Google now has a way to help you find your Android smartphone for all those times you accidentally drop it between your two front car seats, or any of the other nooks and crannies that tend to swallow up your device.
The feature is similar to Apple's "Find my iPhone" feature, except with Google, all you have to do is type, "find my phone" directly into the search bar in its Google Chrome browser. Google appears to be hoping that more users will sign up for a Chrome account — it only works if users search while they're signed in, the Daily Mail reported.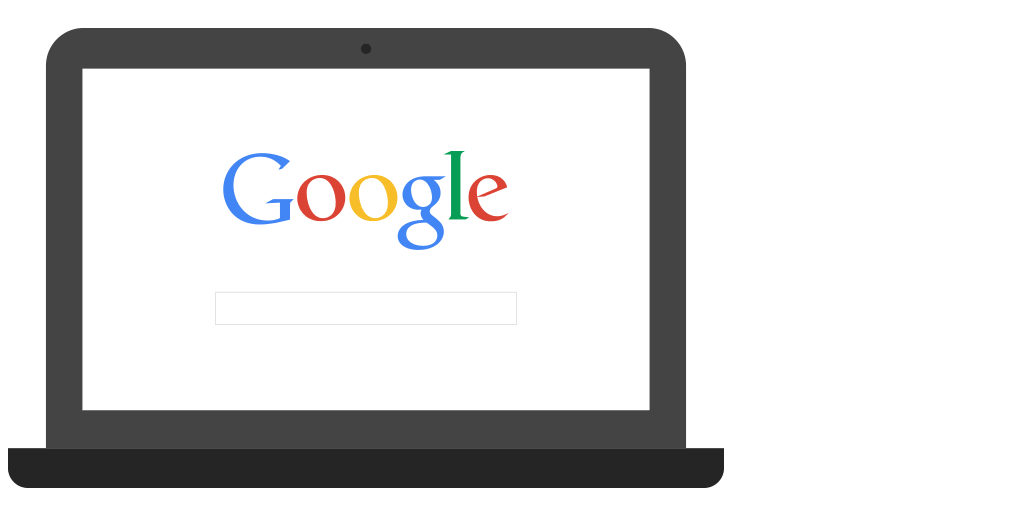 Image source: Google
Google announced the feature Wednesday on its own social networking platform, Google+. But what could set Google apart from Apple in helping users find their lifelines is the fact that users have an easy way to call their lost phones directly from their desktop computers.
While many Apple iPhone users already do that when their phones go missing, they often have to use an outside service such as Skype to make the call. It could also be another way for Google to draw more users to its Google Voice app, a product that's similar to Skype.
If it turns out your phone isn't somewhere nearby you, "find my phone" can help with that, too. Google can pull up the location of your phone on – you guessed it – Google Maps to show you exactly where it is.
So the next time you just can't seem to remember where you left that ever-important device, there's no need to look any further than your own computer screen.
(H/T: Daily Mail)
–
Follow Jon Street (@JonStreet) on Twitter