At first the climber stationed at the Mount Everest base camp seemed enthralled by the excitement: "The ground is shaking," he said with a slight chuckle as the camera took a wide shot of the scattered tents on the rocky terrain.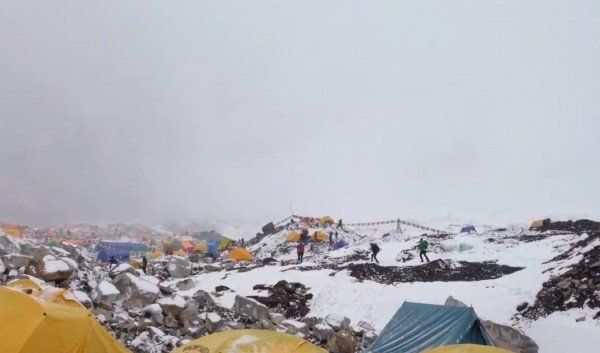 Image source: YouTube
But whatever thrill he got from the 7.8 magnitude earthquake that hit the Nepal region Saturday was dashed just seconds later.
Climbers in the distance were seen scampering to safety as a faint rumble was audible.
Then suddenly climbers near the camera began to run for cover after a huge grey wall of snow quickly filled the sky.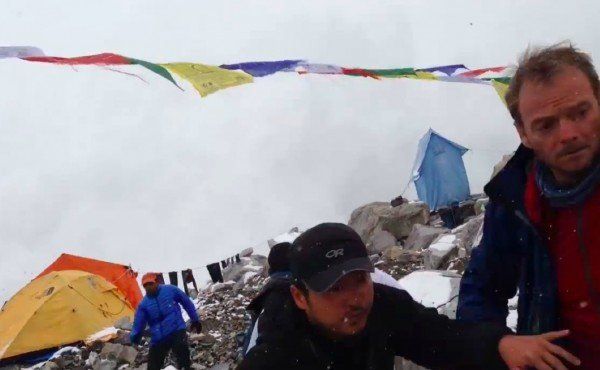 Image source: YouTube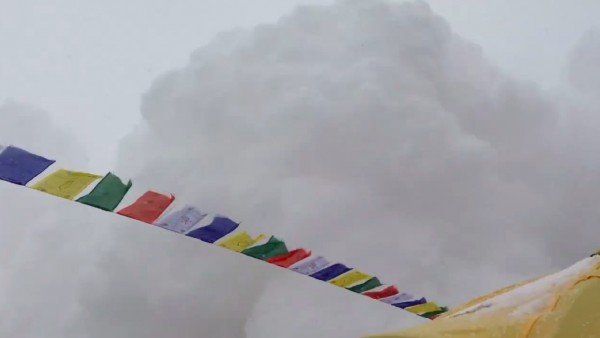 Image source: YouTube
As the avalanche headed straight for the camera, the climber taking the video and fellow climber slipped into a tent in a nick of time.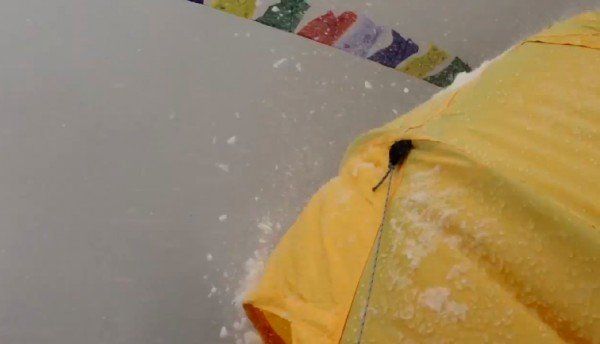 Image source: YouTube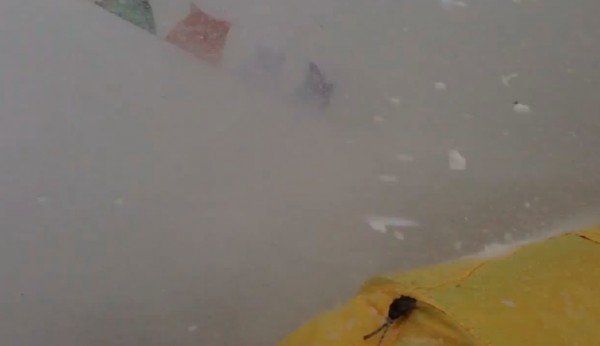 Image source: YouTube
In the tent, the terrified climbers were out of breath, struggling to hold it together as the avalanche passed.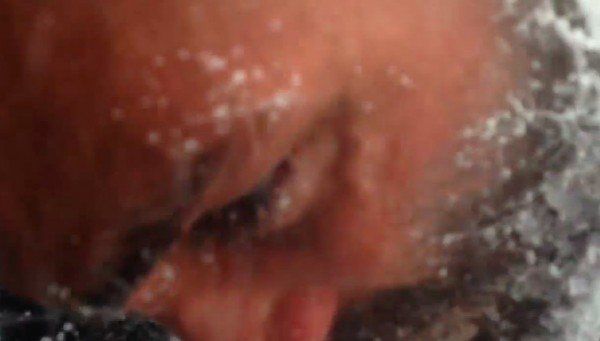 Image source: YouTube
They soon emerged from the tent, surveying the destruction and presumably looking for fellow climbers.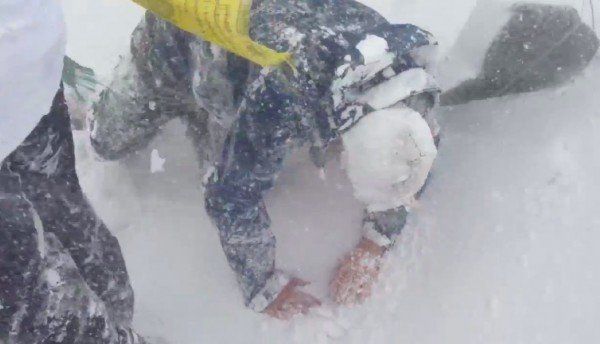 Image source: YouTube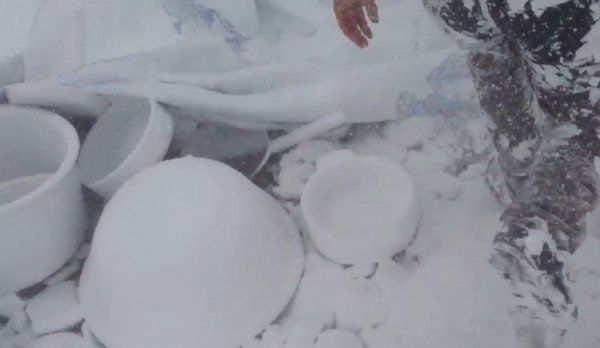 Image source: YouTube
Shortly after the video of the avalanche hit Reddit, one user said the camera belonged to a friend of his who he figured was dead.
"It belongs to my friend Jost Kobusch, who is currently trying to summit Lhotse," ifonlysanskritpaid said. "Thank god for this video. Shows his crazy ass is alive."
The avalanche left at least 18 dead and many more injured.
Here's the clip. (Content warning: Multiple profanities, primarily f-bombs, fill this video):
This story has been updated.
—
Follow Dave Urbanski (@DaveVUrbanski) on Twitter