The new statistics about addiction around the world are sobering.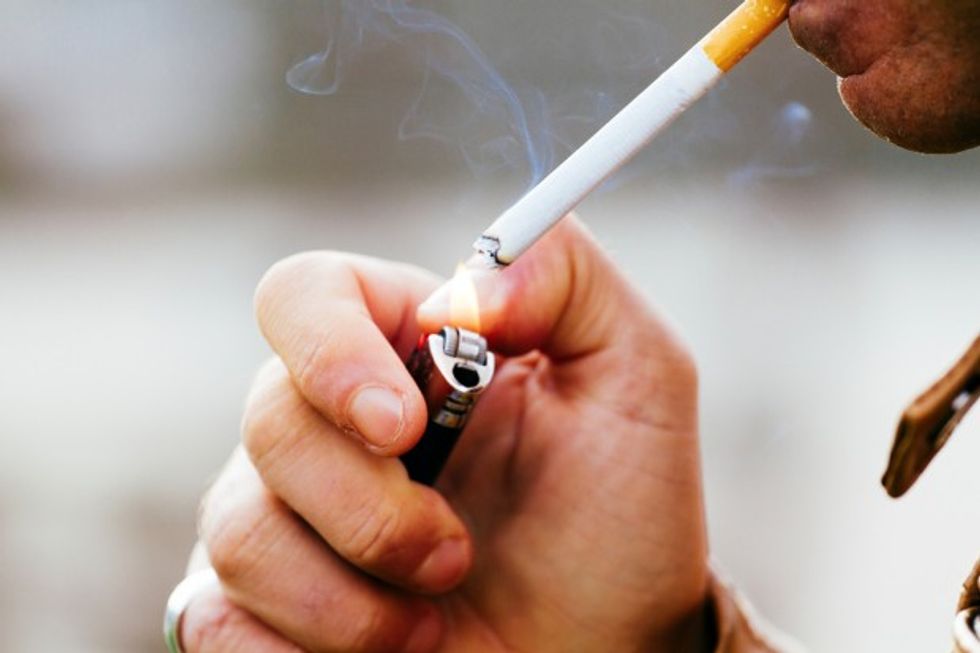 Nicotine is the most widely used addictive drug in the world. (Photo credit: Shutterstock)
The "Global Statistics on Addictive Behaviours: 2014 Status Report" published in the journal Addiction this week reveals that there are 1 billion smokers in the world, almost a quarter of the total adult population. About 240 million people — almost 5 percent of the adult population — misuse alcohol.
"Bringing all this data together has been very challenging but having this global snapshot in one accessible resource should prove invaluable for policymakers and researchers," Linda Gowing, lead author of the study and associate professor at the University of Adelaide in South Australia, said in a statement.
The report details regional differences in addiction. For example, Eastern Europe followed by Northern Europe have the heaviest drinkers. Eastern Europe was also found to have the most smokers as well, with 30 percent of adults saying they puff on cigarettes.
As for injectable drugs, which the report says are used by 15 million people worldwide, North America and Central America, including the Caribbean, had the highest numbers there.
"The most striking thing to emerge is how much more damage is done to society by legal drugs than illegal ones," Robert West, a co-author on the report with the University College London, said. "It is a stark reminder of how the need to create shareholder value can work against global health and well-being."
Alcohol use, for example, was calculated to result in a "loss of 257 disability adjusted life year per 100,000 of population" compared to 83 for illegal drugs.
(H/T: Science Daily)
—
Front page image via Shutterstock.