A police officer in Lubbock, Texas, responded to a theft call on Saturday and learned that a family's baby stroller had seemingly been stolen right off their front porch. It started out like many of the countless calls he's responded to.
Officer Cole Barron said the parents told him they thought they had located the stolen stroller, but couldn't conclusively prove it was the same one. They were stuck in a tough place.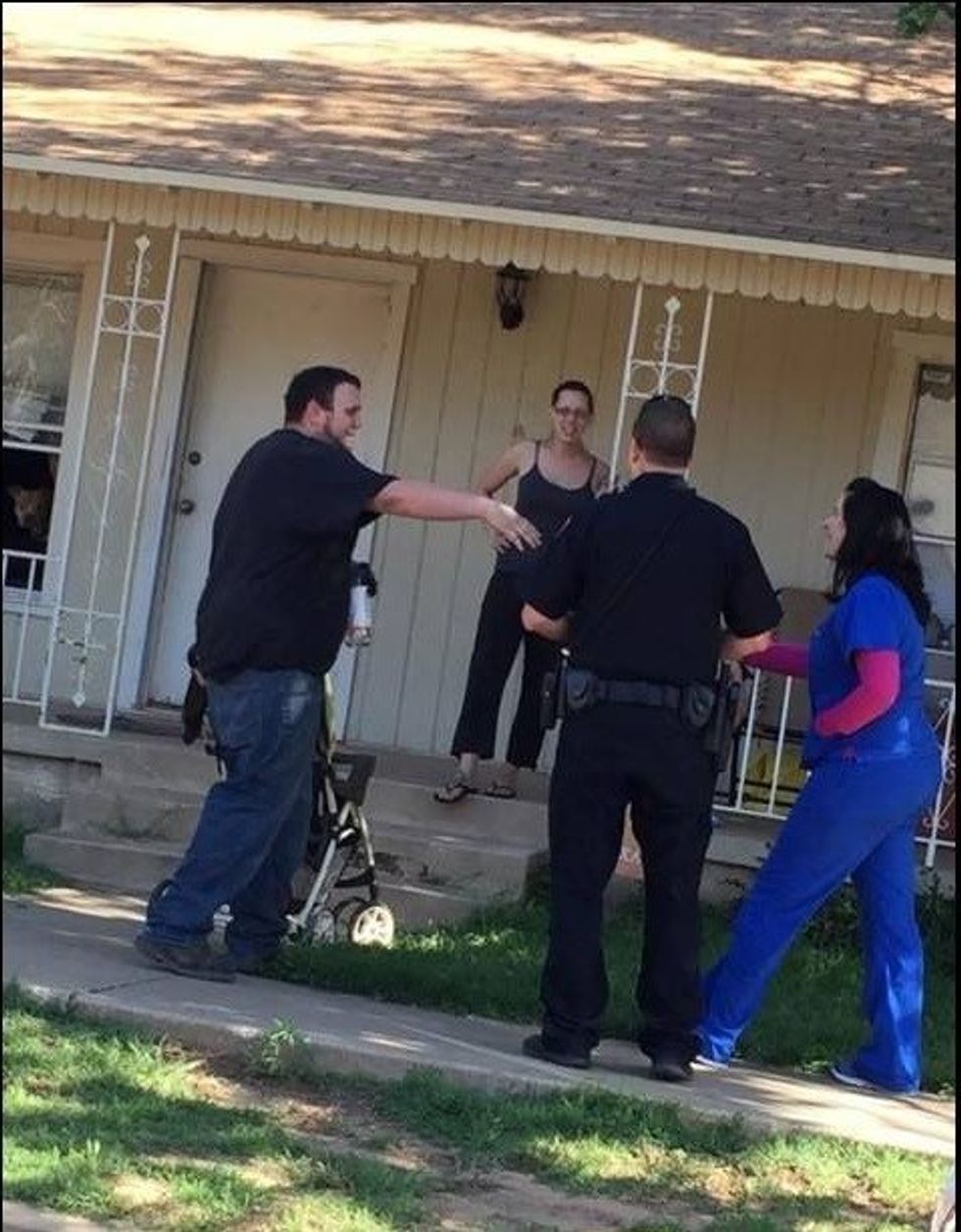 Lubbock PD/KCBD-TV
Realizing the situation was putting a burden on the family, Barron said the Lord moved him to go beyond the responsibilities listed in his job description. A short time later, the officer returned to the home with a brand new stroller for the family.
"I work with some of the greatest men and women that I've ever known; on a daily basis we help people out," Cole told KCBD-TV. "I don't know what it was about this particular call; I just wanted to help. I just felt the Lord was telling me I had to do it."
The family later posted the following thank you message on the news station's Facebook page:
"We were at a complete loss of words. This officer and his wife have had such a profound effect on us."
Barron said he's "happy" that he was able to "take some of the stress off of them."
---