If you're finding it harder to stay focused these days, you're not alone.
A new study by Microsoft reveals that while people had an average attention span of 12 seconds in 2000, the average attention span today is just eight seconds. That's compared with the average 9-seccond attention span of goldfish.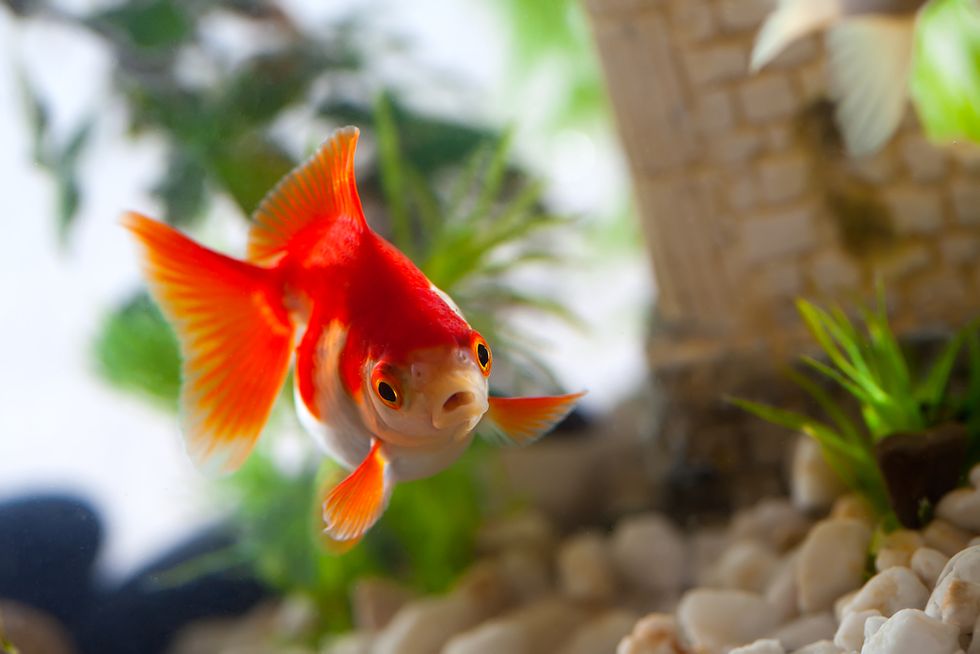 Photo credit: Shutterstock
The study surveyed more than 2,000 Canadians who play online games using handheld devices and monitored the brain activity of 112 participants. The Ottawa Citizen reported that the National Center for Biotechnology Information and the National Library of Medicine in the U.S. has revealed similar findings.
But while human attention spans might be shorter, University of Western Ontario researcher Bruce Morton said the findings don't necessarily mean our brains function differently overall.
"Just because we may be allocating our attention differently as a function of the technologies we may be using, it doesn't mean that the way our attention actually can function has changed," Morton told the Ottawa Citizen. "Digital technologies dovetail seamlessly into the information processing abilities of our brain."
The study further reveals that the rate at which humans now process information is faster than before handheld technology took hold of everyday life. Among the top four factors that impact attentions spans the most are media consumption, social media usage, technology adoption rates and multi-screening behaviors.
With regard to these factors, the study found that attention spans vary according to how one consumes media and at which rate they adopt to using it.
For example, those who adopt to social media the quickest are able to process information from interactive environments (TV) better than people who adopt to social media at a slower pace. Reversely, the so-called "late adopters" of social media tend to process information faster in non-interactive environments (not TV).
Of the 2,000 Canadians surveyed, 77 percent who identified themselves as between the ages of 18 and 24 said they reach for their cellphones or mobile devices as a result of mere boredom. Fifty-two percent of those polled said they check their phones at least every 30 minute and 79 percent said they use their mobile devices while watching TV.
(H/T: Ottawa Citizen)
–
Follow Jon Street (@JonStreet) on Twitter