Airplanes require all passengers to wear seat belts while taking off and landing. However, most of the other public transportation systems like subways, buses and rail systems like Amtrak do not require riders to wear seat belts. A majority of them do not even have seat belts available.
But, should they have seat belts and should use of passenger restraints be mandatory?
Less than a day after the deadly Amtrak train crash, Senator Charles Schumer (D-NY) told CBS News in New York, "Seat belts will certainly have to be considered." He added, "It seems that seat belts would be a small cost to prevent future loss of life."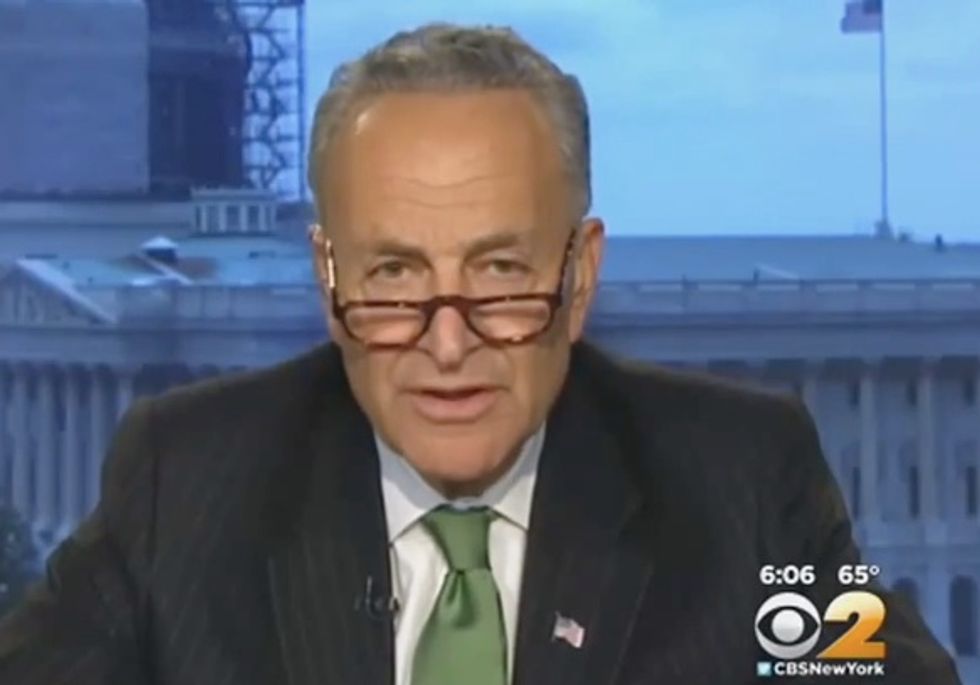 Image source: YouTube
Last month, ABC's "Good Morning America" covered the topic of seat belts on school buses. Presently, only a handful of states -- just six -- require large school busses weighing over 10,000 pounds to have seat belts.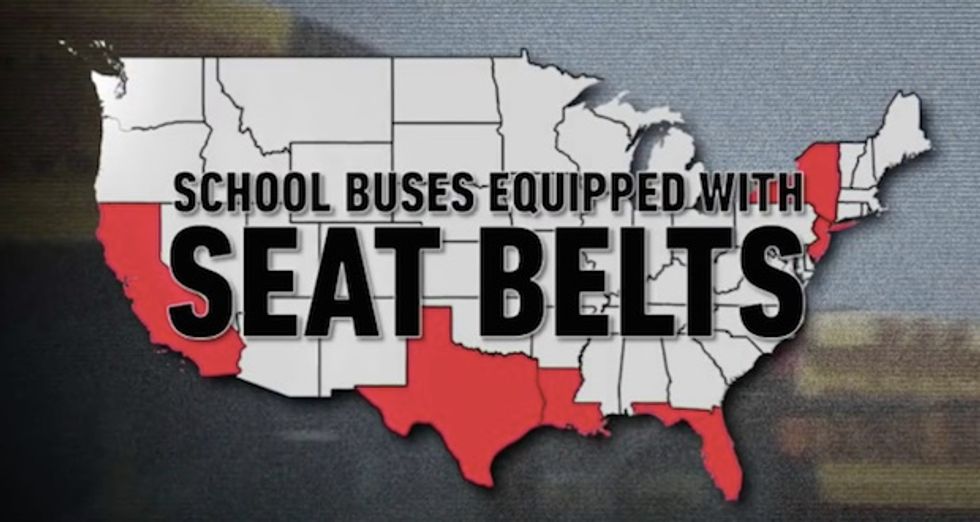 Image source: YouTube 
The ABC video showed how seat belts appeared to offer more safety to kids on buses during a rollover accident.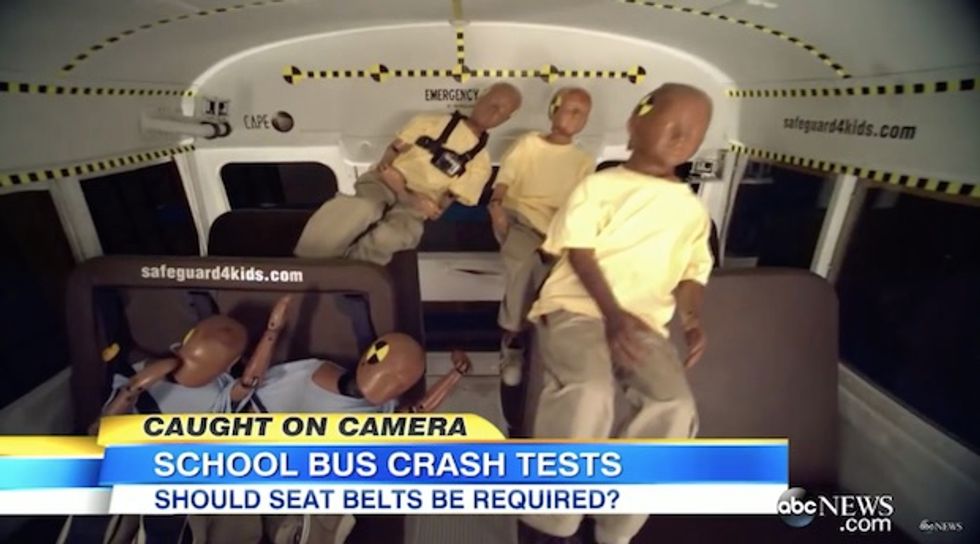 Image source: YouTube
Seat belts (along with air bags and crumple zones in cars) have been credited with reducing deaths in automobile crashes. So, we ask the question - Should seat belts be required on all passenger rail systems? Take our Blaze poll on the subject.
(H/T: CBS New York)
__
Follow Mike Opelka (@Stuntbrain) on Twitter.