From the outside and at a distance, the brick building looks stately, normal. But as the camera pans closer, you start to make out that some of the glass from windows is missing. Coming up on a chainlink fence that blocks the arched entrance, you see branches devoid of any foliage and you start to get a sense of foreboding.
It's an abandoned asylum.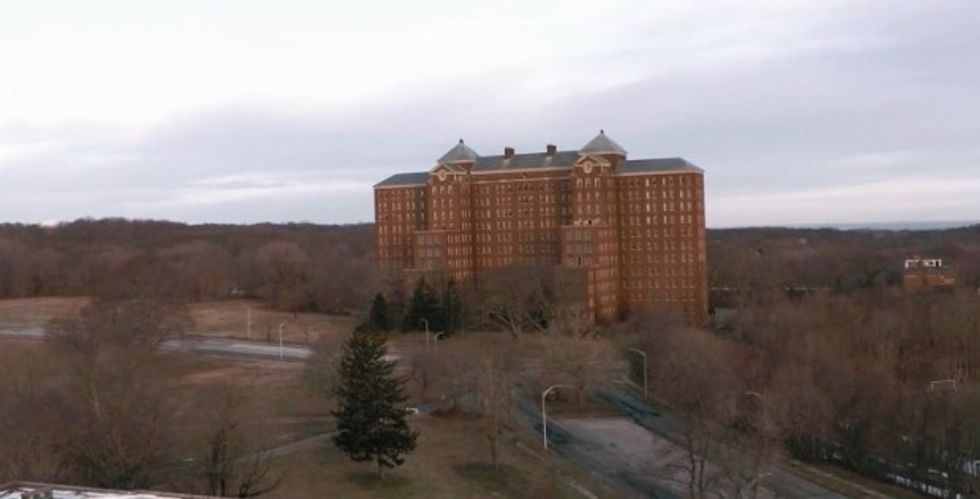 Image source: Vimeo
Get ready to experience 10 creepy minutes with Project Senium.
Filmmakers for Project Senium, Latin for "decay," set out to "preserve the experience of some of the most beautifully disturbing places in the world in a cinematic short film."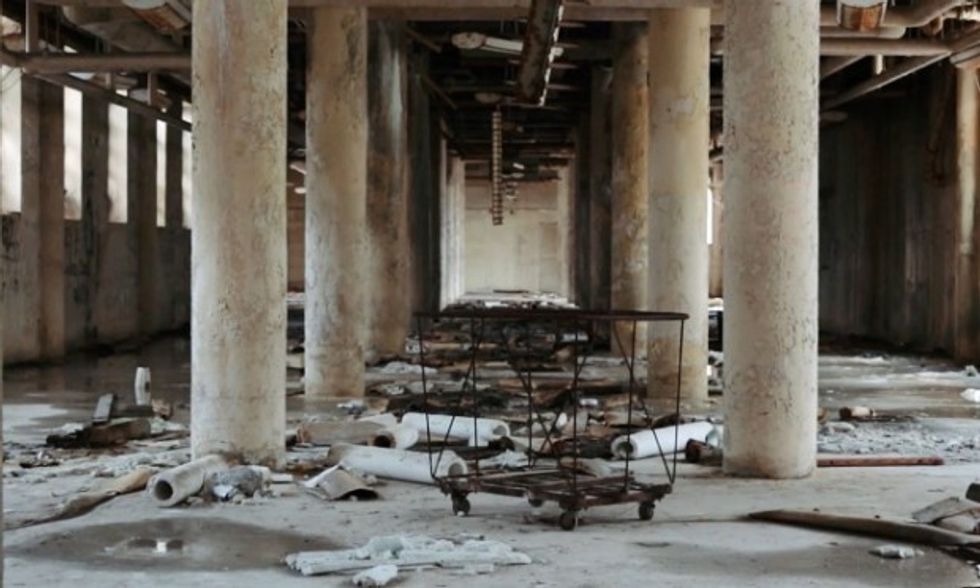 Image source: Vimeo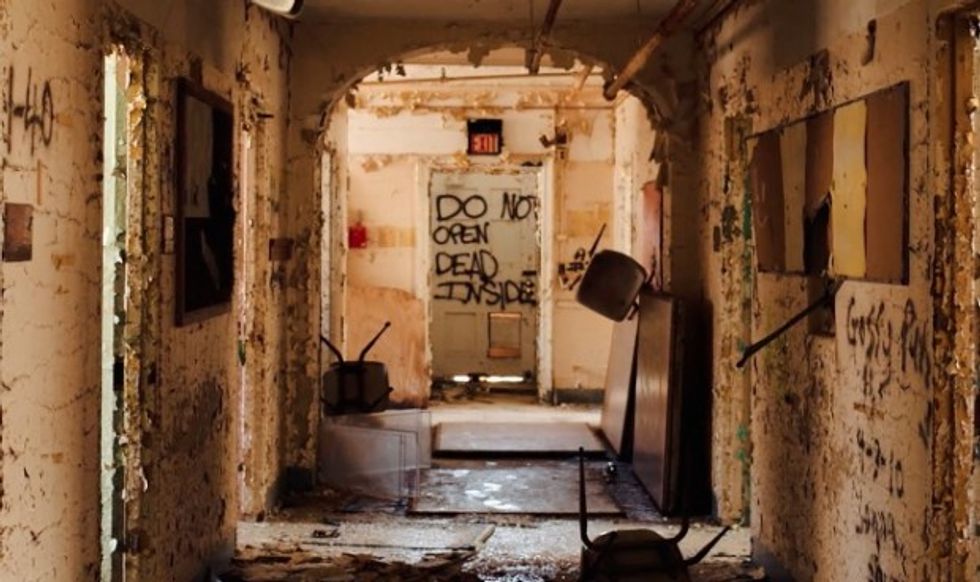 Image source: Vimeo
The effort, which began about a year ago, gives an "unprecedented cinematic view into these forgotten places before they are all destroyed."
"The asylum is undeniably eerie," the narrator said in the film. "There remains a stigma of horror and even an energy to the asylum, a presence, as if something was still there."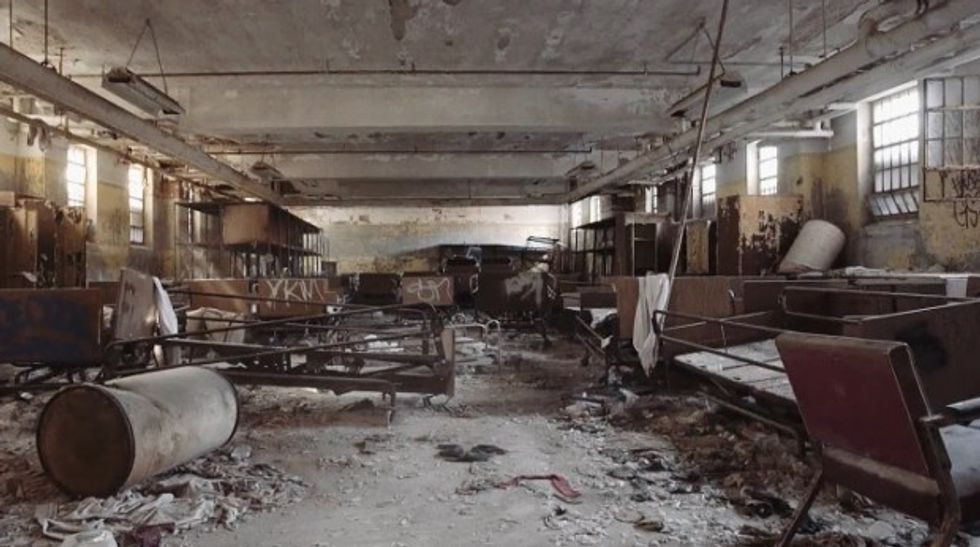 Image source: Vimeo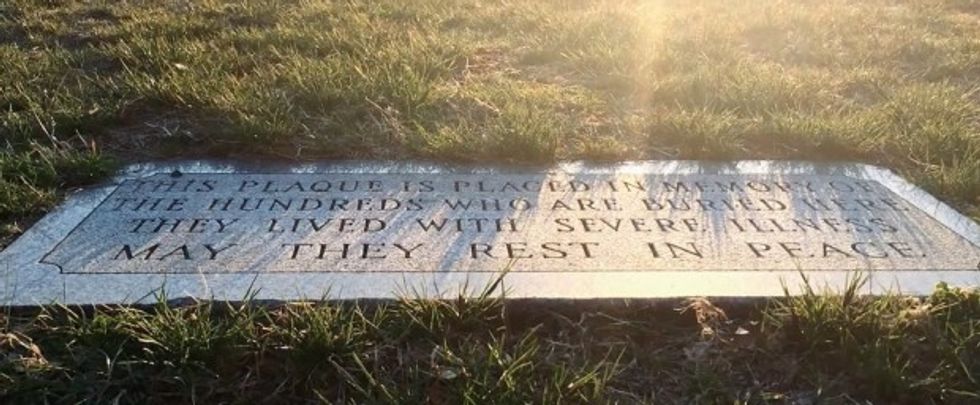 Image source: Vimeo
Watch the short film, which was released a few days ago, its "secret premier" held at the asylum (Note: some of the footage includes images that contain curse words):
Wondering where this place is? According to the project's FAQs, they won't disclose the locations of any of the institutions they film for fear someone might vandalize them. Yet, in the film there was a New York Department of Health document.
Learn more about Project Senium on its website.
Check out other fascinating projects that dove into an abandoned leper colony and a Six Flags theme park destroyed by Mother Nature.
(H/T: Gizmodo)