For the avid reader, one of the nice things about Charles Murray's new "By the People: Rebuilding Liberty Without Permission" (in-depth interview with Murray on the book below) is that he provides helpful reading suggestions on a variety of subjects.
One of them is Constitutional jurisprudence.
In a section titled "The Talmudic Morass of Constitutional Jurisprudence," Charles Murray tells us:
The scholarship that has grown up around the interpretation of the words of the Constitution is dazzling if seen as demonstrations of intellectual agility, but depressing in terms of the sophistry that accompanies much of it. Not being a constitutional scholar myself, I have drawn my description of the key Supreme Court decisions and their historical context in this chapter from the work of Randy Barnett, Richard Epstein, Michael Greve, Gary Lawson and other eminent scholar whose analysis of Constitutional jurisprudence proceeds from a Madisonian perspective.
The four books Murray suggests include: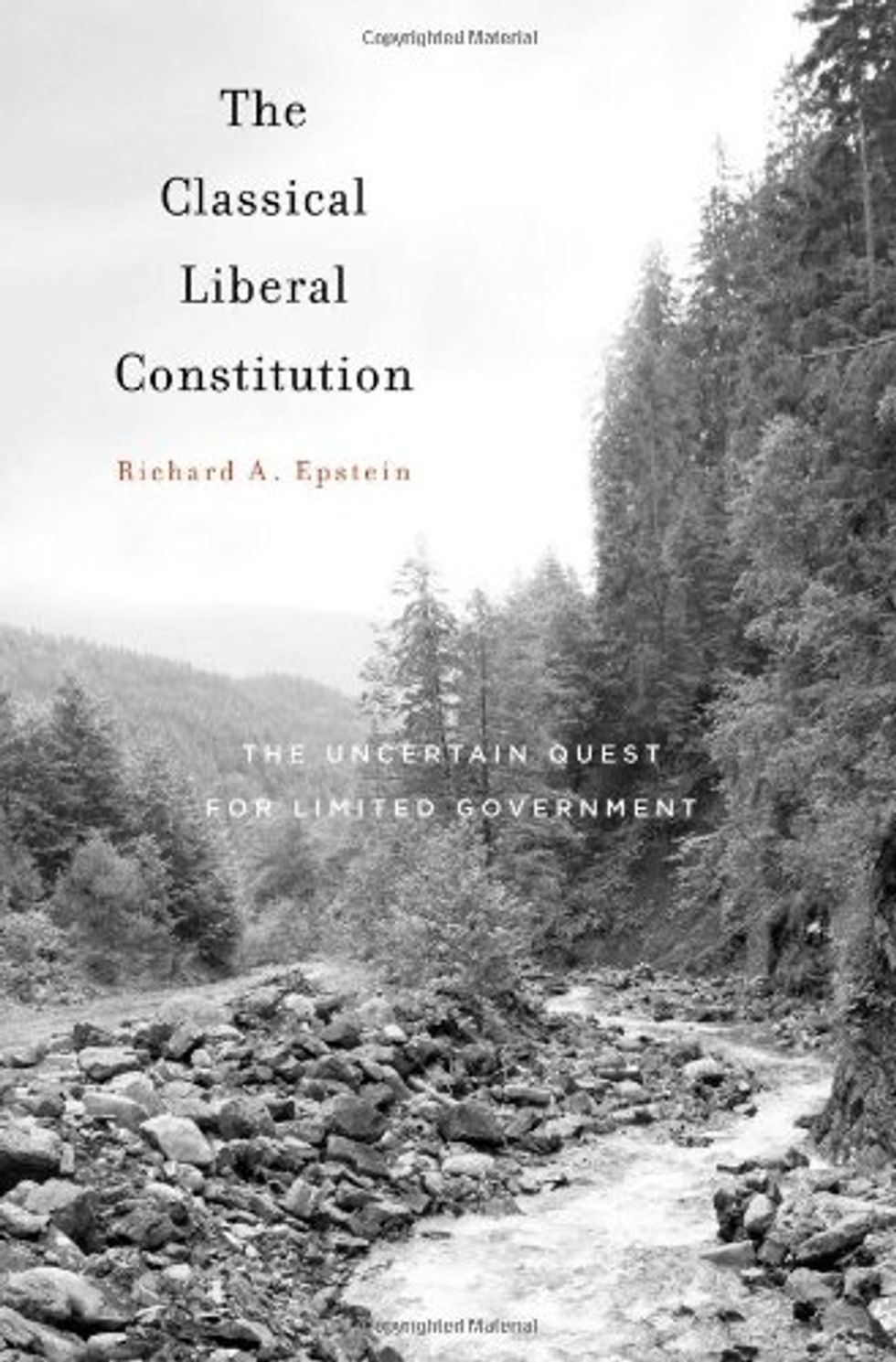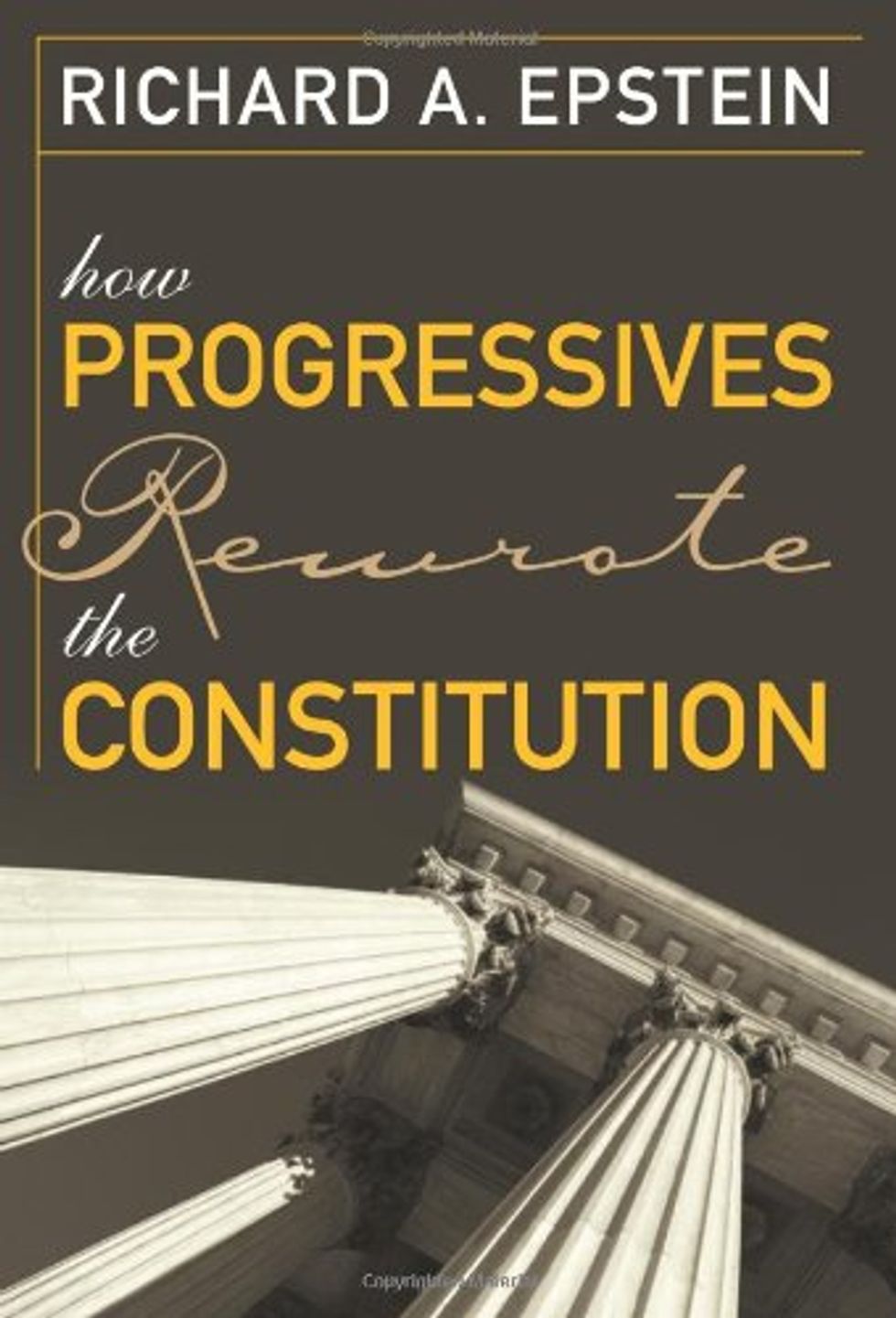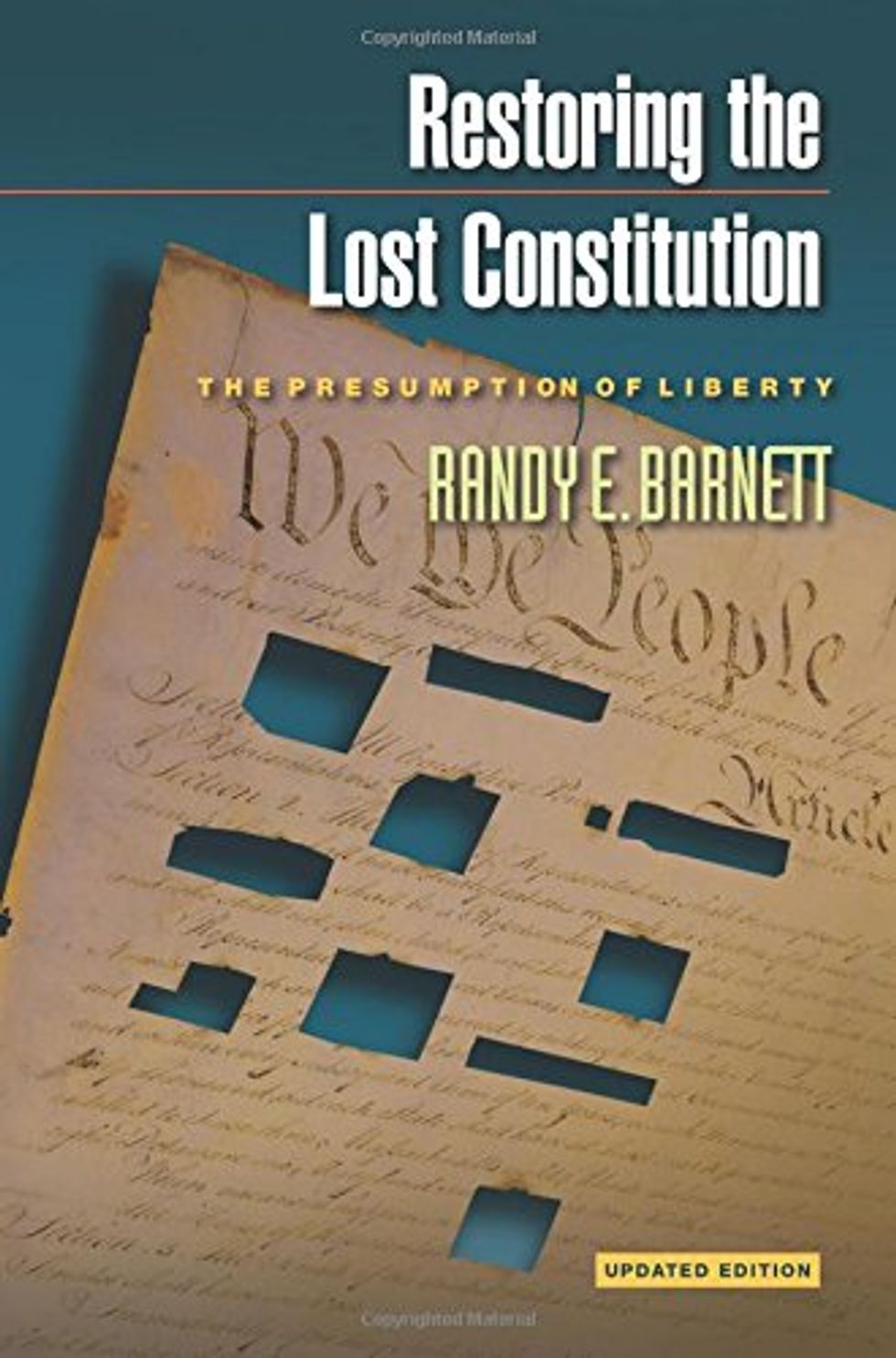 Note that Prof. Barnett shared with us his own reading recommendations here.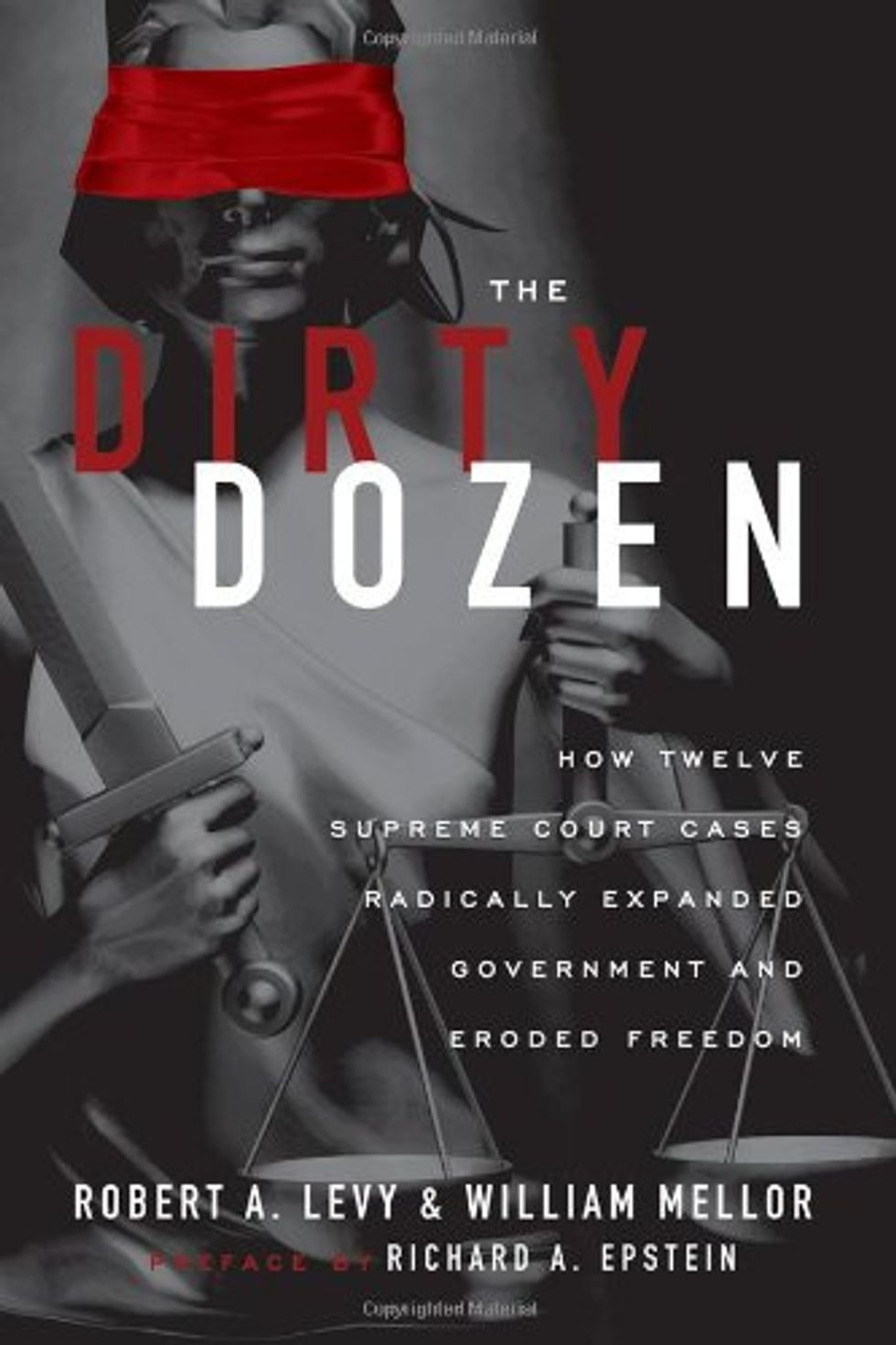 Murray concludes this section by noting:
Even lacking expert standing, I will venture a response to those who find support for an expansive federal government in the writings of the founders: The Constitution wouldn't have had a snowball's chance in hell of being ratified only because all of the leading Federalists vigorously rejected those interpretations during the debate over ratification--earnestly in the case of advocates such as Madison, disingenuously in the case of Hamilton.
Note: The link to the book in this post will give you an option to elect to donate a percentage of the proceeds from the sale to a charity of your choice. Mercury One, the charity founded by TheBlaze's Glenn Beck, is one of the options. Donations to Mercury One go towards efforts such as disaster relief, support for education, support for Israel and support for veterans and our military. You can read more about Amazon Smile and Mercury One here.
–
Follow Ben Weingarten (@bhweingarten) and TheBlazeBooks on Twitter and Facebook.
You can find all of our Blaze Books interviews on Soundcloud and Stitcher, and subscribe to our podcast automatically via iTunes.