A U.S. Marine Corps veteran who believes that too many Americans fail to recognize the true meaning of Memorial Day delivered a brief history lesson as well as a powerful message about the holiday's true meaning, urging people to "take the time to pay homage to the men and women who died while wearing the cloth of this nation."
Jennie Haskamp delivered this sentiment in a Washington Post op-ed on Friday, reminding the public that Memorial Day is about remembering the lives of Americans who have died defending the freedoms the nation holds dear and taking aim at what she believes to be an increasing disconnect surrounding the day of remembrance.
"I'm angry. I've come to realize people think Memorial Day is the official start of summer," she wrote. "It's grilled meat, super-duper discounts, a day (or two) off work, beer, potato salad and porches draped in bunting. But it shouldn't be. It's more than that."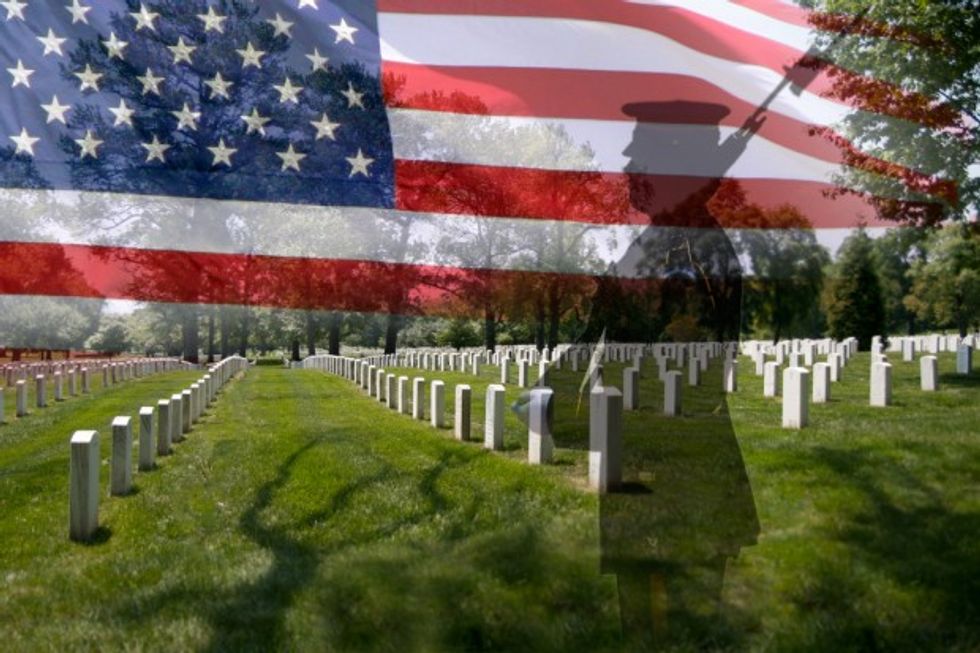 Photo credit: Shutterstock
Haskamp went on in the piece to deliver the history behind Memorial Day, noting that it was at first called Decoration Day when it was created by Gen. John Logan 150 years ago. The day of remembrance, which involved decorating the graves of those lost in battle, was first observed on May 30, 1868, she noted.
This rich history of remembering the deceased has left Haskamp wondering how contemporary society has gotten Memorial Day so wrong.
"How is it then, some century and a half later, after more than a decade of war in two countries that claimed the lives of some 6,861 Americans, we are collectively more concerned with having a barbecue and going shopping than pausing to appreciate the cost of our freedom to do so?," she wrote. "I'm frustrated by people all over the country who view the day as anything but a day to remember our WAR DEAD. I hate hearing 'Happy Memorial Day.'"
Haskamp reminded readers that Memorial Day isn't Veterans Day, as the latter day of remembrance is intended to honor anyone who has served in the armed forced; Memorial Day, in contrast, honors only those who have died in service.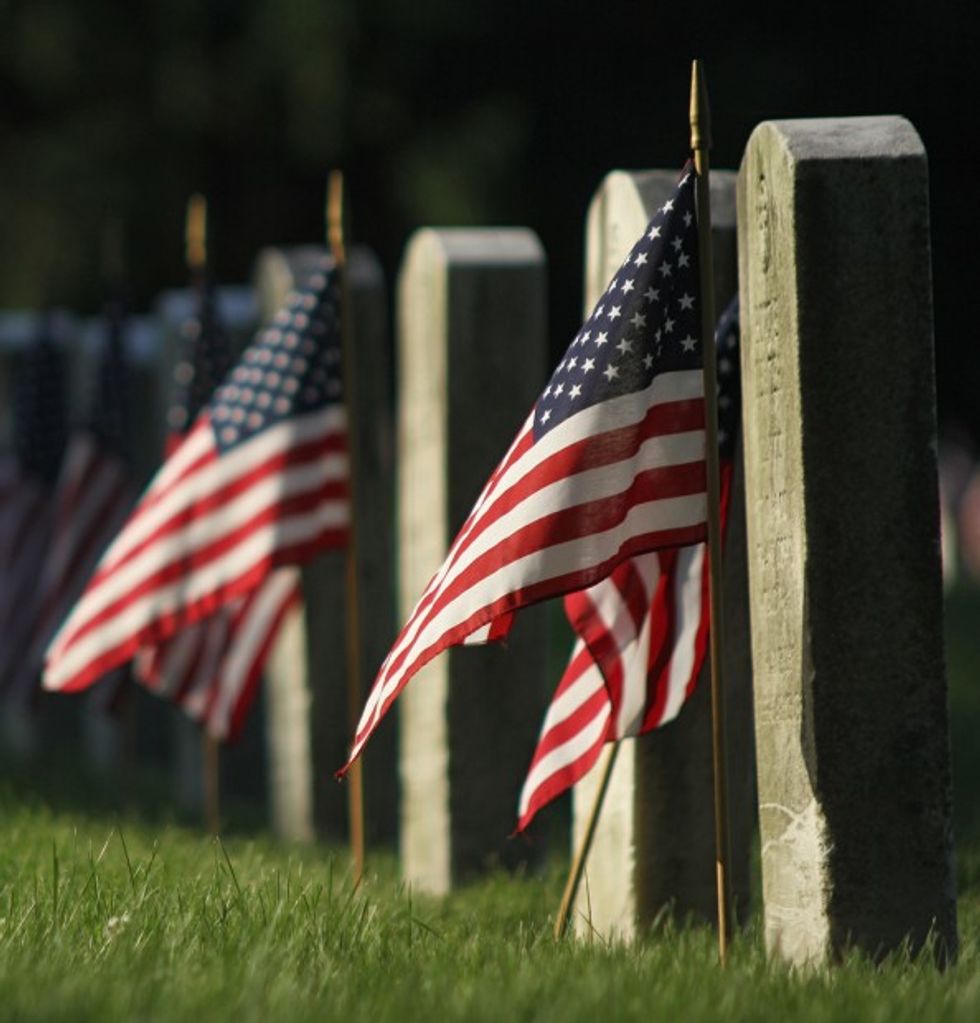 Photo credit: Shutterstock
"It's not Veterans Day. It's not military appreciation day. Don't thank me for my service," she continued. "Please don't thank me for my service. It's take the time to pay homage to the men and women who died while wearing the cloth of this nation you're so freely enjoying today, day."
Read Haskamp's op-ed in its entirety here.
--
Front page image via Shutterstock.com.