Bristol Palin turned to her blog Tuesday to address the "elephant-in-the-room" and open up to fans about her wedding to Medal of Honor recipient Dakota Meyer that was suddenly called off.
"I feel like I need to address the elephant-in-the-room on this blog, since you guys have been with me through thick and thin. When I first got engaged, you were the first ones I wanted to tell," wrote Bristol, daughter of former Republican vice presidential candidate Sarah Palin.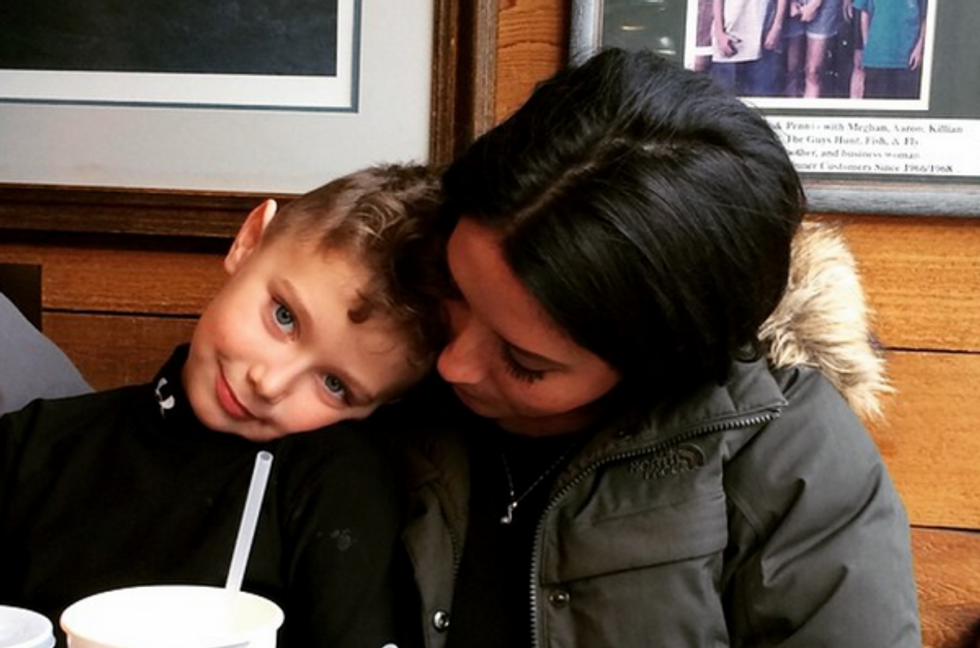 Image source: Bristol Palin
"I guess you have seen by now that the wedding — that was supposed to happen last weekend — was called off," she continued. "I'm sure you've seen this has been all over the media, but this is a painful time for family and friends and I would just really appreciate your prayers."
[sharequote align="right"]"I know God's plan is greater than anything else..."[/sharequote]
Bristol was scheduled to be married to Meyer earlier this month, but the Palins took to Facebook days before it was scheduled to announce it would "not be held." No specific reason was given, but recent reports had indicated 26-year-old Meyer had previously married.
"I know God's plan is greater than anything else, and Tripp and I are in Alaska beginning to rebuild our lives under much different circumstances than we anticipated," Bristol wrote.
"Thank you for all of your love and support," she concluded.
—
Follow Oliver Darcy (@oliverdarcy) on Twitter