A bakery in Northern Ireland at the center of a legal battle that has attracted international attention plans to appeal a discrimination conviction that its Christian owners received earlier this month after refusing to make a cake with a message supporting gay marriage.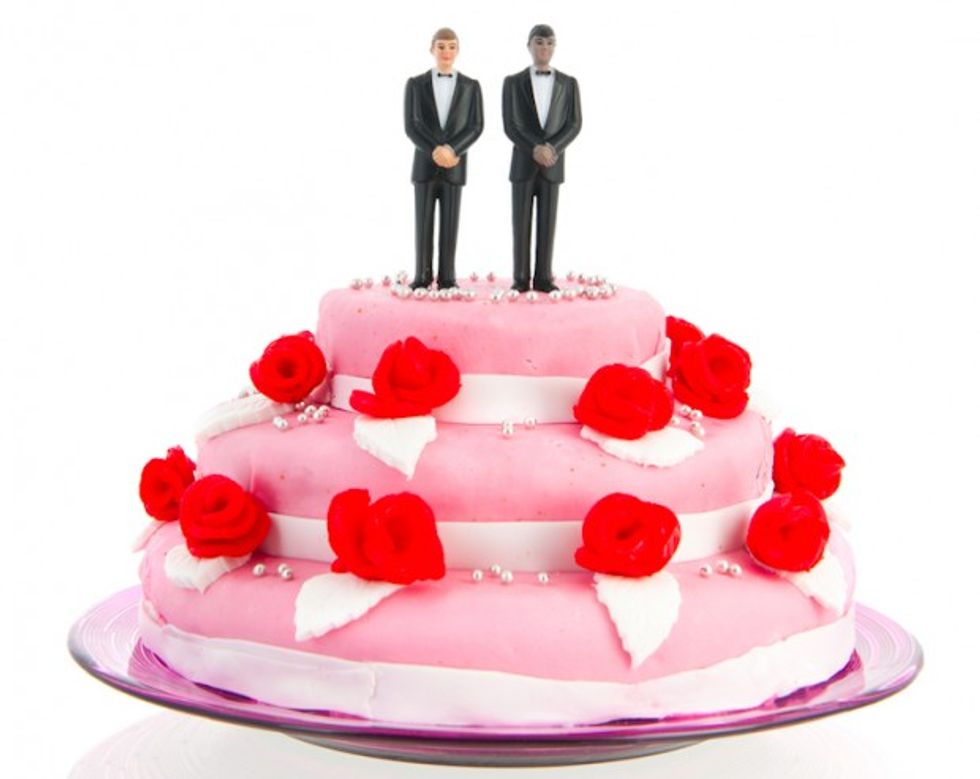 Photo credit: Shutterstock
Ashers Baking Company, which is being supported by the Christian Institute, a U.K. legal group, announced that its owners will appeal a ruling from Judge Isobel Brownlie that demanded that the company pay $765 in damages for "injury to feelings" to a gay activist.
Brownlie ruled that Ashers Baking Company had discriminated based on sexual orientation and political beliefs after a man named Gareth Lee asked for a cake that included the line "Support Gay Marriage" and the bakery, owned by Colin and Karen McArthur, declined.
"After much careful and prayerful consideration given to legal advice, we have decided to appeal the judgment handed down last Tuesday," the family said in a statement issued on Thursday. "We continue to insist that we have done nothing wrong as we have discriminated against no individual but rather acted according to what the Bible teaches regarding marriage."
The McArthur family said that the judge's ruling seems to trample Christian ideals and that it will have a negative impact on society.
"Our hope and prayer would be that an appeal will allow us and other Christians to live out their faith in Jesus Christ in every part of their lives, including their workplace," the statement continued.
Brownlie had a very different view on the matter, though, claiming that the bakers were in the wrong.
"The defendants are not a religious organization. They conduct a business for profit," the judge said. "As much as I acknowledge their religious beliefs, this is a business to provide service to all. The law says they must do that."
As TheBlaze previously reported, the case against Ashers was brought by Northern Ireland's equality commission. Lee had requested that the cake include the line "support gay marriage" along with an image of Sesame Street characters Bert and Ernie.
Ashers Baking Company responded by citing its owners' evangelical Christian faith in the refusal, the Guardian reported.
The refusal to make the cake resulted in a legal conundrum, with the bakery being taken to court under Northern Ireland's 2006 Equality Act, which makes discrimination illegal.
--
Front page image via Shutterstock.com.