The Internal Revenue Service has paid out billions of dollars in hundreds of thousands of fraudulent tax refunds, according to a report by the Treasury Inspector General for Tax Administration.
Many of the payments went outside the country to Lithuania, Bulgaria and Ireland. The IG report comes the same week as reports that hackers breached data of 100,000 taxpayers.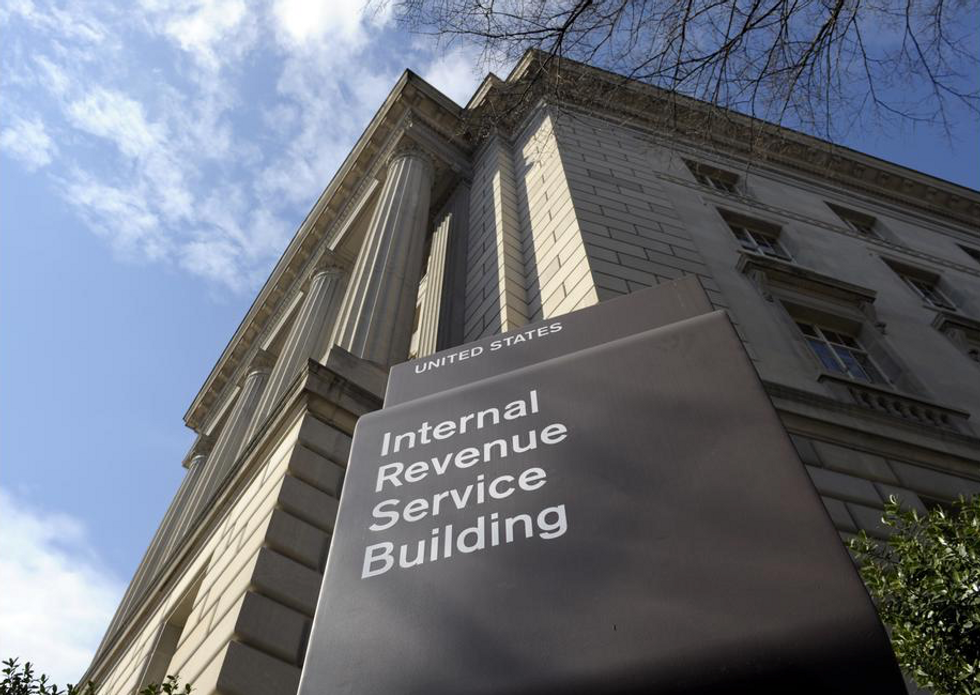 AP Photo/Susan Walsh
The IG found the IRS missed about 787,343 fraudulent tax returns, totaling $2.1 billion with the same characteristics as IRS-confirmed identity theft tax returns.
"In addition, TIGTA's analysis continues to identify multiple tax returns with the same addresses and/or bank accounts which were not identified by the IRS's cluster-filtering tool," the IG report said.
The report said the IRS sent refunds to about 500 phony tax returns to three addresses Bulgaria, 580 returns filed from one address in Ireland and 525 to one address in Lithuania. Hundreds of refunds went to duplicate addresses or duplicate bank accounts.
The report notes that the IRS improved in preventing phony tax returns in 2013. Fraudulent refunds in 2010 were $5.2 billion. That fell to $2.3 billion for tax year 2012.
"Much more work remains, but it's important to note that our actions have led to an increasing number of fraudulent returns being detected and stopped — despite challenging budgets in recent years," the IRS said in a statement, according to the Wall Street Journal.