Roughly one dozen students in Minneapolis, Minnesota, some as young as 11 years old, were taken on a private school-sponsored field trip to an adult novelty store last week, leaving some parents furious.
The director of the private Gaia Democratic School in Minneapolis, Starri Hedges, took the middle- and high school-aged kids to "Smitten Kitten" as part of a sex education lesson.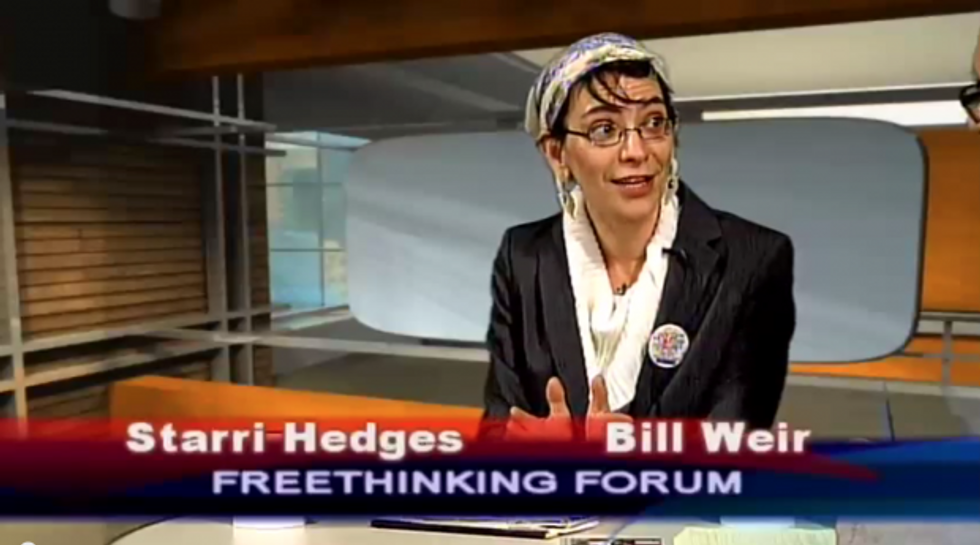 (YouTube)
Parent Lynn Floyd called the field trip a "major breach of trust," adding that parents were not even notified ahead of the trip. Both of her daughters, aged 11 and 13, attended the off-campus trip.
"You just can't erase those images," the mother said.
However, Hedges called the sex-ed field trip "beautiful" in a statement on Monday, according to the Star Tribune.
"What I saw happening on our trip, I thought it was beautiful because kids could talk to these sex educators without any shame, without any fear," she said.
Students were reportedly shielded from content deemed "pornographic" while at Smitten Kitten, but sex toys and other adult products were reportedly visible to the kids.
Some students even bought condoms, according to the report. The store also sells books and DVDs and hosts workshops.
Minneapolis Business License Manager Grant Wilson told the Star Tribune that the school displayed "poor judgement" and his office would be looking into whether the store broke any laws pertaining to explicit material and minors.
Here are some details about the city code:
According to Minneapolis city code, those younger than 18 should not be exposed to "sexually provocative written, photographic, printed, sound, or published materials deemed harmful to minors."
Hedges also said it was the "first time we have taken that kind of field trip and it will probably be our last," which she explained makes her feel bad "because the kids had so much fun."
Hedges appeared in a video posted on YouTube in which she explains the mission of Gaia Democratic School:
(H/T: WZ)
---