As the Supreme Court moves closer to a decision on a case that could upend Obamare, President Barack Obama said the high court probably shouldn't have considered the matter.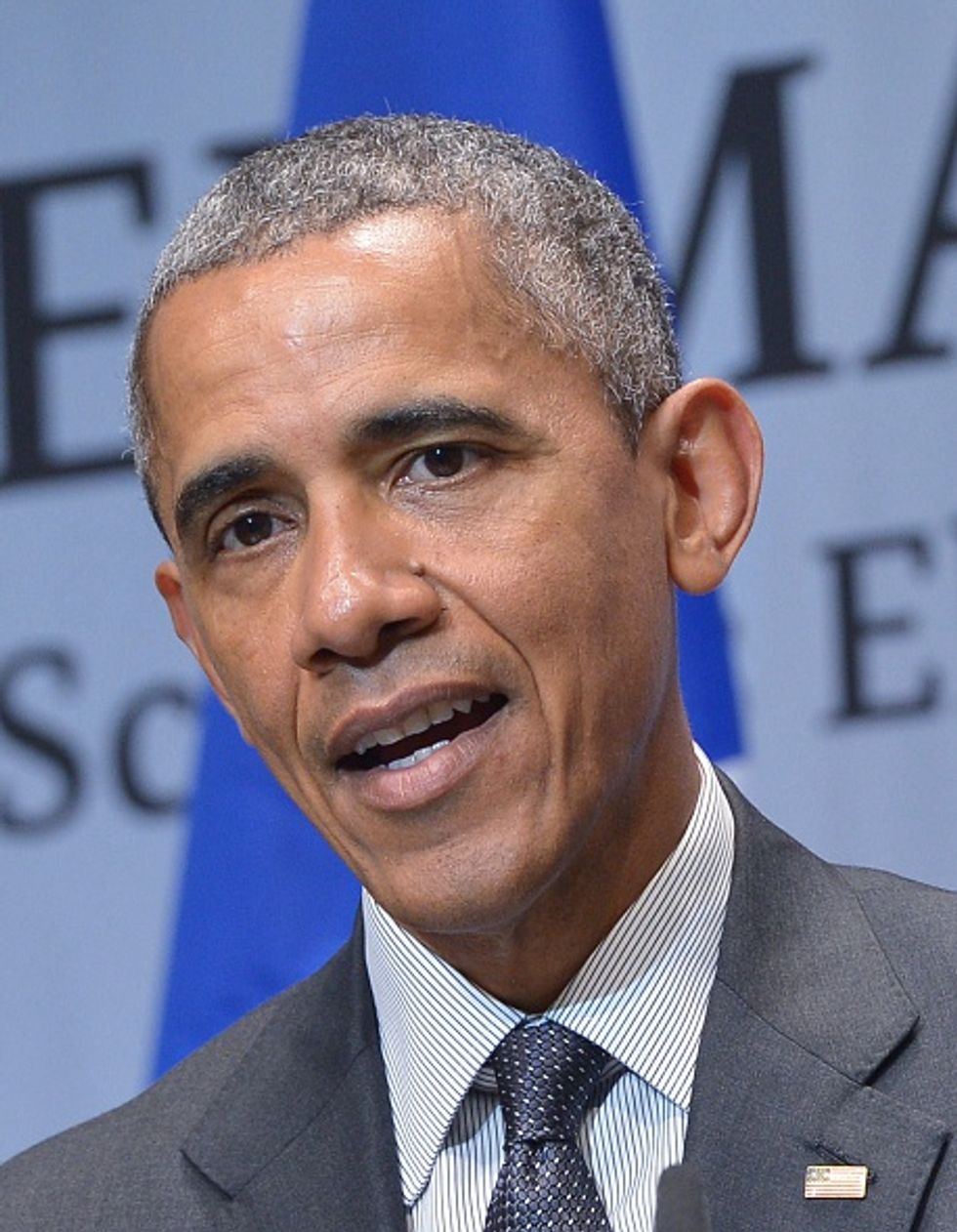 President Barack Obama speaks during a press conference at the G7 Summit at the Schloss Elmau castle resort near Garmisch-Partenkirchen, in southern Germany on June 8, 2015. AFP PHOTO/MANDEL NGAN (Photo credit should read MANDEL NGAN/AFP/Getty Images)
"This would be hard to fix," Obama said of a potential ruling against the administration. "Fortunately, there is no reason to have to do it. It doesn't need fixing."
The high court will decide in the King v. Burwell decision whether the language of the Obamacare law allows for subsidies to go to people who are in the federal marketplace but not state exchanges.
"This should be an easy case. Frankly it probably shouldn't have even been taken up," Obama said during a press conference at the G7 meeting in Germany. "Since we are going to be getting a ruling pretty quick, I think it's important for us to go ahead and assume the Supreme Court is going to do what most legal scholars who have looked at this would expect them to do."
Obama said ruling against the administration would be a "contorted reading" and "twisted interpretation" of the language in the Patient Protection and Affordable Care Act, better known as Obamacare.
Obama added that the health care law is working, and is getting less criticism now.
"We haven't had a lot of conversation about the horrors of Obamacare because none of them have come to pass," Obama said.
"None of the predictions about how this wouldn't work have come to pass," Obama continued."I'm, A, optimistic the Supreme Court will play it straight when it comes to interpretations. And, B, I would mention, if it didn't, Congress could fix this whole thing with a one sentence provision."