Rupert Murdoch is planning to step down as CEO of 21st Century Fox, according to multiple news reports.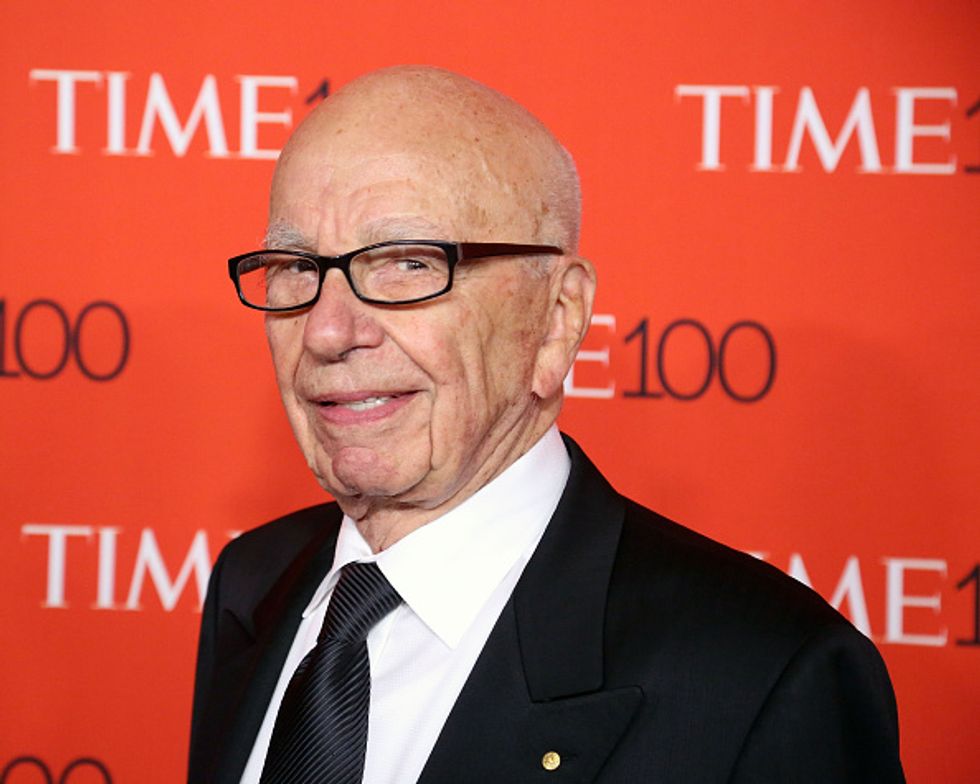 News Corp founder Rupert Murdoch attends the 2015 Time 100 Gala at Frederick P. Rose Hall, Jazz at Lincoln Center on April 21, 2015 in New York City. (Photo by Taylor Hill/Getty Images)
CNBC reported that sources close to the Murdoch family said the 84-year-old intends to pass on his current role to his son, James Murdoch. The elder Murdoch will remain as executive chairman of the media giant. His other son, Lachlan, is expected to serve as executive co-chairman.
The Fox shakeup is expected before the end of this year or early 2016.
Fox News Channel President Roger Ailes will remain in his current position and still report to Rupert Murdoch, according to Fox News.
Murdoch has been CEO since 1979 and has served as chairman since 1991.
—
Follow Jon Street (@JonStreet) on Twitter