On Wednesday night, two teenagers in Charleston, South Carolina, tragically lost their mother in a heinous act of violence that left nine people dead. The very next day, the teens said they have already forgiven the man who allegedly pulled the trigger.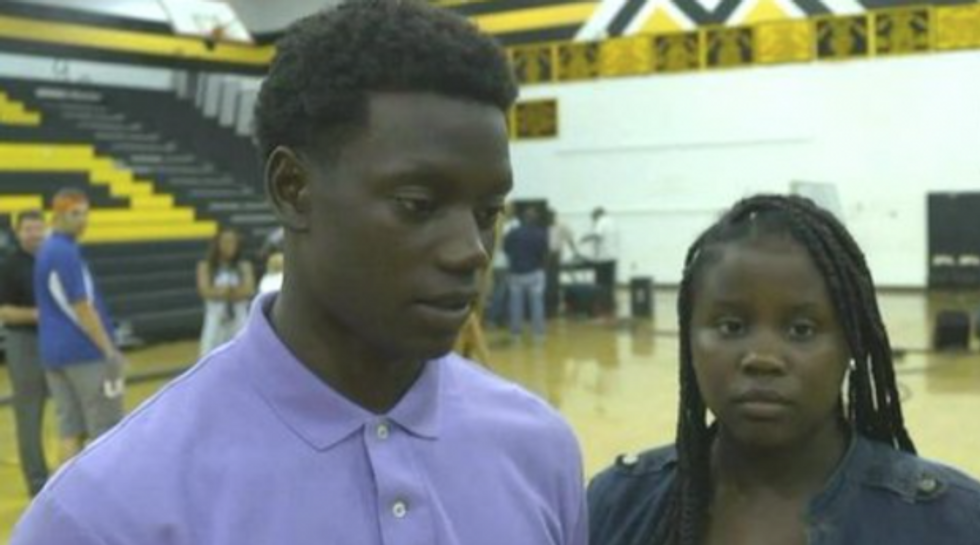 Screengrab via BBC News
Their mother, Sharonda Singleton, 45, was one of the victims killed after suspect Dylann Roof allegedly opened fire in a historically black church in Charleston.
How her children are responding to the unthinkable tragedy is likely a testament to the kind of mother she was.
"I just feel a lot of love. I'm a little bitter…but I'm overwhelmed with love," Singleton's daughter, Camryn, told BBC News.
"We already forgive him for what he's done, and there's nothing but love from our side of the family," her son, Chris, added.
Watch the exclusive interview via BBC News here.
Roof was apprehended by police on Thursday.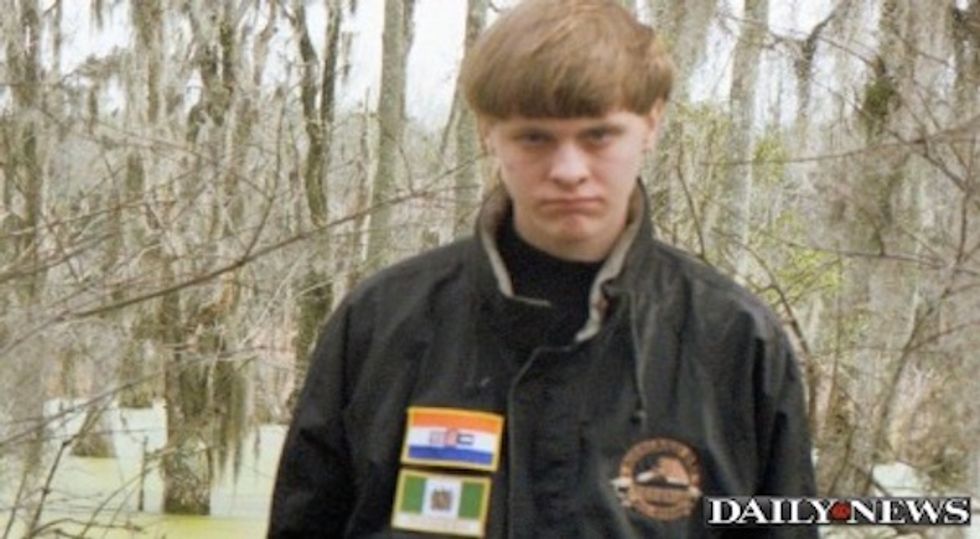 Image source: New York Daily News
As Charleston begins the painful process of healing, some in the community want to see progress on a number of issues, including race relations.
Roof's roommate, Dalton Tyler, told ABC News that the 21-year-old was "big into segregation and other stuff" and had been "planning something like that for six months."
Roof reportedly stayed inside the historic black church for over an hour before the attack. Watch more from BBC News:
---