Actor Chris Pratt, the star of the hit movie "Jurassic World," took time out of his busy schedule to visit sick children and other patients at Our Lade of the Lake Children's Hospital in Baton Rouge, Louisiana, over the weekend.
Pratt, who is filming a new movie in Baton Rouge, spent his down time putting smiles on children's faces and giving out "Jurassic World" gifts. He even recreated a memorable scene from the movie with some of the kids.
Our Lady of the Lake Children's Hospital posted a series of photos from Pratt's trip on Facebook: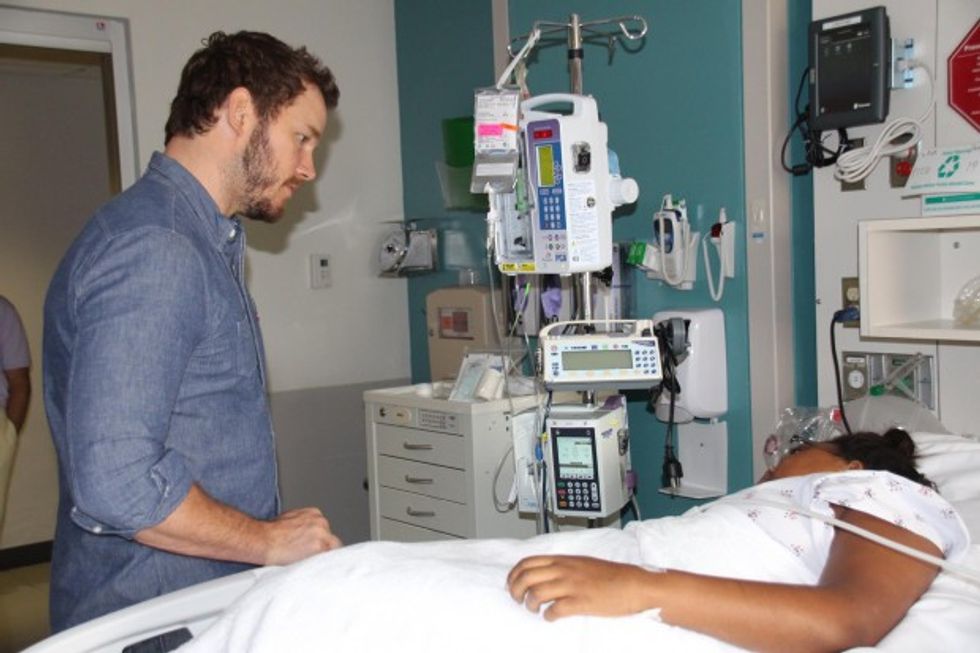 (Facebook)
(Facebook)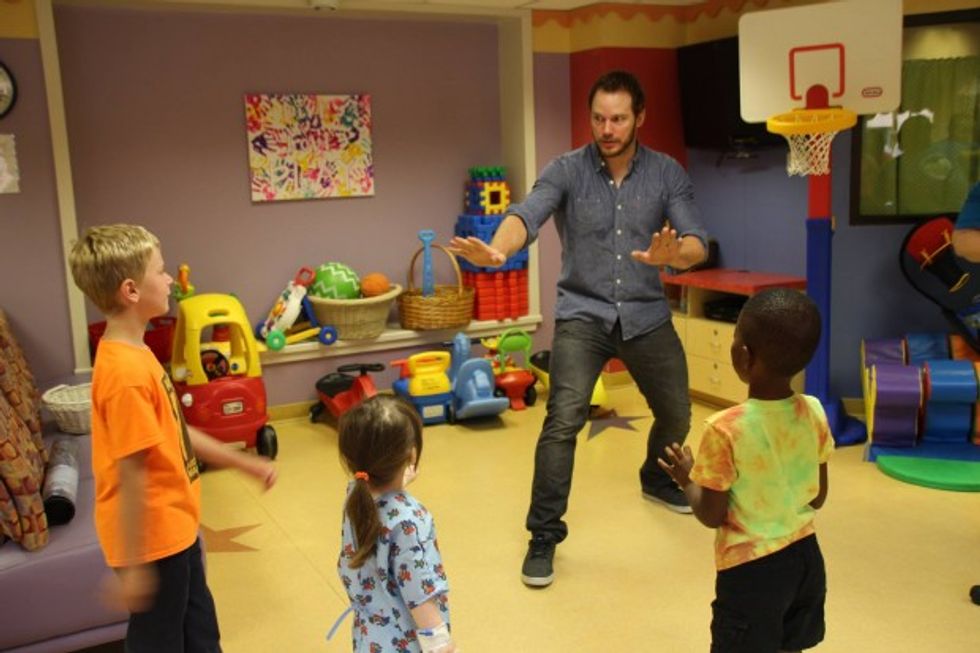 (Facebook)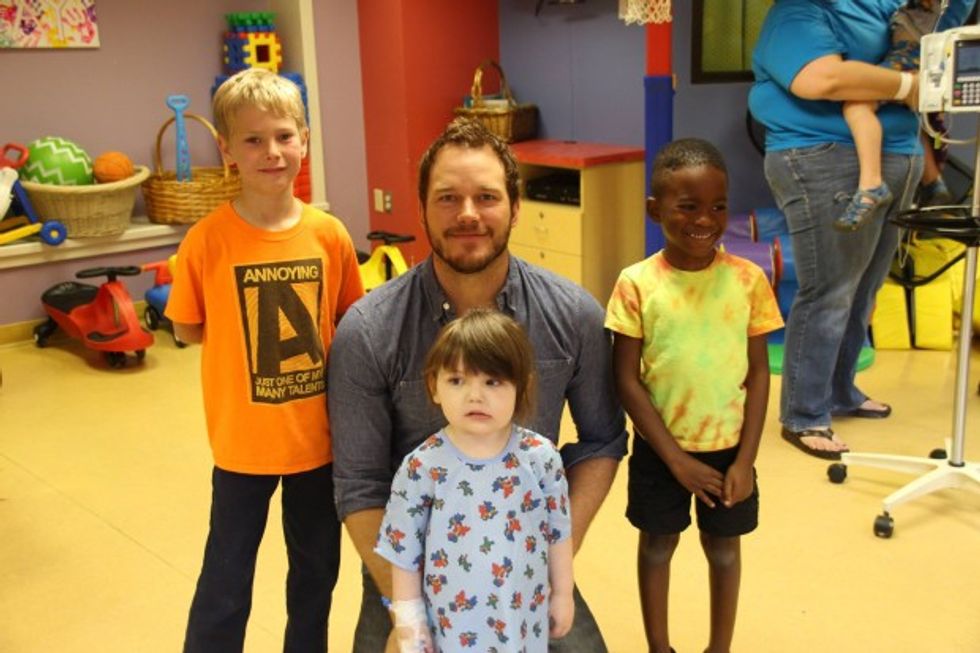 (Facebook)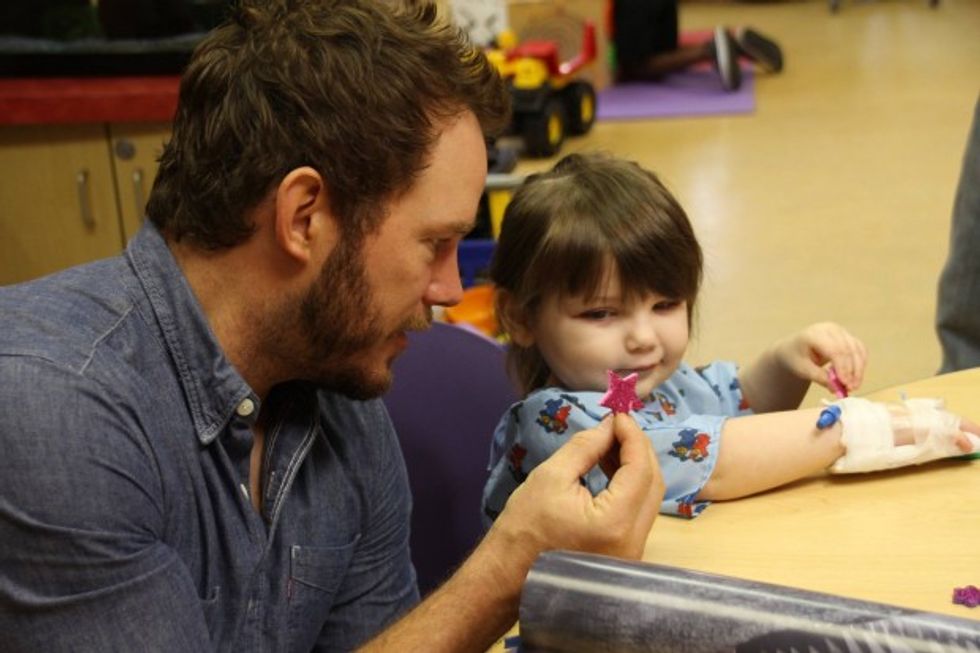 (Facebook)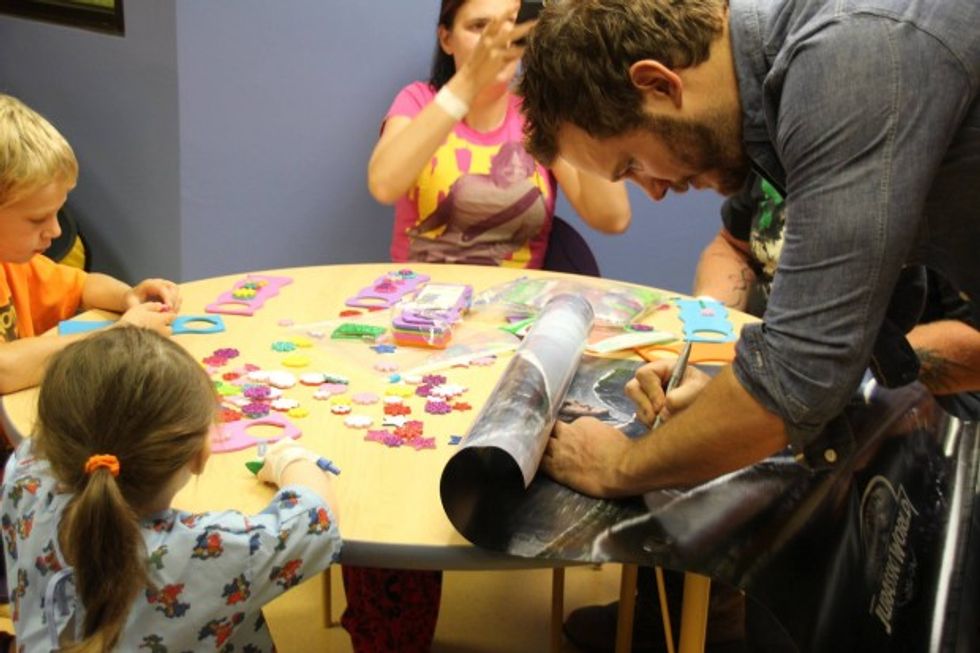 (Facebook)
Read the hospital's Facebook post thanking Pratt for the meaningful visit:
Pratt, who only recently cemented his role as one of Hollywood's most sought after leading men, has won over millions of fans with his acts of kindness. The actor has also earned the respect of fans for being open and honest about his Christian faith.
Many were blown away by Pratt's latest good deed, which the hospital said went way beyond a photo op.
"Seriously, tears," one person commented.
"[H]e has got to be THE most amazing person," another wrote.
---