HARRISBURG, Pa. (AP) -- A court ruling striking down a Pennsylvania law that made it easier for gun-rights advocates like the National Rifle Association to challenge local gun ordinances is drawing strong reaction from both sides of the issue.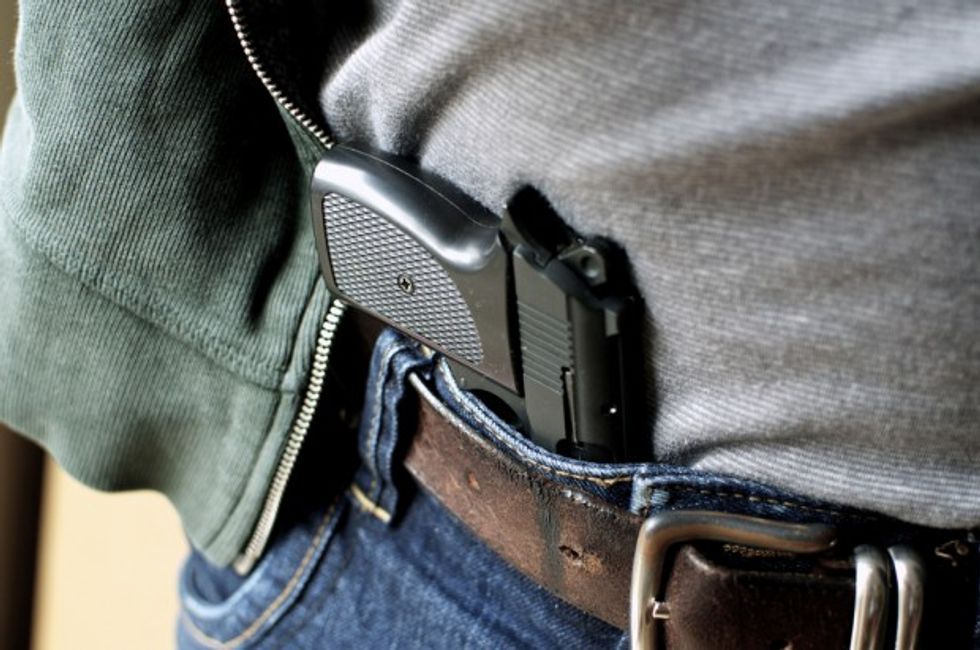 (Photo credit: Shutterstock)

A spokesman for Philadelphia Mayor Michael Nutter says Thursday's Commonwealth Court ruling that the law is unconstitutional will allow municipalities to pursue common-sense gun safety requirements.
Sen. Daylin Leach is one of five Democrats who joined in the challenge of the law. He says municipalities that repealed their gun ordinances because of the law can now restore them.
"This was nothing more than an attempt to extort municipalities..." - Sen. Daylin Leach #NotOneMore

— CeaseFirePA (@CeaseFirePA) June 25, 2015
An attorney for four pro-gun groups dismisses the ruling as a bump in the road. He predicts that the fight against what he described as illegal local gun ordinances will continue in the courts or the Legislature.