A public school teacher in Pennsylvania is suing the largest union in the state over the claim that she is being forbidden from donating mandated dues to pro-life and gun rights groups.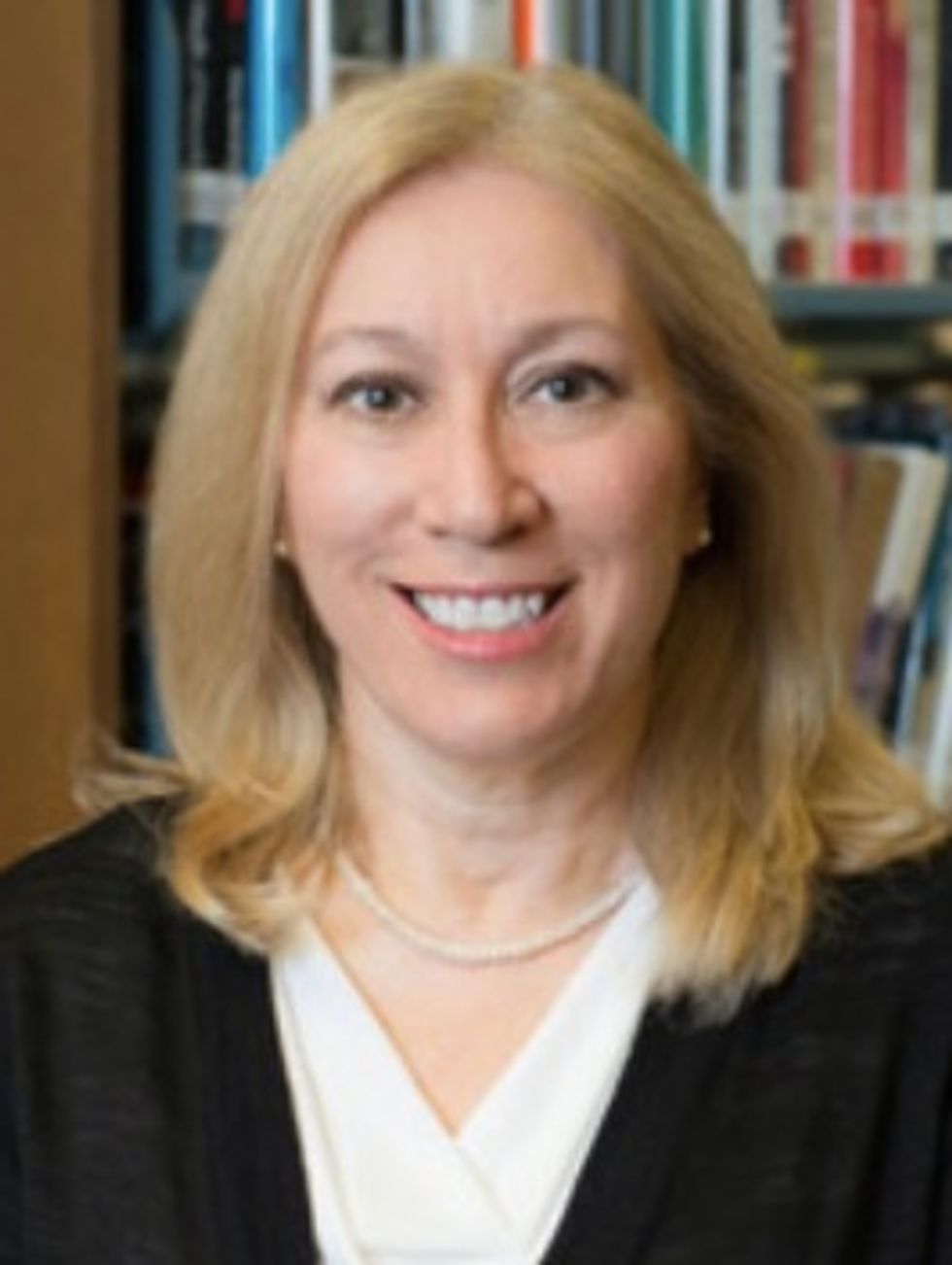 Linda Misja (The Fairness Center)
Linda Misja, a language teacher at Apollo-Ridge High School in Spring Church, Pennsylvania, filed a lawsuit against the Pennsylvania State Education Association earlier this month, claiming that her dues have been held up for three years in an escrow account amid ongoing debate.
Misja, a Catholic, has battled with officials to find a middle ground on nonreligious charities that the money can be donated to, leading her to finally file a federal lawsuit to address the matter, the Pittsburgh Tribune‑Review reported. 
She pays a "fair share fee," which is a sum teachers who are not part of the union pay due to the fact that they still benefit from contract negotiations despite not being members, according to the outlet.
The union secured the right to charge the fee back in 2012, setting the stage for a debate between Misja and the union, according to The Fairness Center, the group that is representing the teacher.
"It's been a worry for me that my money might be going to support causes that go against my deep personal beliefs," the veteran teacher told the Tribune‑Review.
The Pennsylvania State Education Association allows for non-members who file religious exemptions to designate their fair-share fee to non-religious causes that are agreed upon by both parties. 
Misja filed that request in 2012, but the two charities that she suggested were reportedly rejected by the union; People Concerned for the Unborn Child, a pro-life group, and the National Rifle Association Foundation were both declined.
The union purportedly said that the money needs to go to a charity that gives women every option when it comes to pregnancy counseling, and the latter was rejected for its sponsorship of a political group, according to the Tribune-Review.
Misja, though, believes that the rejections were for purely "political reasons."
"I was quite shocked. I had no idea that my choice would be turned down," Misja told the outlet. "I should have the freedom to put my money to a cause that I have a personal connection to and to a cause I believe in."
So, three years later, money continues to be deducted from Misja's paycheck, going into an interest-generating account that is managed by the Pennsylvania State Education Association, while the two parties hash it out.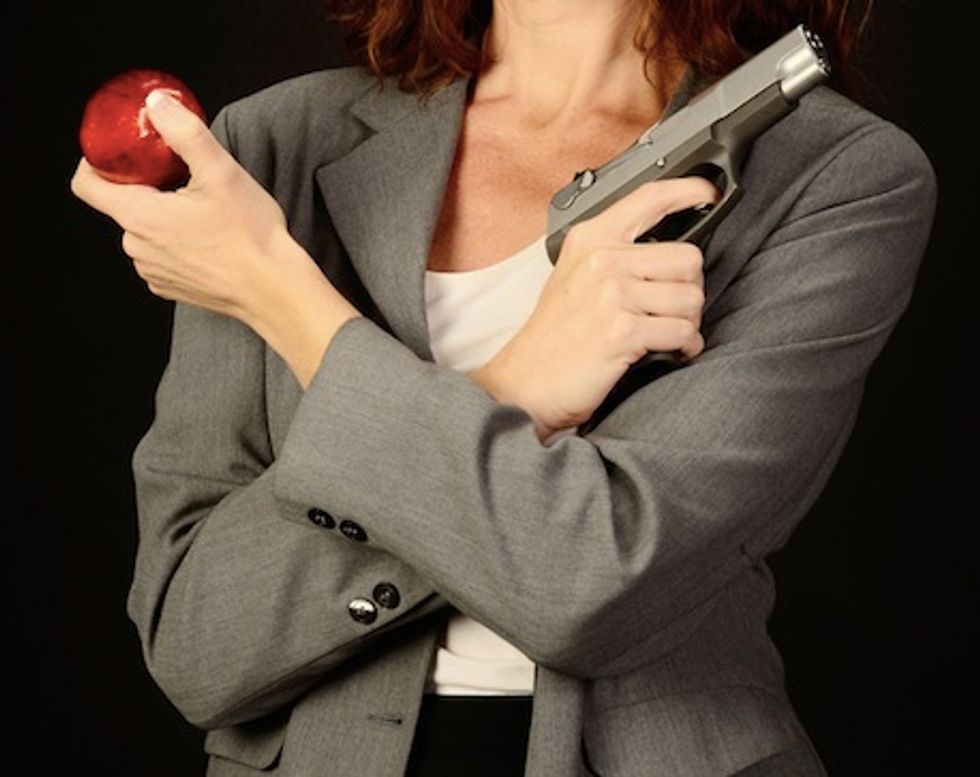 Photo credit: Shutterstock
Until the case is settled, $2,000 sits in an account in Misja's name. 
"Plain and simple, it is my money that I worked hard for," she said in a statement earlier this month. "I need my money to go to a charity in which I believe — one of my own choosing — not one a group tells me it has to go to. That, to me, is not freedom."
The union has said that it remains open to finding a charity that all parties can agree on. Read more about the case here.
(H/T: Pittsburgh Tribune‑Review)
--
Front page image via Shutterstock.com.