A Washington man allegedly hit up a computer store the same day he was released from prison where he had served time for bank robberies.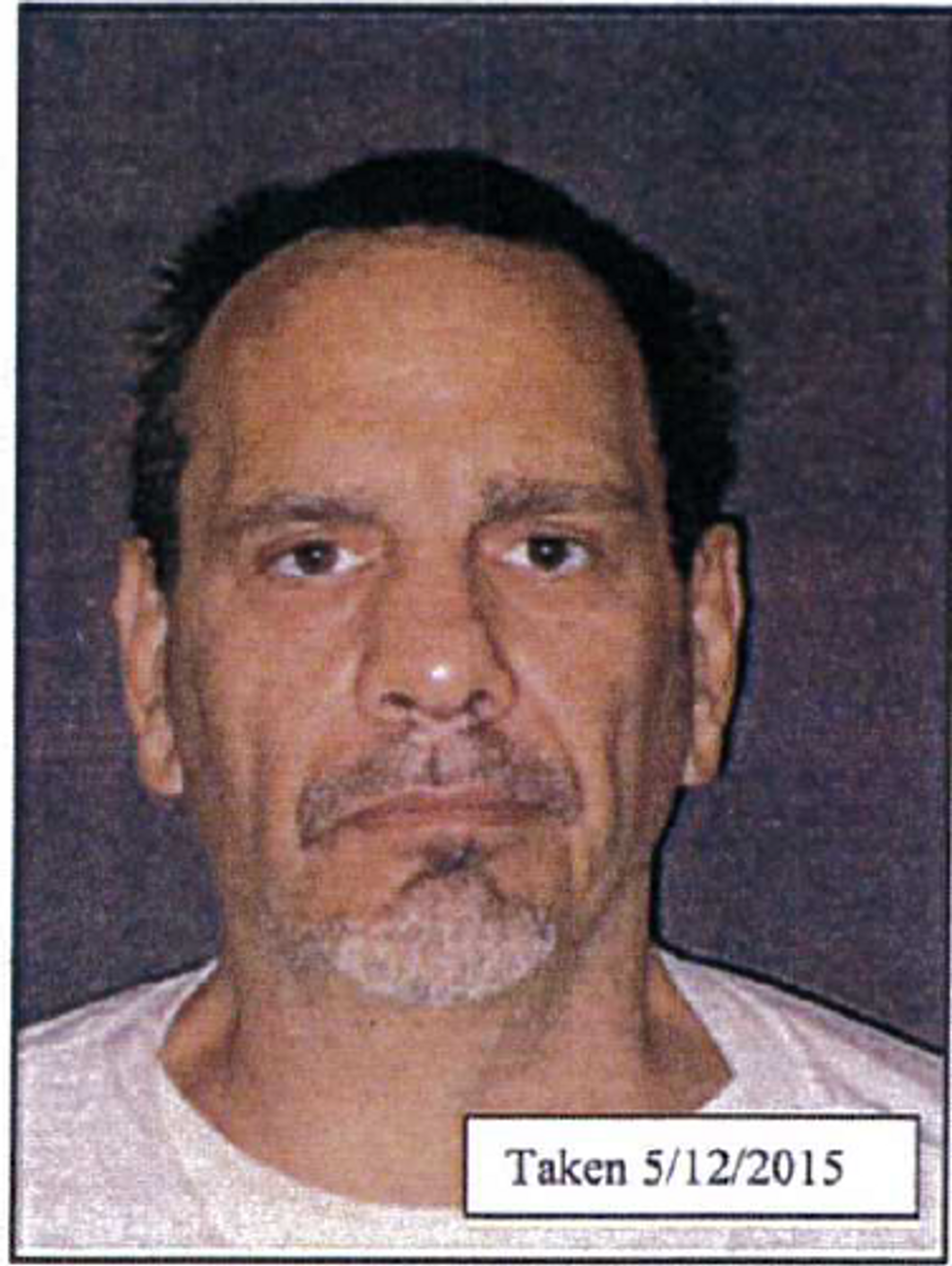 Police are seeking Logan Dancer as a suspect in computer store and bank robberies that took place shortly after he was released from prison for a different crime. (Image source: Redmond Police Department)
According to a news release from Commander Ron Harding of the Redmond Police Department, an arrest warrant was issued this week for 56-year-old Lance Dancer. Dancer is suspected of robbing a Simply Mac computer store, threatening employees that he had a gun and telling them "not to try to be heroes."
"The victims observed a black handgun in the suspect's waistband. The suspect stole cash and Apple merchandise, estimated at approximately $20,000, and placed the items into large plastic bags," Harding stated. "The two employees were bound with zip ties and duct tape before the suspect fled on foot into the Marriott Hotel near 7400 164 AVE NE. No injuries to the store employees were reported."
Officers responded to a call about the crime, which occurred on June 11, but hearing law enforcement lead the suspect to flee and drop the stolen items and a backpack.
After obtaining a search warrant, police found a replica of a Walther P99 firearm and items that lead them to identify Dancer as the suspect. Dancer had been released from Stafford County Correctional Center that same morning after serving time for bank robberies in 2008.
The news release stated that police also believe Dancer robbed a Seattle bank on June 15, a few days after the computer store robbery.
Police are seeking information that could lead to Dancer's location and arrest.
(H/T: KOMO-TV)