Waking up is about to get cheaper – but there could be a catch.
J.M. Smucker, the largest coffee roaster in the U.S., said Wednesday that it will cut prices on Folgers, Dunkin Donuts, Cafe Bustelo, Cafe Pilon and Millstone coffee brands by six percent. The change could also force its competitor, Kraft, which sells Maxwell House coffee, to lower its prices, the New York Post reported.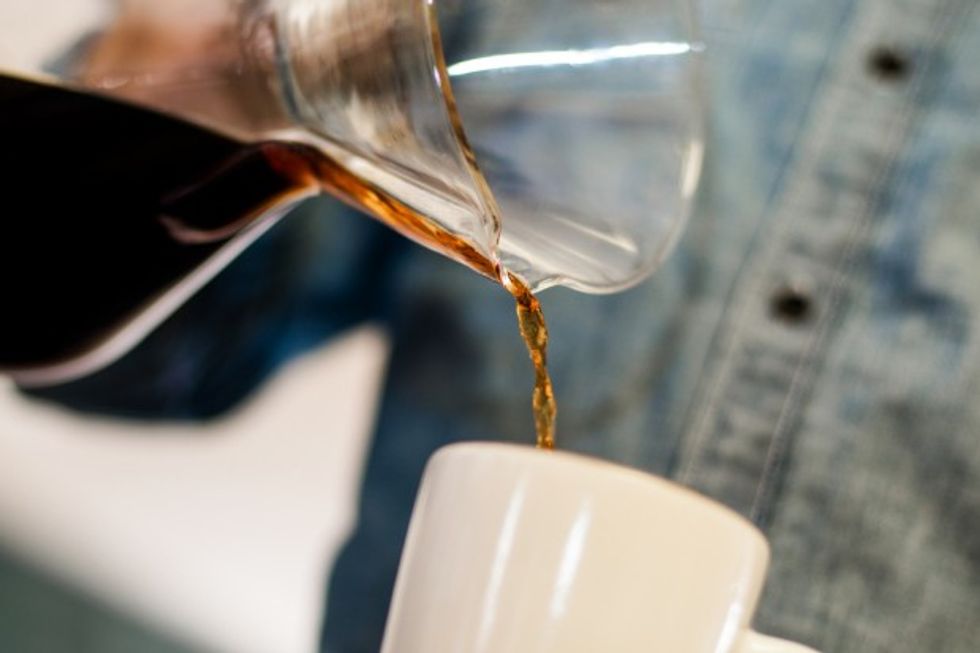 Photo credit: Shutterstock
While customers might enjoy paying less, they could also end up going to the store more often. Reuters reported that J.M. Smuckers has shrunk the sizes of some of its Folgers roast and ground coffee canisters by about three percent and expects those small smaller containers to hit store shelves this summer.
"This is an attempt to create the illusion of lower prices while not doing so," Shawn Hackett, president of Hackett Financial Advisors in Florida, said.
In 2014, J.M. Smucker increased its coffee prices by about 9 percent after a drought in Brazil limited coffee bean exports. However, the company later acknowledged that doing so was a "misstep," since stocks fell.
The move to slash costs comes after five years of plummeting coffee prices across the board. Since 2010, green coffee prices have gone down by 58 percent.
(H/T: New York Post)
–
Follow Jon Street (@JonStreet) on Twitter