When most people think about Saab, they think about cars. But the manufacturer is involved in the defense industry as well and recently unveiled its latest super stealthy submarine for which it just landed a huge contract.
Saab's Kockums A26 submarine — features what the company calls GHOST technology (genuine holistic stealth), which it says makes the sub "effectively invisible as all its signatures are even lower than those of the Kockums Gotland Class submarine."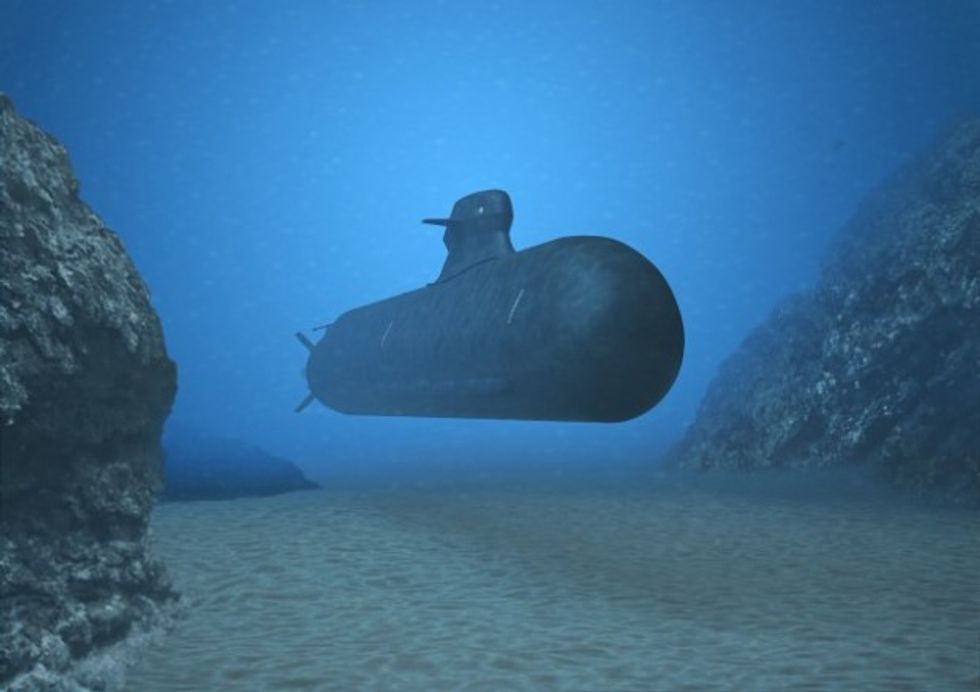 Image source: Saab
Saab paid attention to features that would make the A26 submarine exceedingly quiet, "incorporating extensive rubber mountings and baffles [...] used to minimize noise from operating machines and transient noise, as well as absorbing shocks. To further reduce emitted noise, the space between the frames is equipped with acoustic damping plates."
According to Defense Industry Daily, the Swedes Saab submarines, "renowned for their quietness," beat U.S. Navy's subs in military exercises.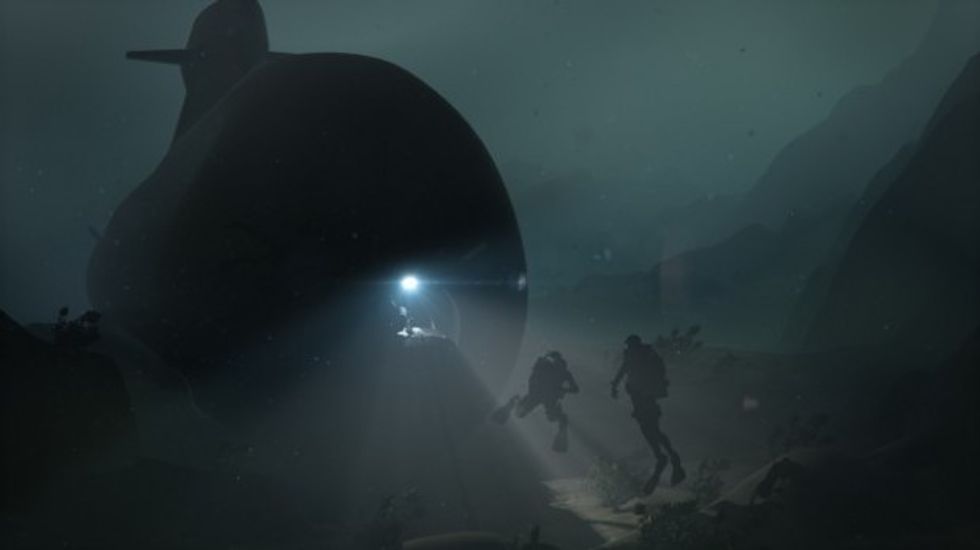 Image source: Saab
The physical shape of the A26 and special coatings in addition to an "advanced degaussing system" to suppress its magnetic signature further add to its stealth nature. The submarine runs on diesel-electric propulsion and also has an air-independent propulsion system. These two systems, according to Saab's website, allow the vessel to stay submerged for up to 18 days.
Check it out in Saab's video:
Last week, Saab announced its multi-billion dollar contract to make two A26 subs for the Swedish Defense Material Administration. The contract also covers an upgrade of the Swedish Navy's existing Gotland-class submarines.
"The A26 will be a unique and high-tech submarine with proven modular design, which gives the platform a high level of availability at a low life-cycle cost," Saab's head of business area security and defense solutions Gunilla Fransson said in a statement. "The submarine will have long-endurance submerged performance and excellent maneuverability in all waters. Safety is paramount and A26 will be highly survivable thanks to modern underwater stealth technology and a unique heritage of shock resistant design. It is a privilege to lead this development."
(H/T: Wired)