Republican presidential candiate Donald Trump said Thursday that Republican National Committee Chairman Reince Priebus' Wednesday phone call was "congratulatory."
Media reports Wednesday night indicated the RNC chief had called Trump to request the real-estate billionaire tone down his remarks on immigration.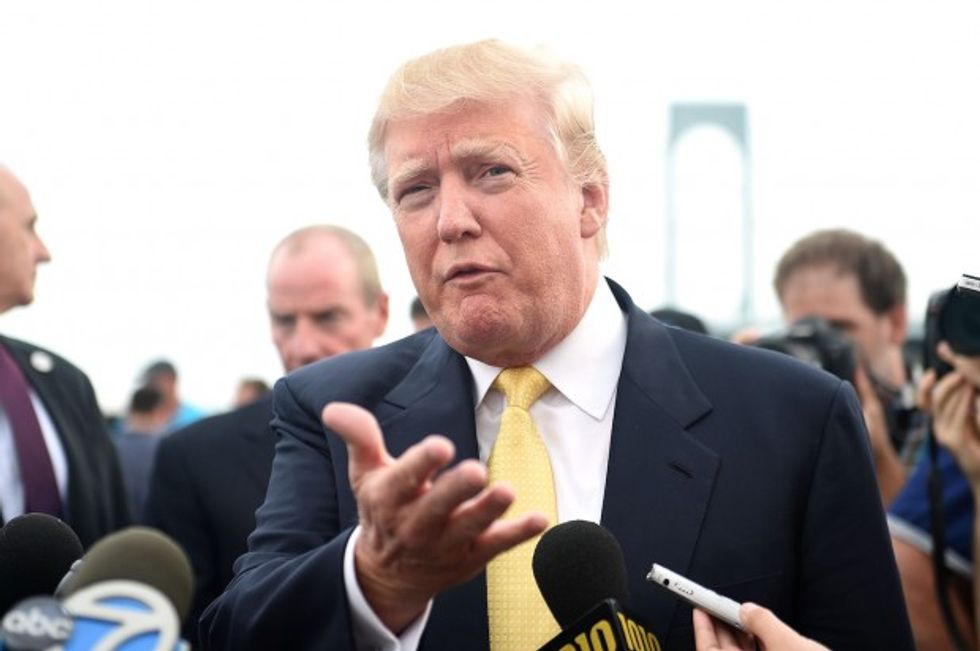 Andrew H. Walker/Getty Images
Trump conceded that Priebus did bring up immigration, but revealed the GOP chairman also congratulated him.
"He did say, 'you know, you could keep it down a little bit, but you can't change your personality and I understand that.' It was really a nice call, a congratulatory call," Trump told CNN.
Trump added that Priebus too him he's "literally not seen anything" like Trump's sudden rise in the polls.
Trump's controversial comments on immigration has spurred a nationwide debate on the topic. Many in the Republican Party, however, have expressed worry that his unfiltered, blunt tone could hurt the GOP with Hispanics moving into the 2016 election.
—
Follow the author of this story on Facebook, Twitter and Instagram: