The Washington Post Fact Checker column gave former Secretary of State Hillary Clinton "three Pinnochios" out of a maximum of four because of her claim that everything she did in keeping a private email server was permitted by laws and procedures.
"Everything I did was permitted. There was no law. There was no regulation," Clinton told CNN this week. "There was nothing that did not give me the full authority to decide how I was going to communicate. Previous secretaries of state have said they did the same thing."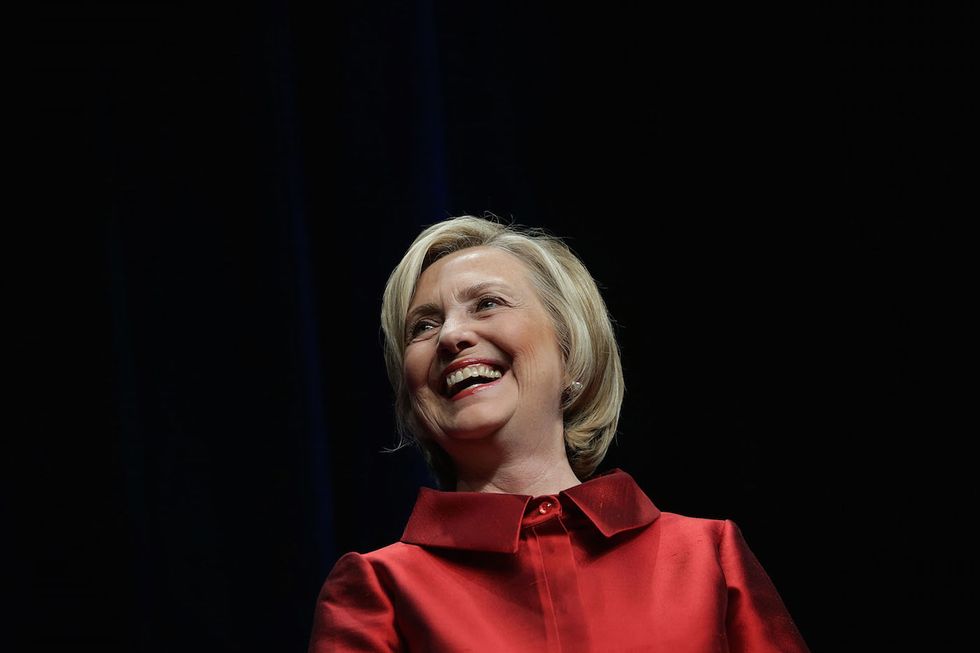 Alex Wong/Getty Images
The Democratic presidential candidate continued, "Everything I did was permitted by law and regulation. I had one device. When I mailed anybody in the government, it would go into the government system."
However, the Post's Fact Checker column said: "While Clinton says that other secretaries 'did the same thing,' none had set up an exclusive and private e-mail server for all of their departmental communications. (In fact, only Colin L. Powell has ever said he sent e-mails from a personal account, so Clinton's use of plural is misleading.)"
The column further talks about how several regulations were updated to deal with electronic communications:
In reality, Clinton's decision to use a private e-mail system for official business was highly unusual and flouted State Department procedures, even if not expressly prohibited by law at the time. Moreover, while she claims "everything I did was permitted," she appears to have not complied with the requirement to turn over her business-related e-mails before she left government service. That's a major misstep that she has not acknowledged.

We wavered between Two and Three Pinocchios, but Clinton's excessive spin finally tipped us toward Three. She's goes too far in suggesting her actions were ordinary–and did not stretch the limits of existing laws and regulations.