The Episcopal Church recently became the third mainline denomination in the U.S. to embrace same-sex nuptials, but the bishop of the Episcopal Diocese of Tennessee has decided that the churches under his jurisdiction will not be performing gay marriage ceremonies.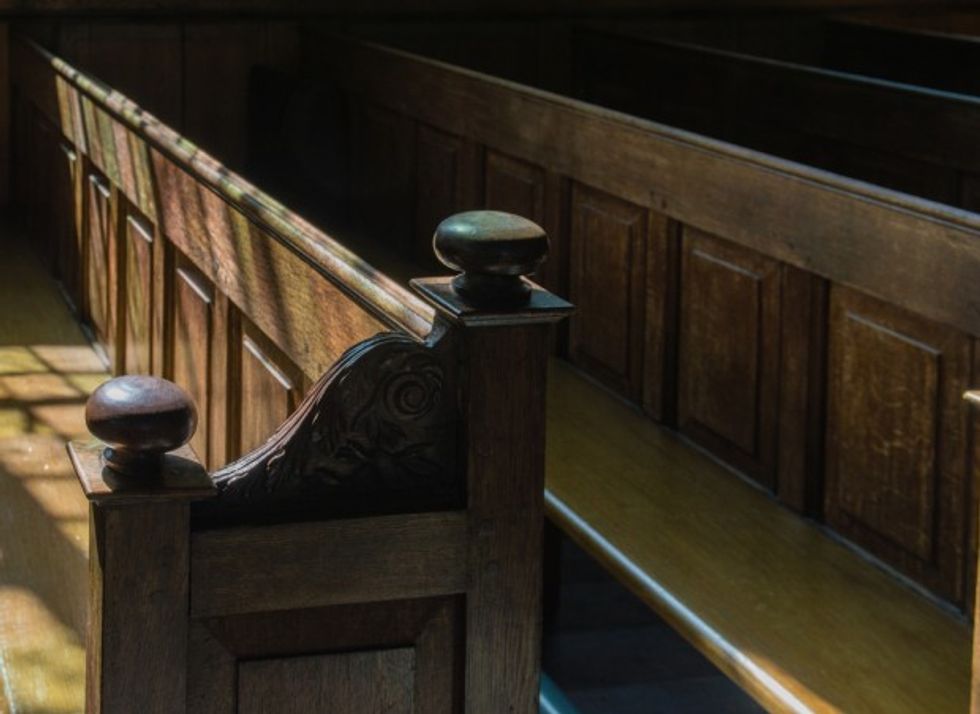 Photo credit: Shutterstock
"In 2012 the General Convention of the Episcopal Church authorized provisional rites for the blessing of same sex relationships, which might be used for the blessing of these relationships in churches under the direction and with the permission of the local bishop," the Right Reverend John C. Bauerschmidt said in a statement issued to the Christian Post. "Under these provisions I have not given direction or permission for the use of these rites. This policy remains unchanged."
He went on to argue that no court or political office can sway how faith communities handle marriage — which is an institution that Bauerschmidt said "predates any civil code."
While the Episcopal Church did embrace same-sex nuptials, the decision came along with a major caveat: Faith leaders will be given permission not to perform gay marriages without penalty, according to George Conger, an Episcopal priest from Florida, with these rights extending to priests and bishops, alike.
Likewise, bishops are permitted to disallow gay marriage in their jurisdictions, which is what Bauerschmidt has done. The Diocese of Tennessee oversees 45 churches, missions, parishes and chaplaincy churches, and 16,000 members throughout the state. 
As TheBlaze previously reported, the Episcopal Church officially joined Presbyterian Church (U.S.A.) and the United Church of Christ earlier this month in becoming the third mainline denomination to embrace gay marriage rites.
The new liturgy extending marriage to gays and lesbians was widely approved with a vote of 184-23 by the Episcopal Church USA's House of Deputies during the denomination's 78th General Convention; it will become available for use on November 29, Deseret News reported.
In a separate vote of 173 to 27, the institution of marriage was changed from being comprised exclusively by a man and a woman to being between two persons more generally, with the line "both parties understand that Holy Matrimony is a physical and spiritual union of a man and a woman" being 
axed from the canon
.
This moves comes after decades of debate in the Episcopal Church — which has nearly 1.9 million members— over whether gay leaders and same-sex marriage should be embraced, with church leaders clearly settling the rules on the matter this week. But despite making such a definitive decision, internal battles are likely far from over.
Infighting has been rampant since the church allowed its first openly gay bishop in 2003; the marriage move will likely only perpetuate the debate, as some Episcopal leaders have vocally opposed the decision to change the traditional definition of marriage.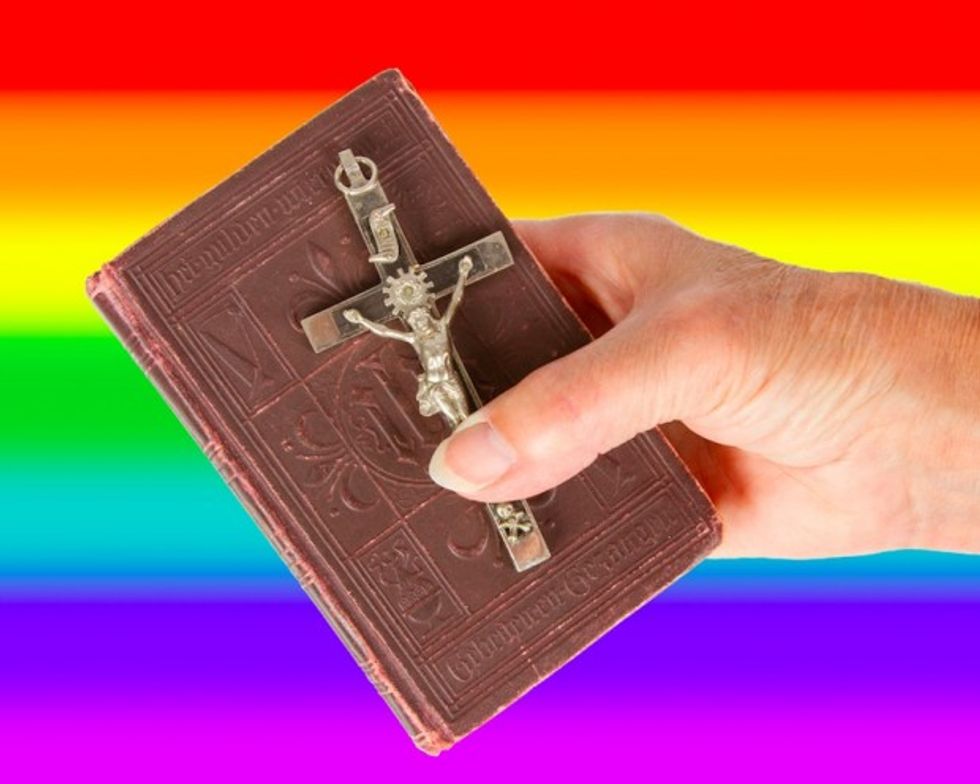 Photo credit: Shutterstock
Christianity in America has lost between 2.8 and 7.8 million followers over the past seven years, with the largest drop observed within mainline Protestantism, a group of denominations known for embracing more theologically progressive ideals.
While there were 41 million mainline Protestants in 2007, that number dropped to around 36 million last year. This comes as denominations under that umbrella continue to splinter over the embrace of homosexuality and same-sex nuptials.
Read more about the Episcopal Church's marriage decision here.
--
Front page image via Shutterstock.com.