Two Christian colleges have extended employment benefits to same-sex couples following the Supreme Court's June 26 gay marriage ruling.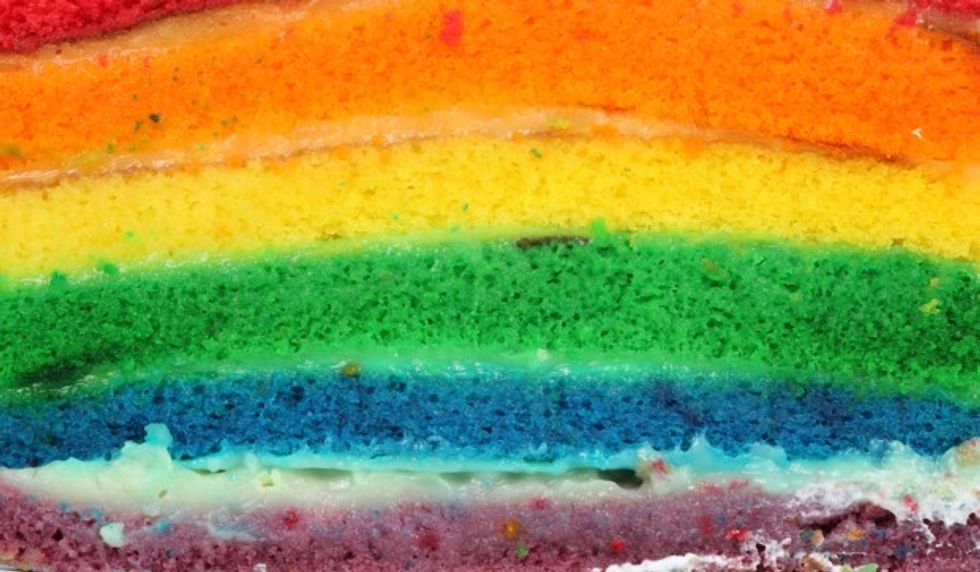 Photo credit: Shutterstock
Hope College in Holland, Michigan, which is affiliated with the Reformed Church in America — a denomination that does not condone homosexuality — announced that it would be extending benefits to gay employees who are married, Deseret News reported.
The move is a direct result of the Supreme Court's decision, with the Christian college explaining that it follows state law when it comes to marriage benefits.
"In employment policy and practice, Hope College has always followed the state's legal definition of marriage," Hope College president John Knapp said in a statement. "Spouses are eligible for benefits, so long as their marriage is legally recognized the state of Michigan."
Jennifer Fellinger, who heads public affairs and marketing at the school, told the Holland Sentinel that the college doesn't discriminate in employment policy based on marital status and sexual orientation and that the school has no plans to start doing so now.
"As it has in the past, Hope College welcomes students, staff and faculty based on their ability to contribute to the life of the college, not on their sexual orientation or marital status," Fellinger told the outlet.
But while marital benefits may be available for gay staff members, campus marriages inside of Hope's chapel are limited to those nuptials that conform to the Reformed Church in America's definition of marriage, which is "a joyous covenanting between a man and a woman."
"This respects our enduring affiliation with the RCA, a relationship that is also reflected in the Board of Trustees' Position Statement on Human Sexuality," Knapp said in a statement to Christianity Today.
Belmont University in Nashville, Tennessee, also followed suit, offering benefits to same-sex couples, after previously adding sexual orientation to its nondiscrimination policy in 2011; the non-denominational school reportedly previously offered some benefits to gay couples who were legally married before the ruling.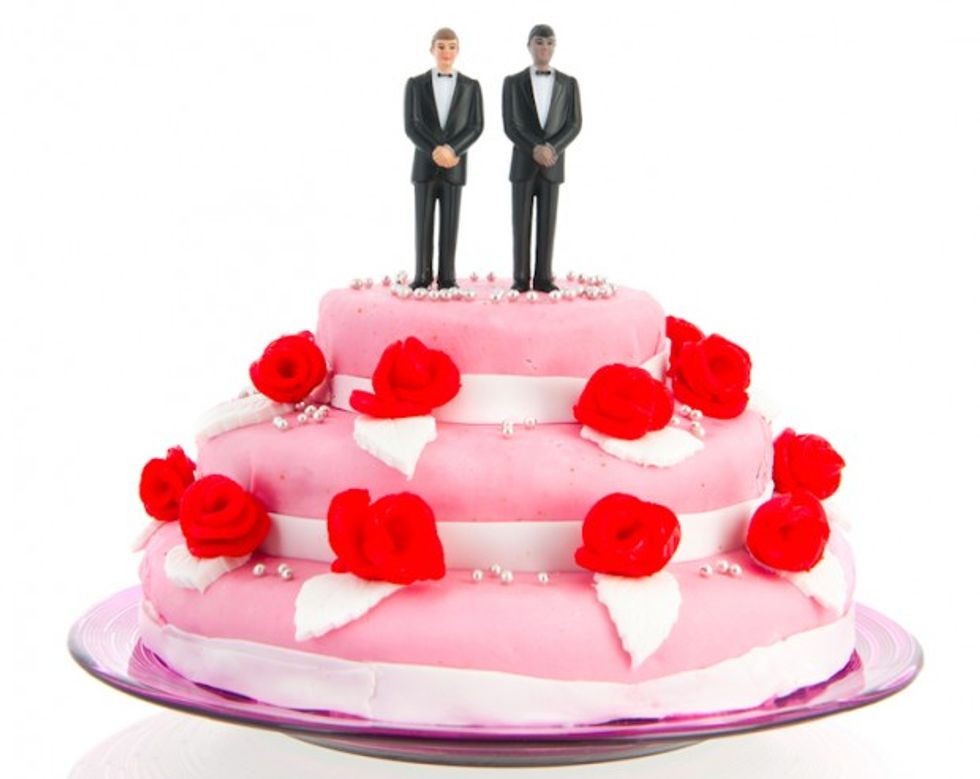 Photo credit: Shutterstock
As TheBlaze previously reported, these moves come after Baylor University in Waco, Texas, amended its misconduct policy, axing the following line from its 2007 policy about the "gift" of sexuality: "Misuses of God's gift will be understood to include, but not be limited to, sexual abuse, sexual harassment, sexual assault, incest, adultery, fornication and homosexual acts."
That said, the school did not endorse same-sex relationships in the updated text, and homosexuality is still present in the university's "Statement on Human Sexuality." The decision was made in May, but gained widespread attention this month following the gay marriage ruling. Read more about the Baylor decision here.
So far, many other Christian colleges have indicated that they have no plans to change their benefits policies.
(H/T: Deseret News)
--
Front page image via Shutterstock.com.