Police in Indiana are warning the public that a convicted child murderer and molester was set free from prison late last week.
The La Porte County Sheriff's Office and Long Beach Police Department issued a warning after Richard Dobeski, 67, was released from the Indiana Department of Corrections.
"The guy has offended," Long Beach Chief Marshall Robert Sulkowski said, according to WNDU-TV. "He's going to offend again."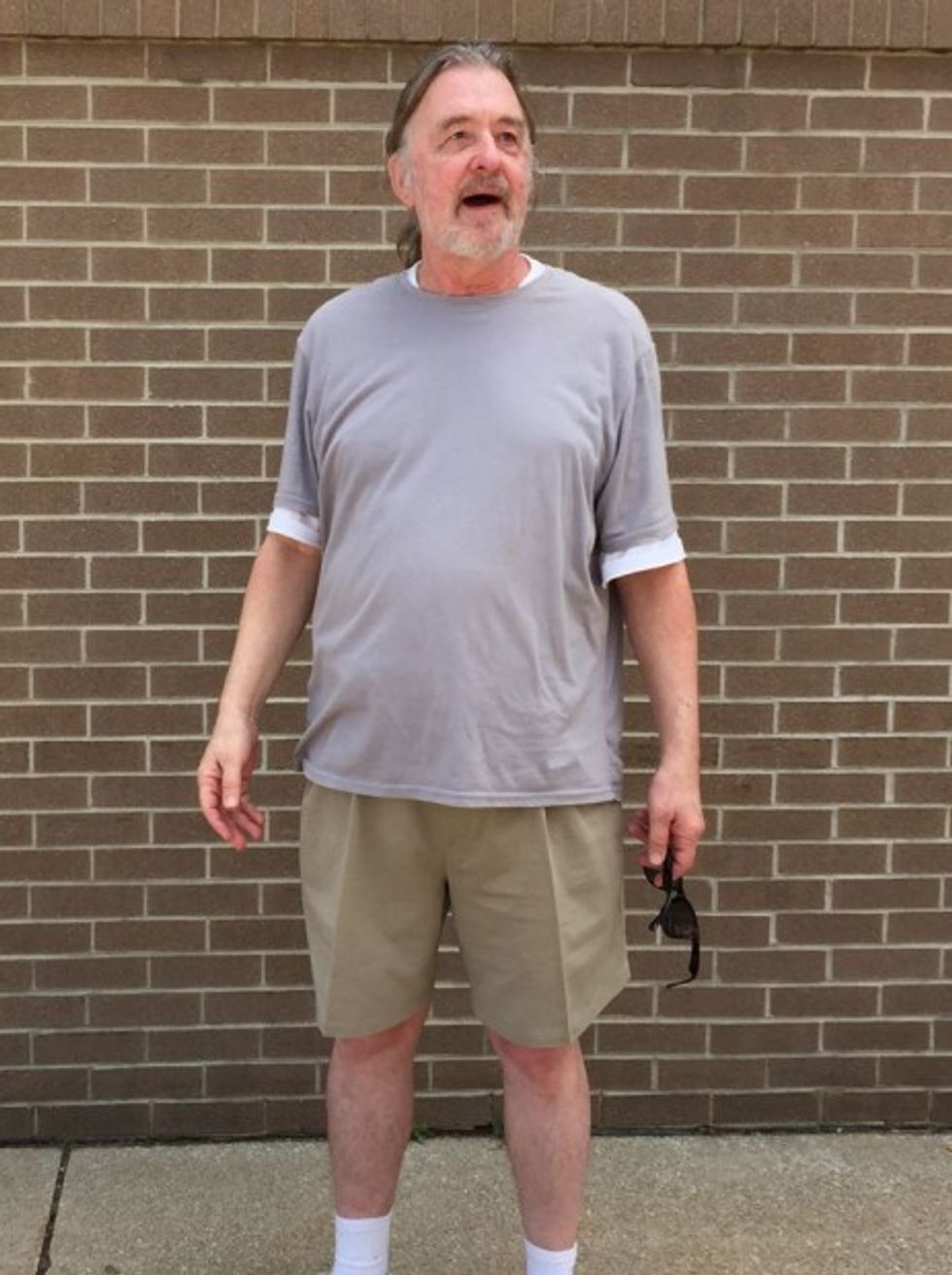 Image source: Long Beach Police Department
Dobeski had previously been sentenced to two life sentences for the murders of two children who were found stabbed and strangled to death in his home when he was 16 years old. His sentence was later reduced and he was set free in 2003, but was put back in prison in 2008 after being convicted on charges of child molestation and child pornography.
Now, after serving his sentence, the 67-year-old has been released again.
"Mr. Dobeski is a child murderer, he's a child molester, and right now he's roaming the streets free," Sulkowski said, according to WMAQ-TV.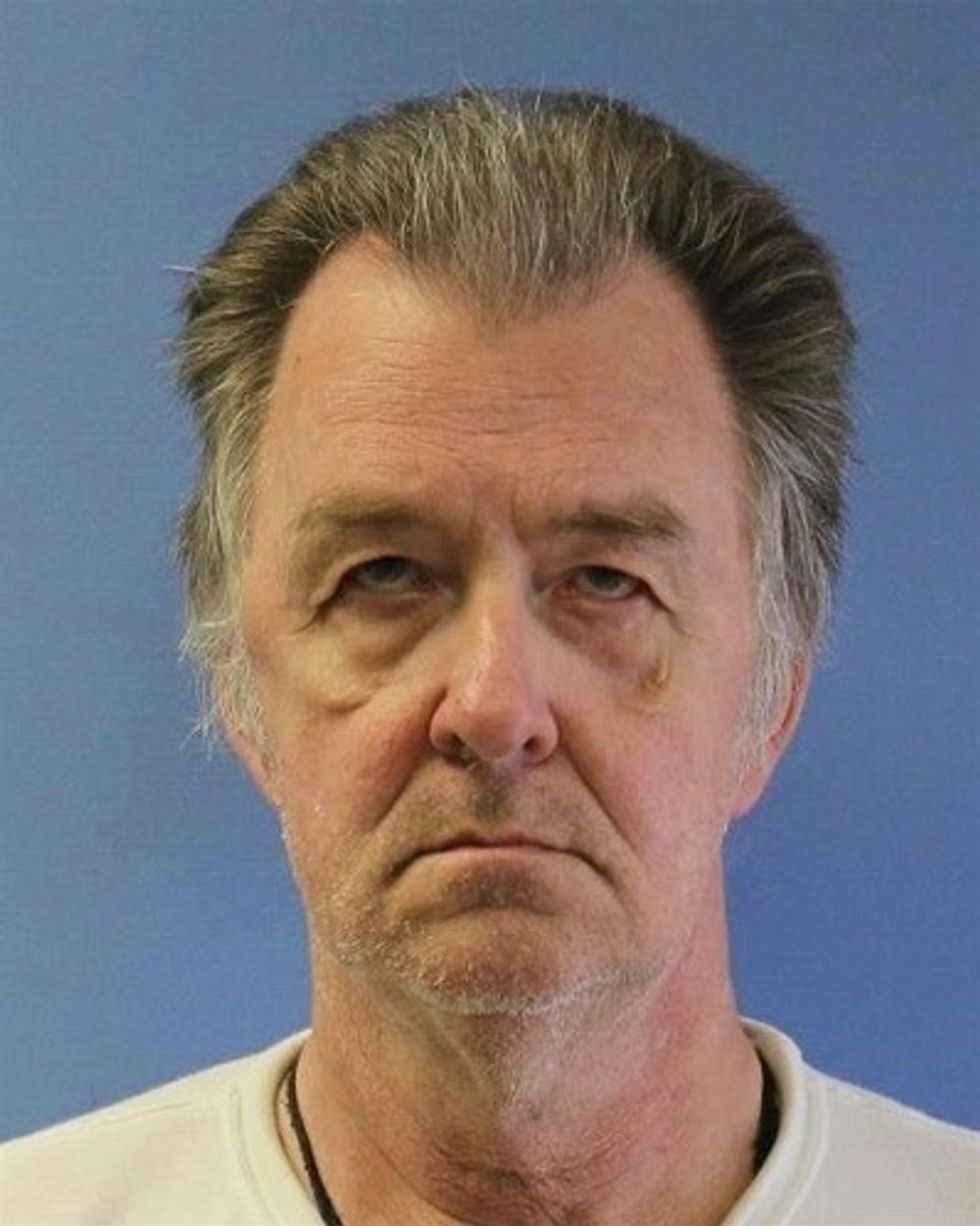 Provided photo
Police, however, say that Dobeski is not wanted or under investigation at this time, but that they just wanted the public to be aware of his release.
"I just want to make the public aware that he's out there," Sulkowski said. "Just keep an eye on him, keep your children away from him … I'm almost certain he will [offend again]."
Dobeski has until later this week to register with authorities in the county he chooses to reside. He is homeless and was spotted in La Porte County, authorities say.
Bill Wallace, who lives near the murder scene which initially landed Dobeski behind bars, said he is terrified the 67-year-old is walking the streets a free man.
"I'm scared to death of him, for my grandchildren and the other children on the block," Wallace told WSBT-TV.
"I feel that the criminal justice system has really failed us," he added. "We are the victims here."
—
Follow the author of this story on Twitter and Facebook: