Iran's state-run media reported Wednesday that senior Iranian officials are accusing the Obama administration of lying about the landmark nuclear agreement in order to calm Congress and the "Zionist lobbies."
"The remarks by the Western officials are ambiguous comments which are merely uttered for domestic use and therefore, we should say that there is no ambiguity in this (nuclear) agreement," nuclear negotiator Hamid Baeidinejad said in an interview with state-run radio.
The Fars News Agency wrote that the director general for political affairs at the Iranian Foreign Ministry also "downplayed the significance of the recent comments made by the US officials on the nuclear agreement."
Though Fars was vague about exactly which comments the Iranian officials are referencing, the Washington Free Beacon reported that the comments are in reference to "claims this week by the [Obama] administration that the deal shuts down Tehran's nuclear infrastructure."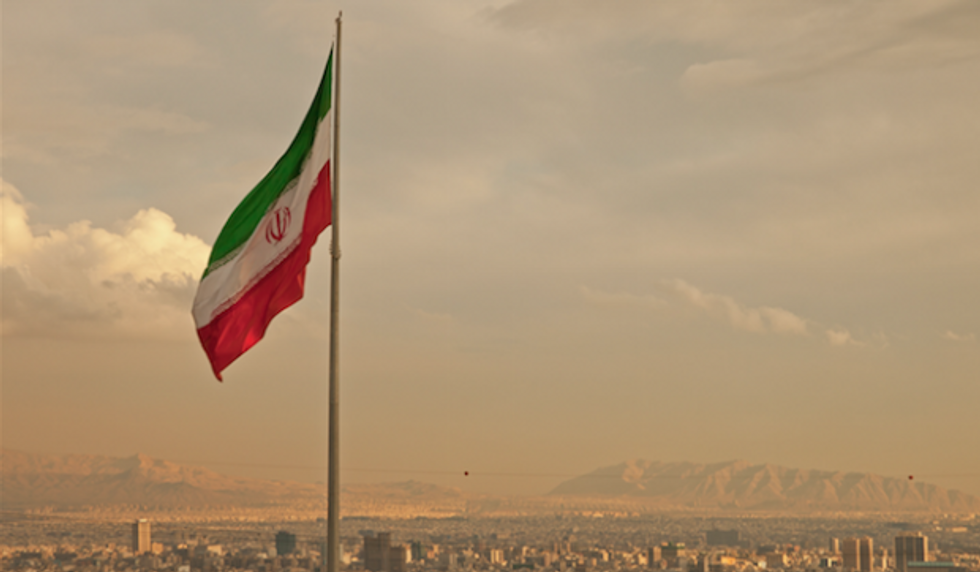 Shutterstock.com
Iran has been outspoken in its continued hatred for the United States since the nuclear deal was finalized, with crowds shouting "death to America" and an Iranian general saying they hate the U.S. "100 times more" than before the comprehensive agreement was reached.
Iranian supreme leader Ayatollah Ali Khamenei also tweeted a graphic Saturday morning that appears to depict President Barack Obama committing suicide by holding a gun to his head.
Though President Barack Obama remains optimistic about the deal, which eases sanctions on Iran in exchange for concessions to their nuclear program, Congress is currently undertaking a 60-day review of the agreement. Members of both parties have expressed skepticism about the wisdom of an agreement with Iran.
Rep. Ed Royce (R-Calif.), chairman of the House Foreign Affairs Committee, told Secretary of State John Kerry this week that "Iran has cheated on every agreement they've signed." And Rep. Brad Sherman (D-Calif.) pressed Kerry on whether or not he would follow the law if Congress decides to override a presidential veto to block the Iran deal.
"I can't begin to answer that at this point without consulting with the president and determining what the circumstances are," Kerry replied.
Sherman followed up: "So you're not committed to following the law?"
"No, I said I'm not going to deal with a hypothetical, that's all," Kerry concluded.