Businessman Donald Trump continued to unload on Fox News Friday evening, publishing a series of tweets online after preliminary debate ratings were released.
Approximately 24 million people tuned into Thursday night's debate making it the highest non-sports cable program of all time, TV Newser reported.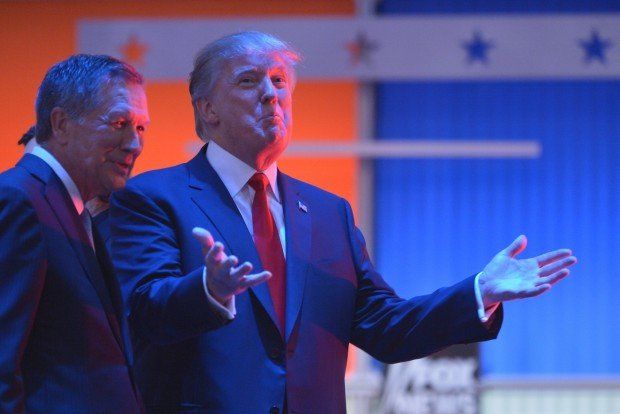 (MANDEL NGAN/AFP/Getty Images)
Trump, who blasted Fox News and host Megyn Kelly for "not nice" questions to him at the debate, turned to Twitter to react to the news.
In addition to slamming the network, Trump called for conservative contributor Charles Krauthammer to be fired. The syndicated columnist said after the debate that the "real story" that emerged was the "collapse" of Trump's candidacy.
—
Follow the author of this story on Twitter and Facebook: