© 2023 Blaze Media LLC. All rights reserved.
Hacking Group Issues Warning to Islamic State: 'We Will Not Relent Until the Last Daesh Is Held Accountable
"Test us and you shall fail."
Hacking group Ghost Security issued a warning to the Islamic State Hacking Division after the purported wing of the terror organization claimed rival hackers had been unable to land a blow against them.
In an email to TheBlaze, a representative for Ghost Security claimed the group had shut down more than 130 terror-related websites, 1,300 YouTube propaganda videos and approximately 59,000 Twitter accounts associated with terrorist sympathizers.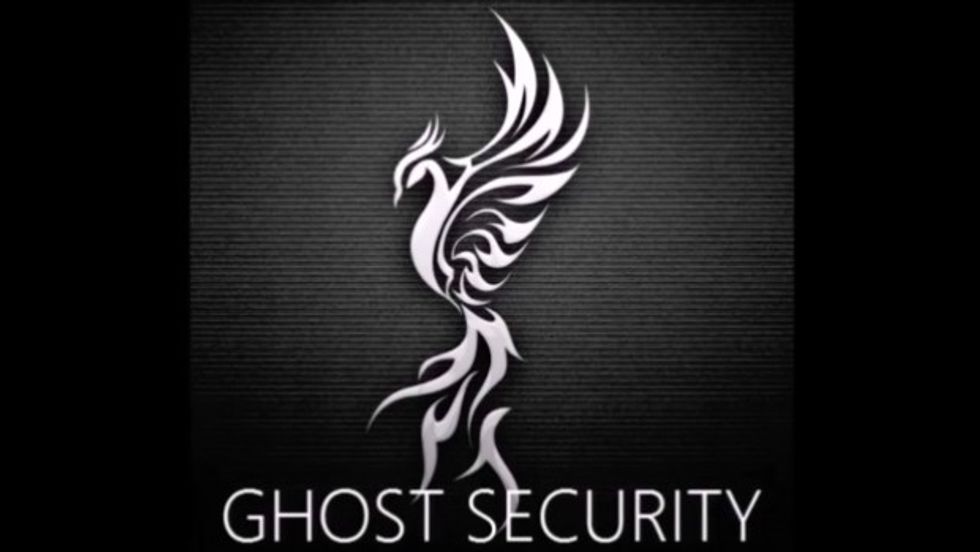 Image source: Ghost Security / Vimeo
Earlier this month, a representative for the Islamic State Hacking Division went after Ghost Security and Anonymous in an interview with TheBlaze, contending that "they have hacked nothing" and "are all talk." 
A member of Ghost Security who identified as DigitaShadow contacted TheBlaze soon after to dispute the claim, issuing a warning to the pro-Islamic State hackers.
"They are technically outmatched and they can not hope to win this war. We will not relent until the last daesh is held accountable for their crimes against humanity," the member said. "If it takes months or years we will be there every step of they way to ensure their defeat."
[sharequote align="center"]"They are technically outmatched and they can not hope to win this war."[/sharequote]
"If you believe that you can persecute and murder innocent people based upon their religious beliefs, sexuality or for exercising their right to free speech than you are wrong. The free world stands behind us and your inhumane ethics or twisted ideology will not be tolerated," DigitaShadow continued.
"Test us and you shall fail."
The warning comes as the hacking group released a video touting its accomplishments fighting Islamic State terrorism.
(Warning: strong violence depicted in video):
Ghost Security representative DigitaShadow told TheBlaze that the group consists of 12 intentionally located hackers, but added that they also have informants in Middle East conflict zones.
The Islamic State "should know that we have operatives inside their databases and embedded with their ranks," DigitaShadow said.
Ghost Security works with other hacking groups as well as the federal government, the group's representative added.
—
Follow the author of this story on Twitter and Facebook:
Want to leave a tip?
We answer to you. Help keep our content free of advertisers and big tech censorship by leaving a tip today.
more stories
Sign up for the Blaze newsletter
By signing up, you agree to our
Privacy Policy
and
Terms of Use
, and agree to receive content that may sometimes include advertisements. You may opt out at any time.