Many members of Congress are calling for an end to government funding for America's biggest abortion mill, Planned Parenthood. Americans were outraged over the organization's alleged sale of aborted-baby parts as revealed in undercover videos conducted by the Center for Medical Progress.
But the money does not go just one way—members and employees of Planned Parenthood, as well as the group's PAC, have been very active and generous in their donations to government officials who both funnel taxpayer money to the organization as well as ardently defend abortion.
Considering the Democratic Party's official "pro-choice" stance, it comes as no surprise that Planned Parenthood's donations would skew toward the Democrats. For example, according to the Center for Responsive Politics, during the 2014 election cycle, PP gave $892,000 to Democrats and $3,100 to Republicans. The 2012 election cycle was even more generous to the Democrats, with $1.2 million to Dems compared to $26,600 to GOPers.
After adding up the annual individual candidate numbers from the Center for Responsive Politics, here are the 25 federal politicians who have received the most Planned Parenthood campaign cash from 1990 (the first year for which data was available) through the end of August: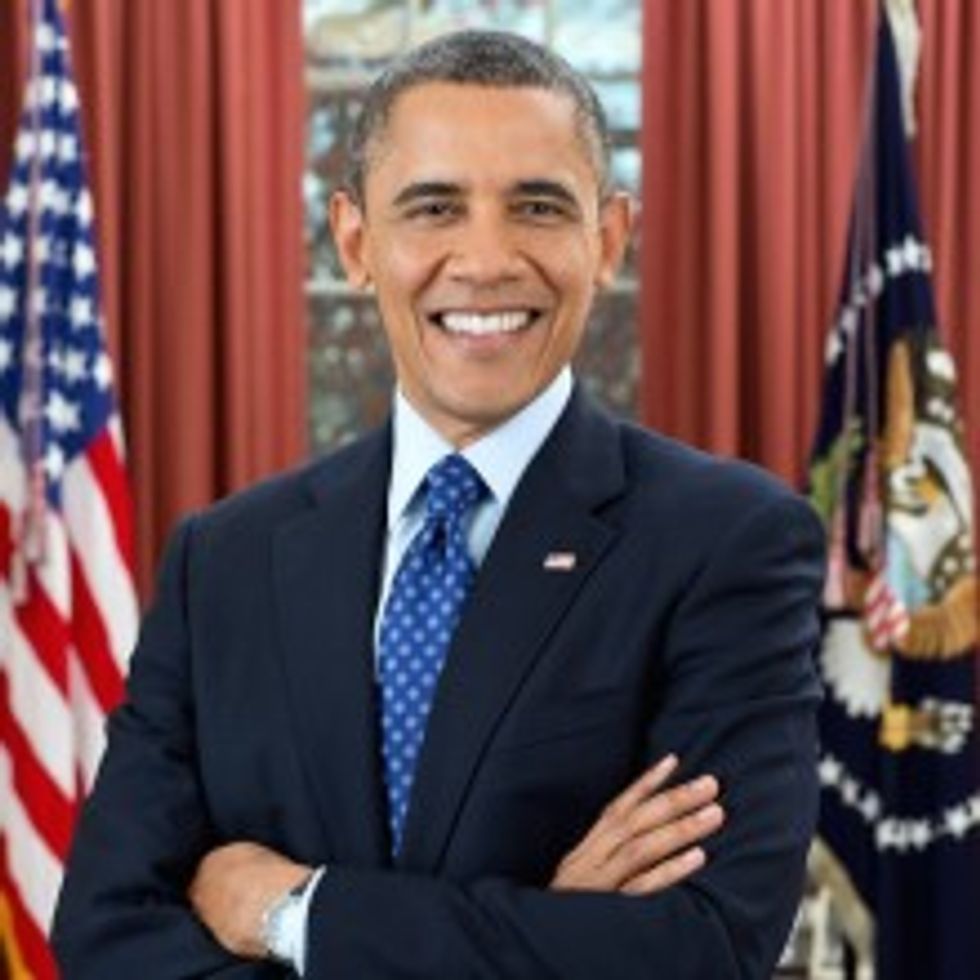 White House
No. 1: Barack Obama
$133,763
PARTY: Democrat
FEDERAL OFFICE: Former (2005-08) U.S. senator from Illinois; President of the United States (2009-present)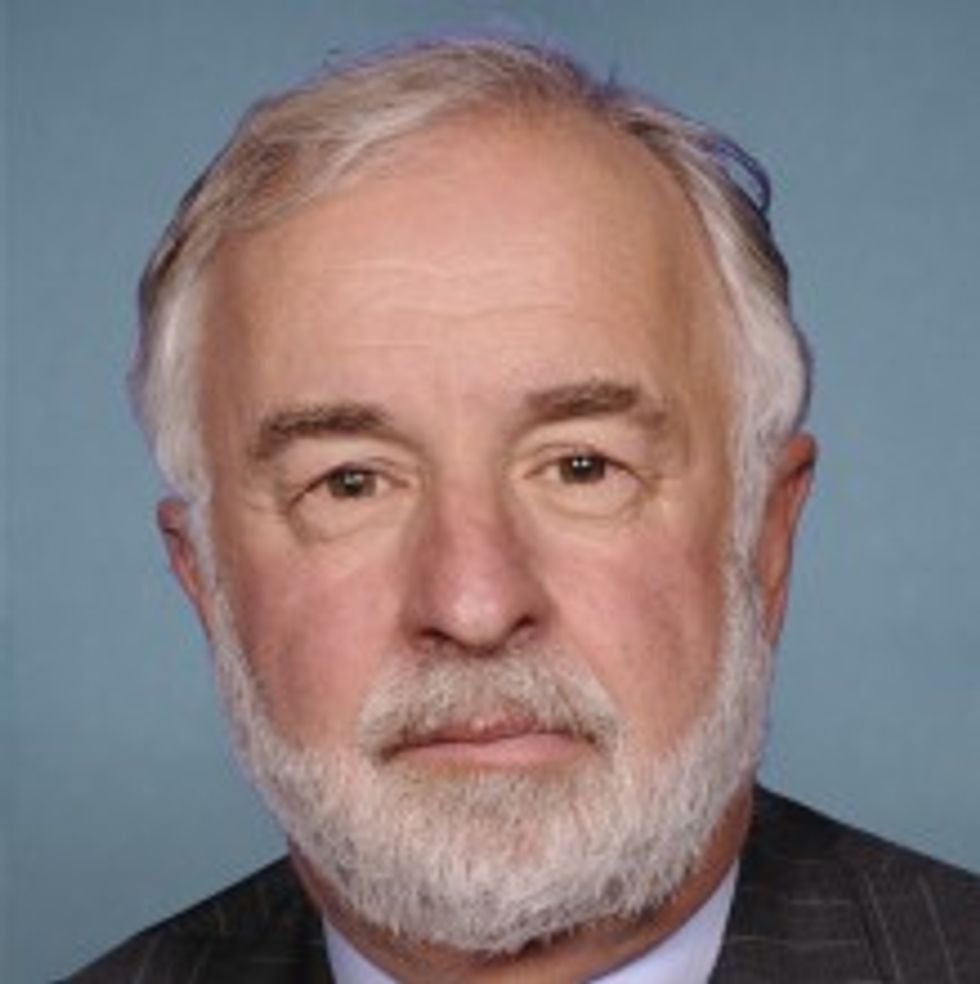 U.S. Congress
No. 2: Timothy Bishop
$67,000
PARTY: Democrat
FEDERAL OFFICE: Former (2003-15) U.S representative for New York's 1st Congressional District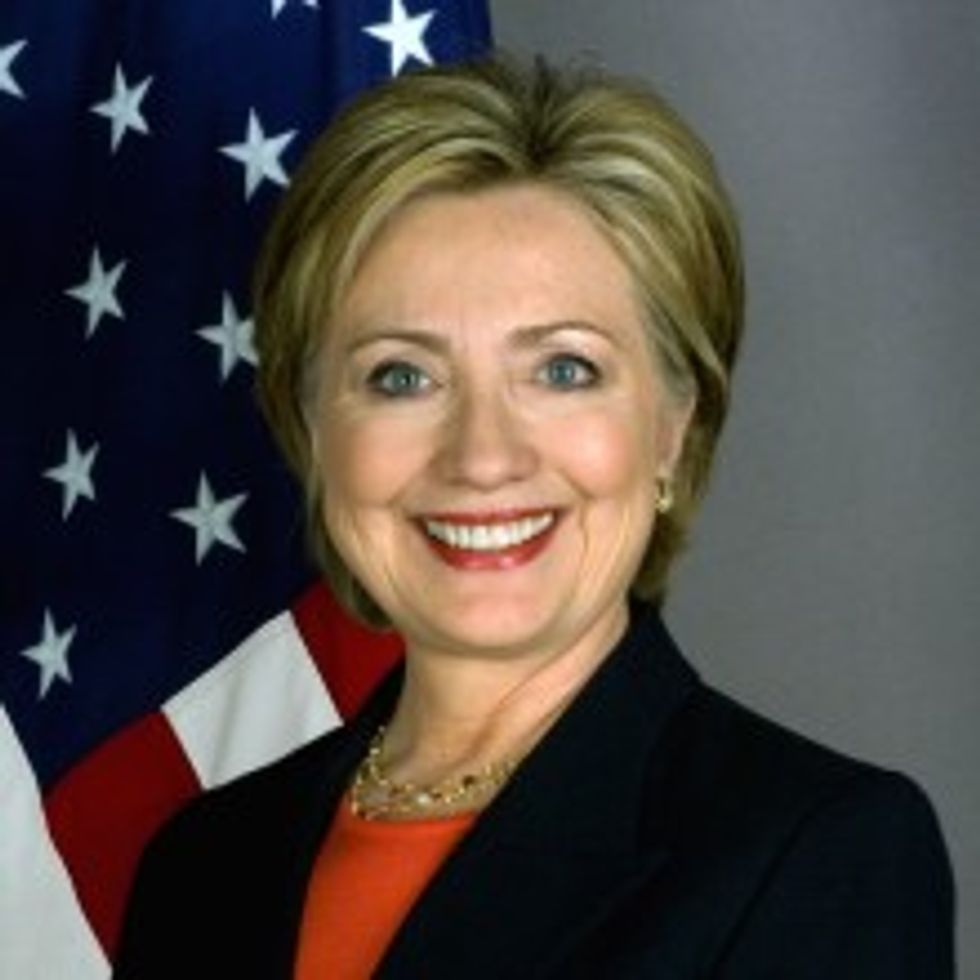 U.S. Congress
No. 3: Hillary Clinton
$46,282
PARTY: Democrat
FEDERAL OFFICE: Former (2001-09) U.S. senator from New York; Former (2009-13) secretary of state; Candidate for 2016 Democratic presidential nomination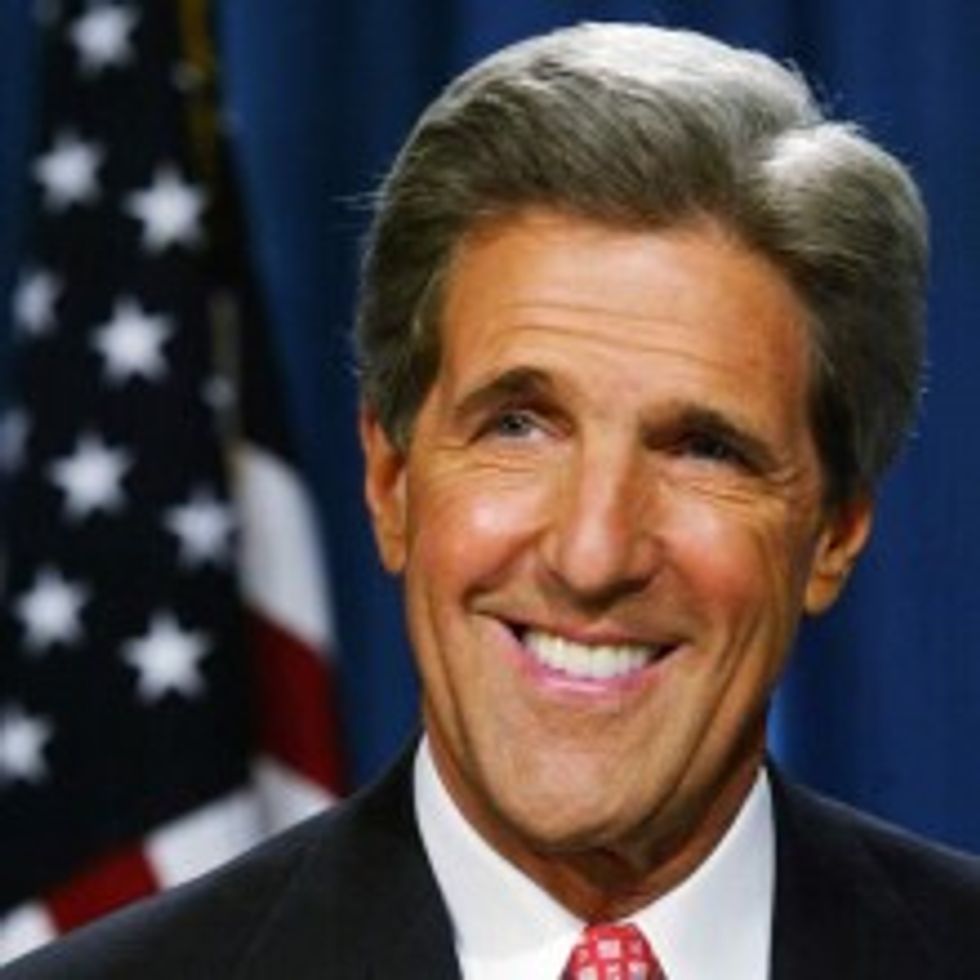 U.S. Congress
No. 4: John Kerry
$45,856
PARTY: Democrat
FEDERAL OFFICE: Former (1985-2013) U.S. senator from Massachusetts; Failed 2004 Democratic presidential nominee; Secretary of state (2013-present)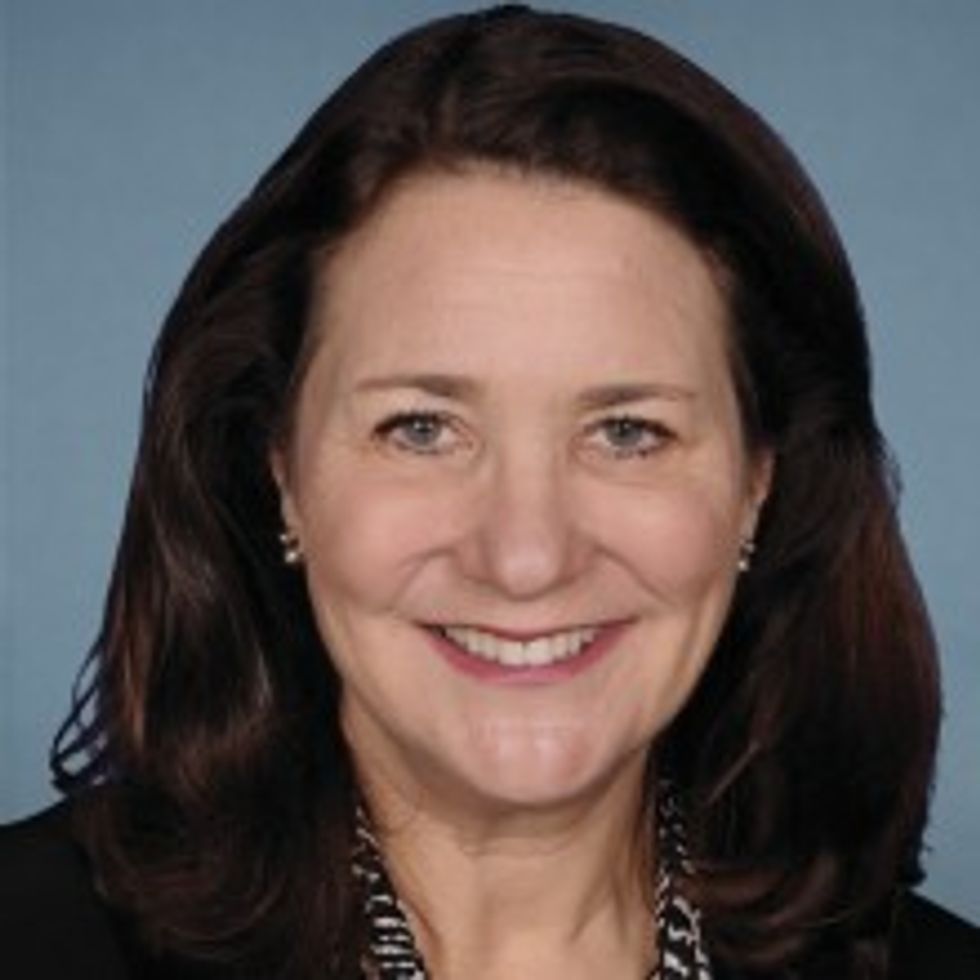 U.S. Congress
No. 5: Diana DeGette
$41,485
PARTY: Democrat
FEDERAL OFFICE: U.S. representative for Colorado's 1st Congressional District (1997-present)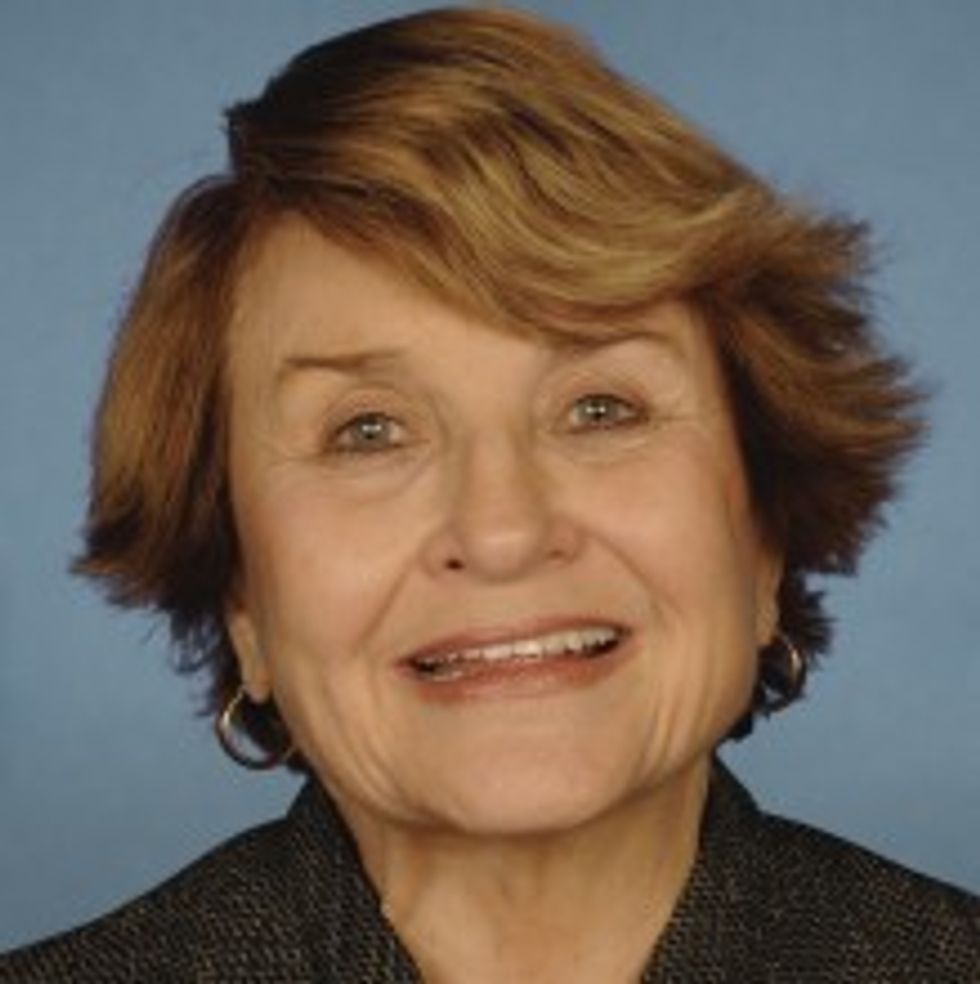 U.S. Congress
No. 6: Louise Slaughter
$41,334
PARTY: Democrat
FEDERAL OFFICE: U.S. representative for New York's 25th Congressional District (1987-present)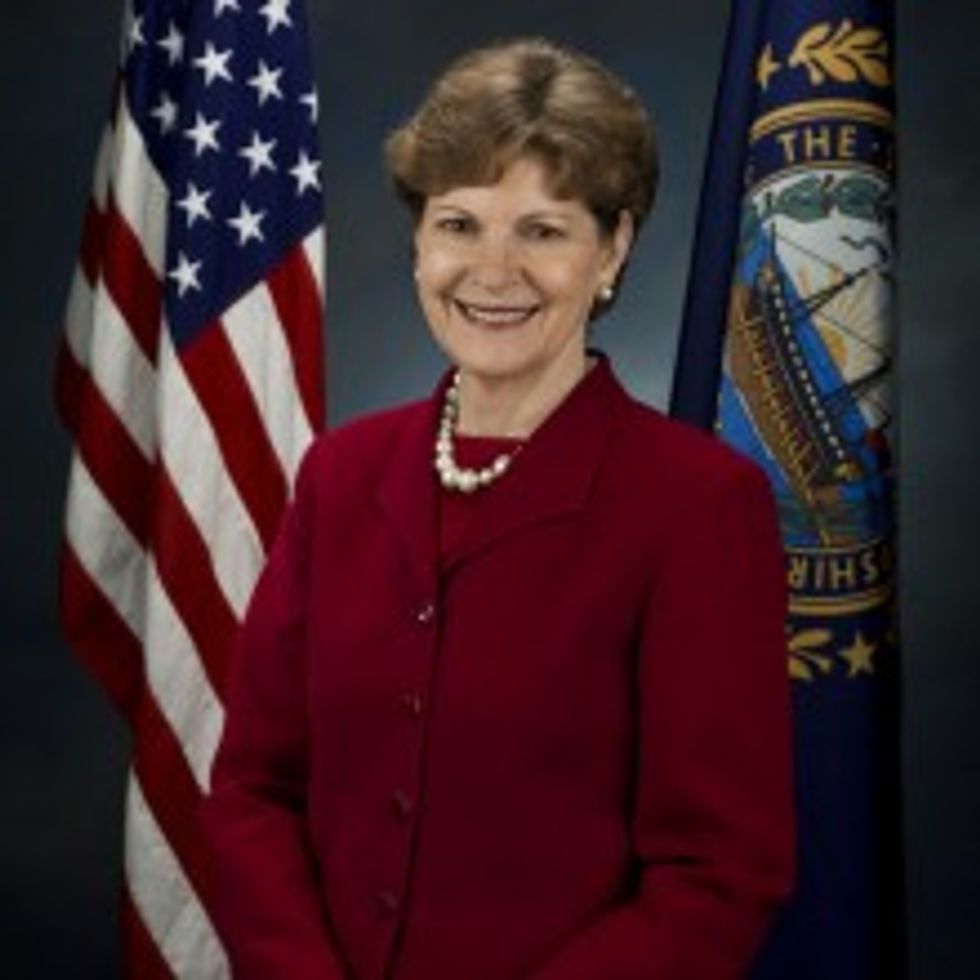 U.S. Congress
No. 7: Jeanne Shaheen
$38,449
PARTY: Democrat
FEDERAL OFFICE: U.S. senator from New Hampshire (2009-present)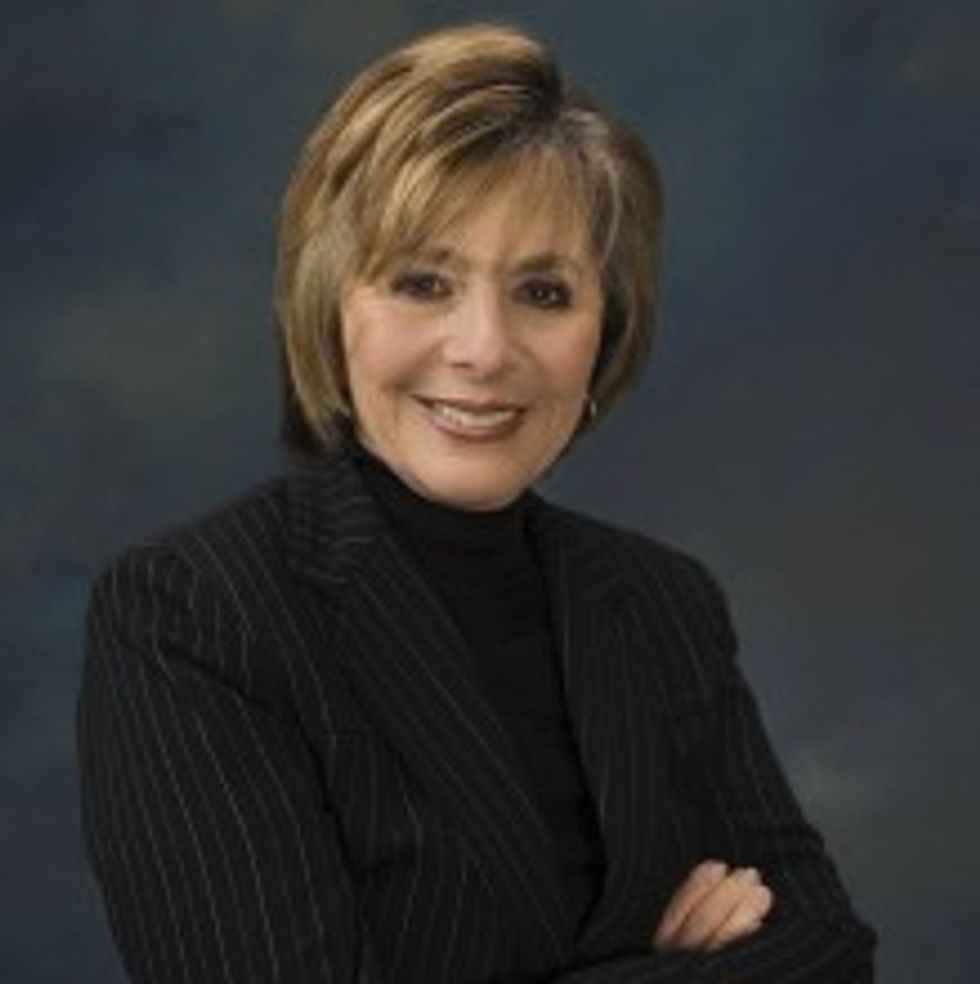 U.S. Congress
No. 8: Barbara Boxer
$36,380
PARTY: Democrat
FEDERAL OFFICE: Former (1983-93) U.S. representative for California's 6th Congressional District; U.S. senator from California (1993-present)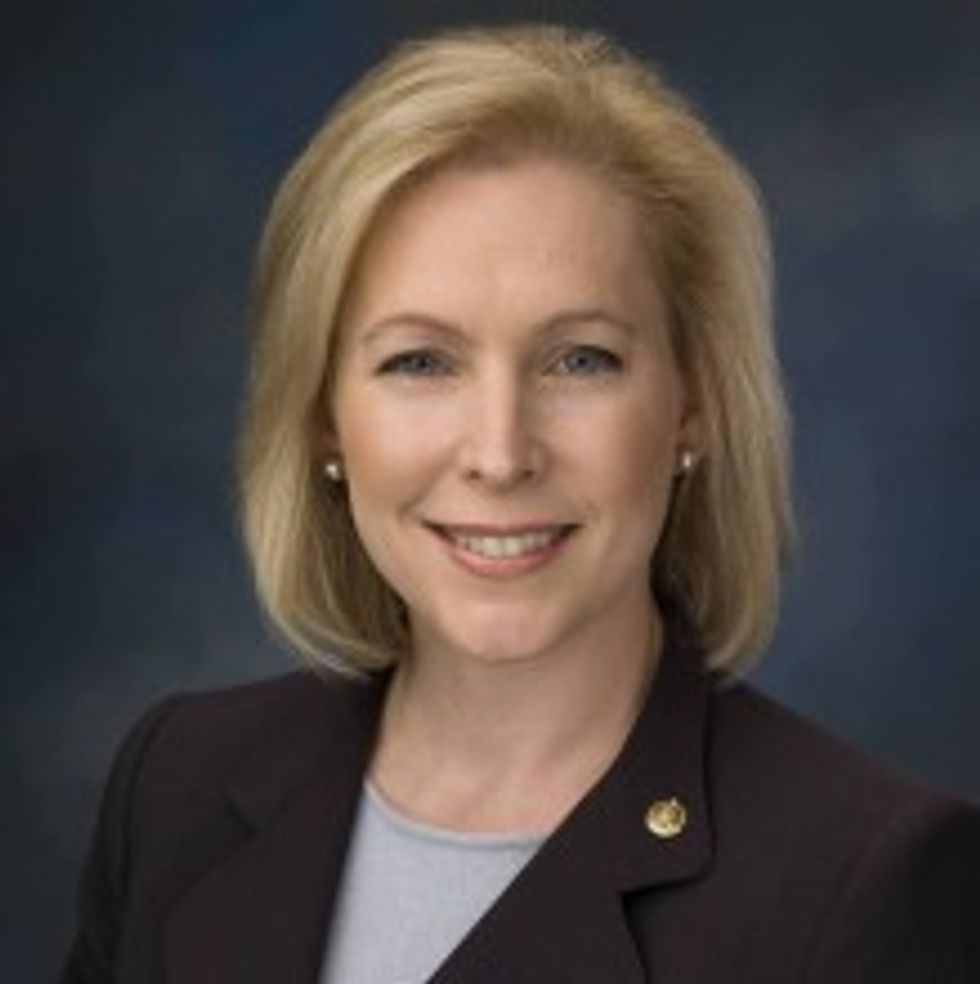 U.S. Congress
No. 9: Kirsten Gillibrand
$35,380
PARTY: Democrat
FEDERAL OFFICE: Former (2007-09) U.S. representative for New York's 20th Congressional District; U.S. senator from New York (2009-present)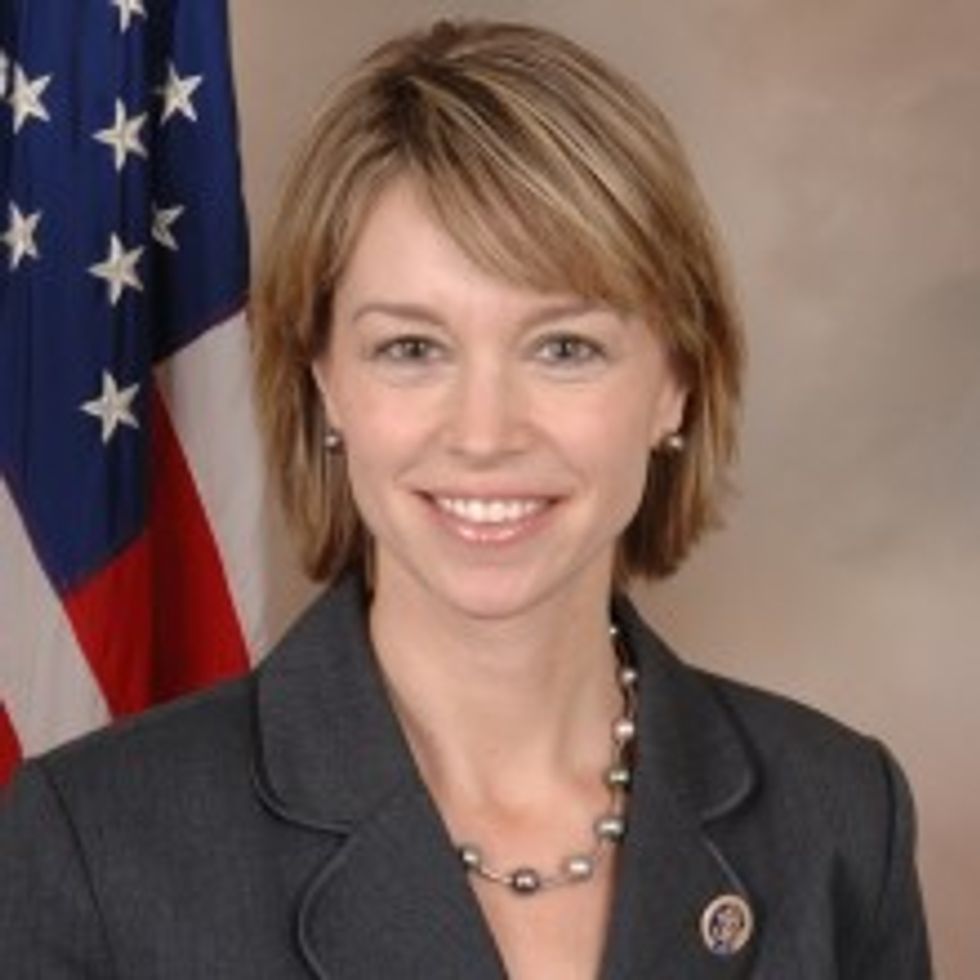 U.S. Congress
No. 10: Stephanie Herseth Sandlin
$35,223
PARTY: Democrat
FEDERAL OFFICE: Former (2004-11) U.S. representative for South Dakota's At-large Congressional District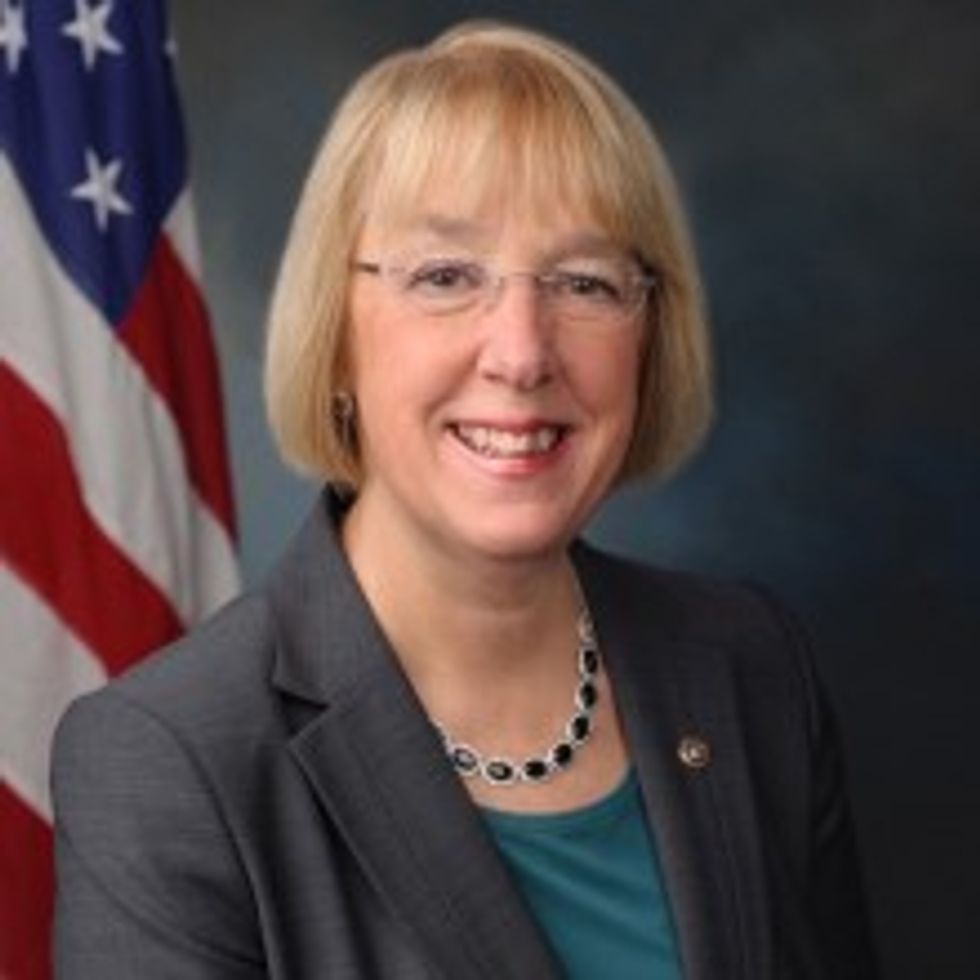 U.S. Congress
No. 11: Patty Murray
$34,642
PARTY: Democrat
FEDERAL OFFICE: U.S. senator from Washington (1993-present)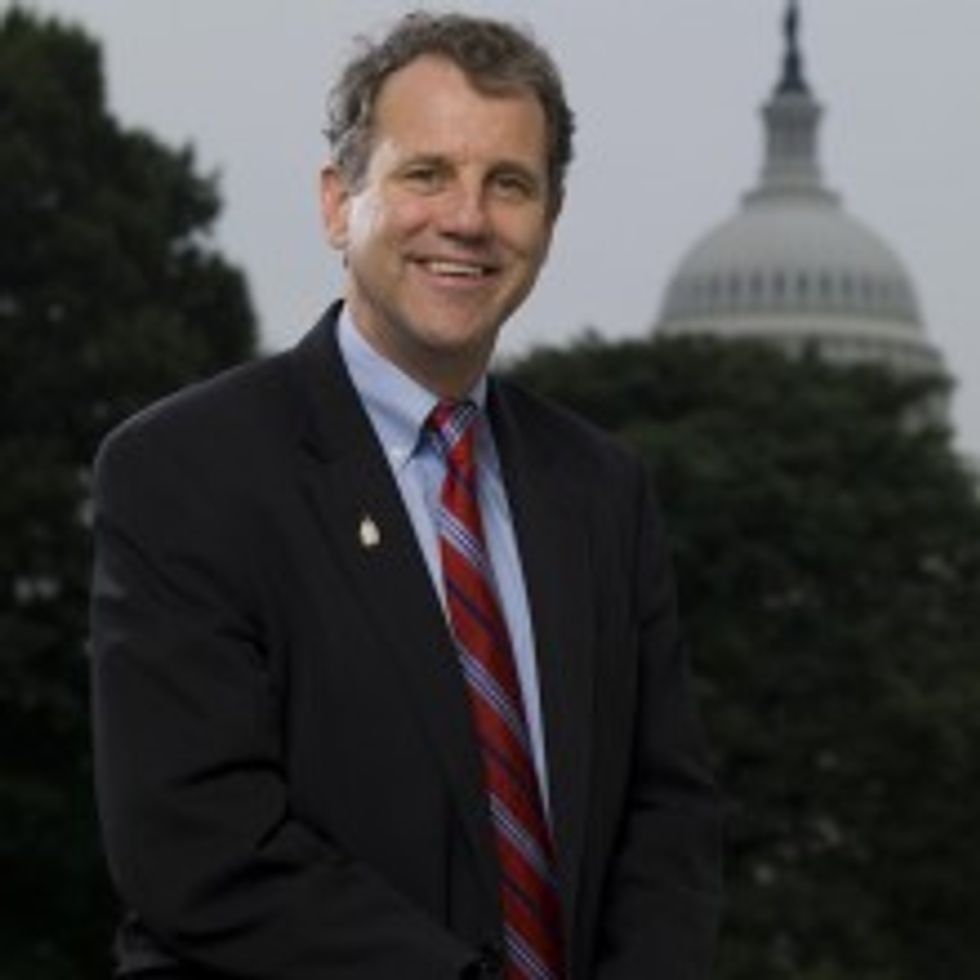 U.S. Congress
No. 12: Sherrod Brown
$33,439
PARTY: Democrat
FEDERAL OFFICE: Former (1993-2007) U.S. representative for Ohio's 13th Congressional District; U.S. senator from Ohio (2007-present)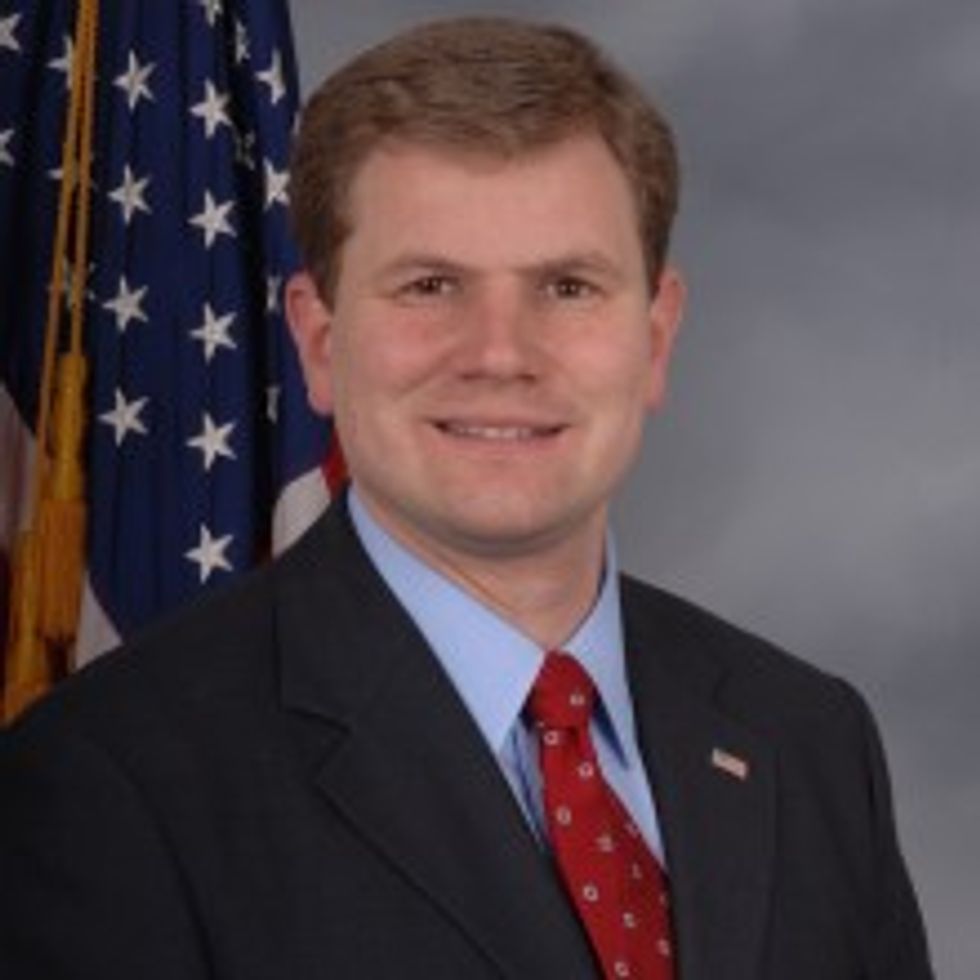 U.S. Congress
No. 13: Dan Maffei
$33,200
PARTY: Democrat
FEDERAL OFFICE: Former (2009-11; 2013-15) U.S. representative for New York's 24th Congressional District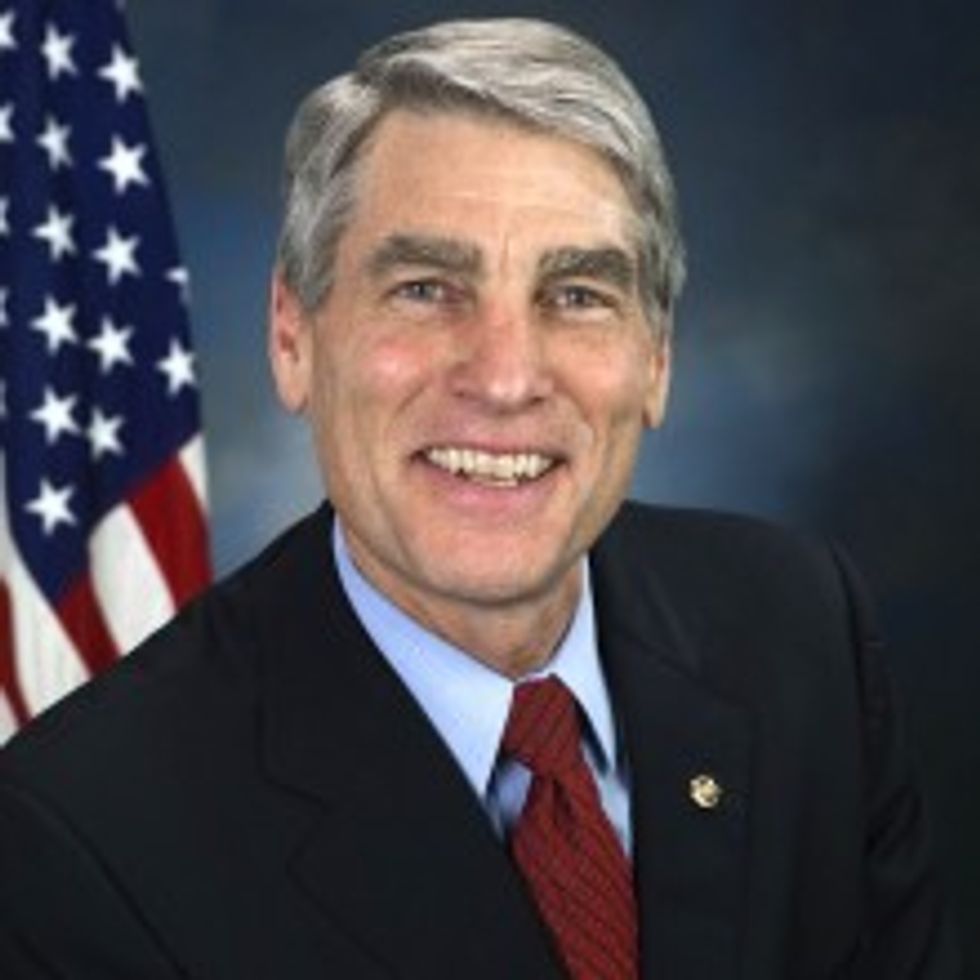 U.S. Congress
No. 14: Mark Udall
$32,835
PARTY: Democrat
FEDERAL OFFICE: Former (1999-2009) U.S. representative for Colorado's 2nd Congressional District; Former (2009-15). U.S. senator from Colorado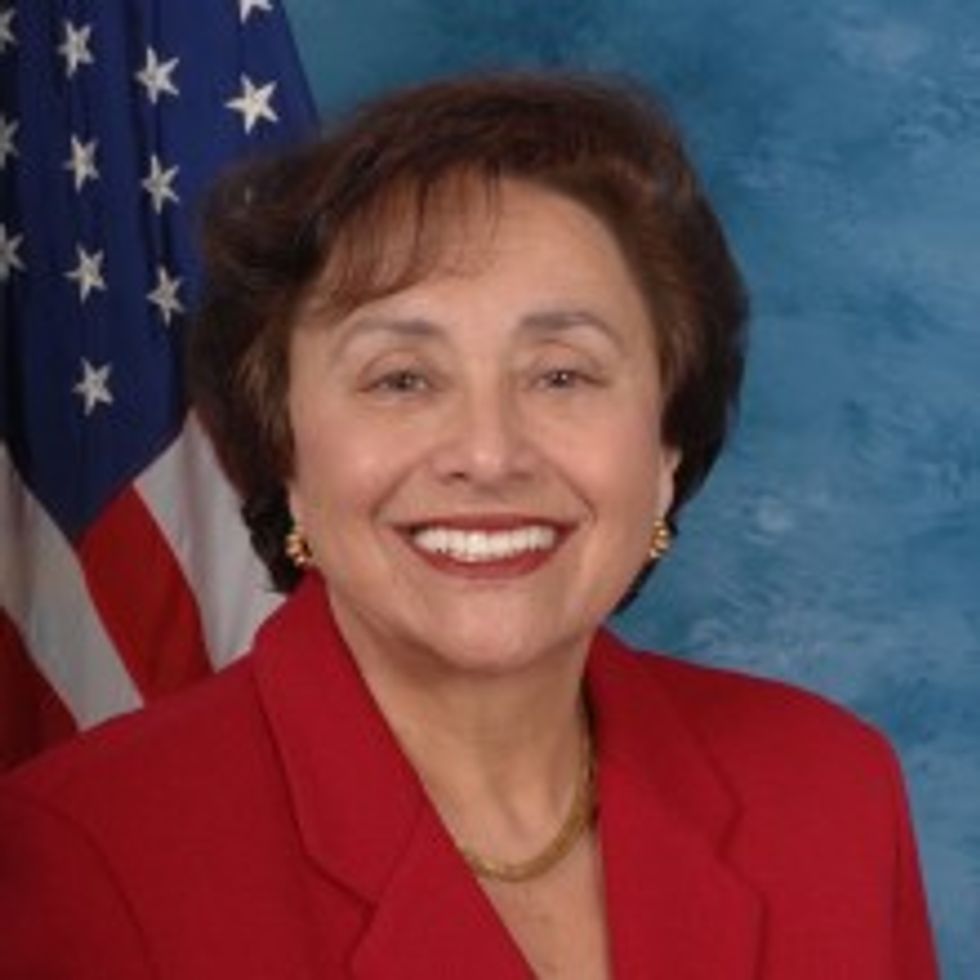 U.S. Congress
No. 15: Nita Lowey
$32,596
PARTY: Democrat
FEDERAL OFFICE: U.S. representative for New York's 17th Congressional District (1989-present)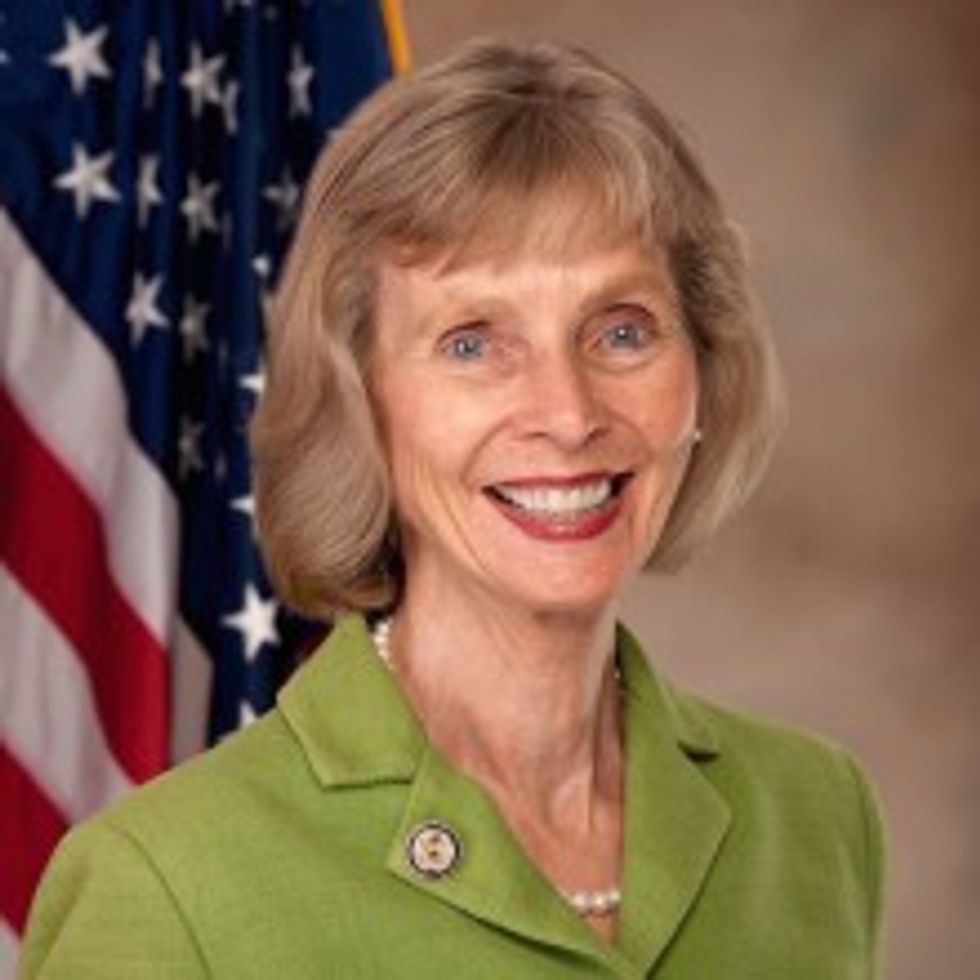 U.S. Congress
No. 16: Lois Capps
$31,985
PARTY: Democrat
FEDERAL OFFICE: U.S. representative for California's 24th Congressional District (1998-present)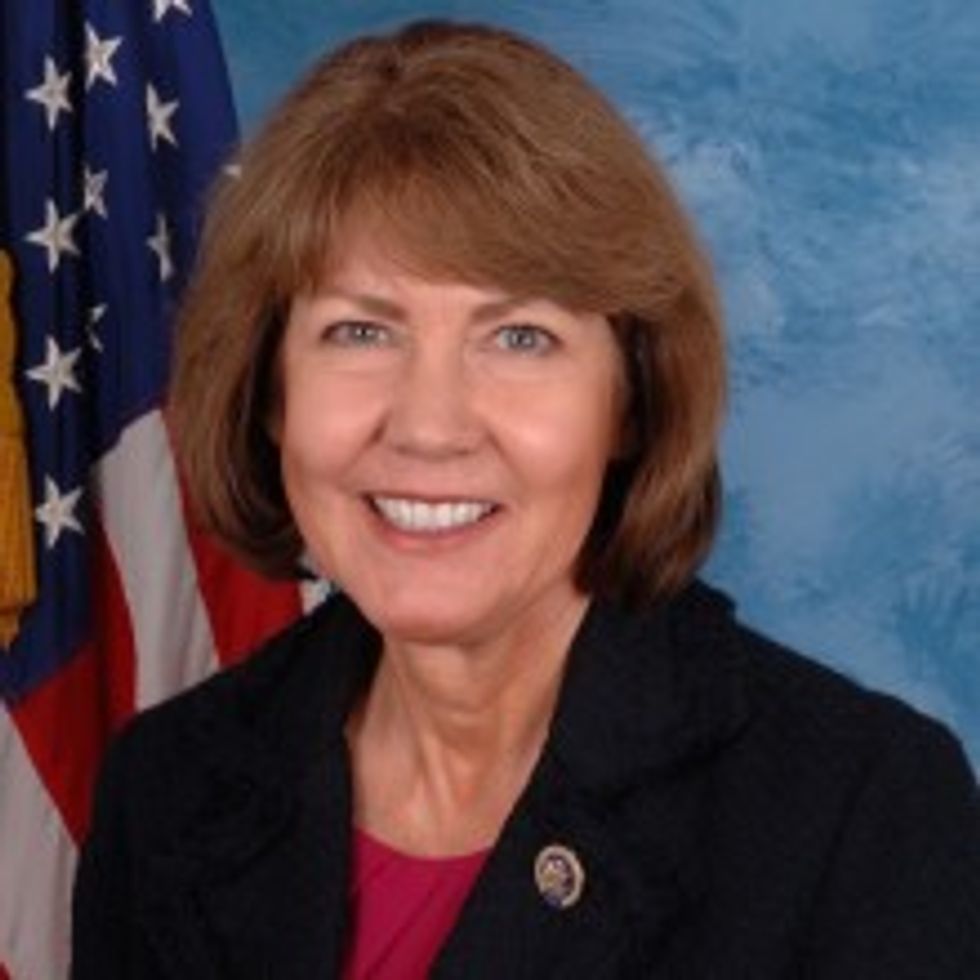 U.S. Congress
No. 17: Ann Kirkpatrick
$31,650
PARTY: Democrat
FEDERAL OFFICE: U.S. representative for Arizona's 1st Congressional District (2009-11; 2013-present); Candidate for 2016 Democratic nomination for Senate to challenge incumbent John McCain (R)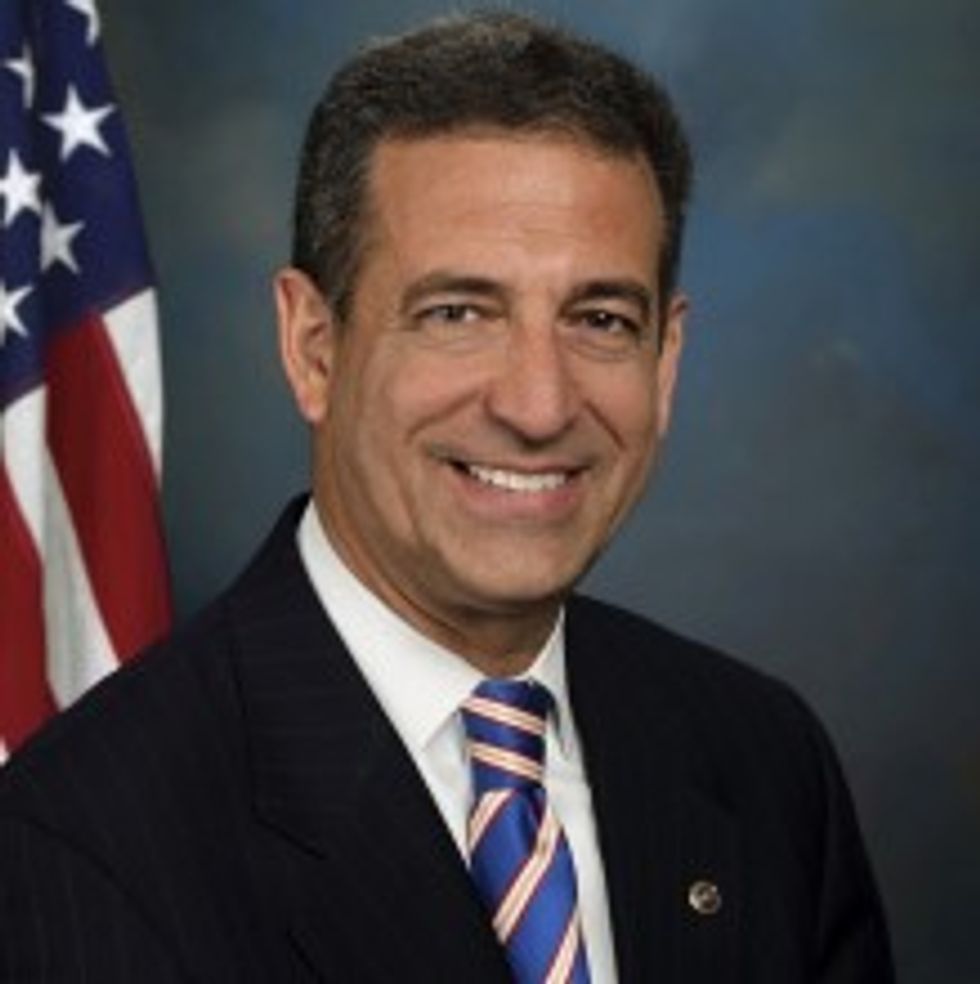 U.S. Congress
No. 18: Russ Feingold
$30,635
PARTY: Democrat
FEDERAL OFFICE: Former (1993-2011) U.S. senator from Wisconsin; Candidate for 2016 Democratic nomination for Senate to challenge incumbent Ron Johnson (R)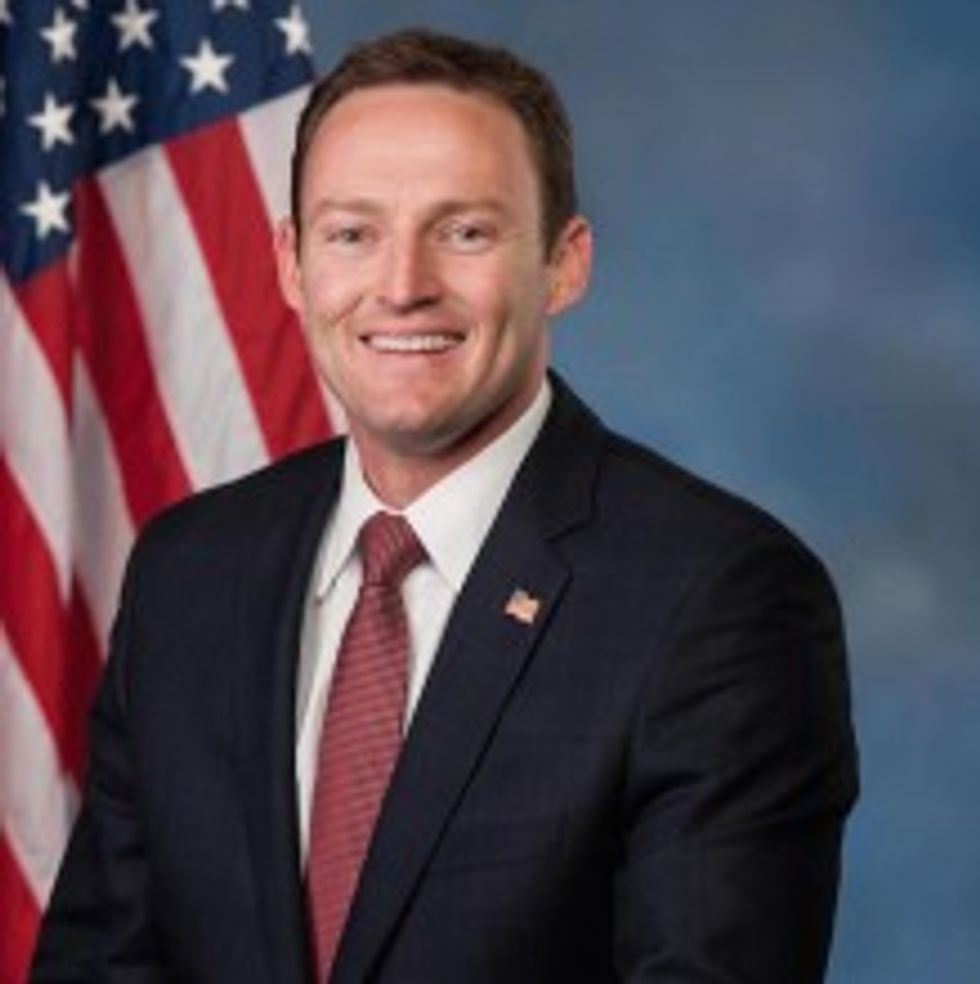 U.S. Congress
No. 19: Patrick Murphy
$29,976
PARTY: Democrat
FEDERAL OFFICE: U.S. representative for Florida's 18th Congressional District (2013-present); Candidate for 2016 Democratic nomination for Senate to replace retiring incumbent Marco Rubio (R)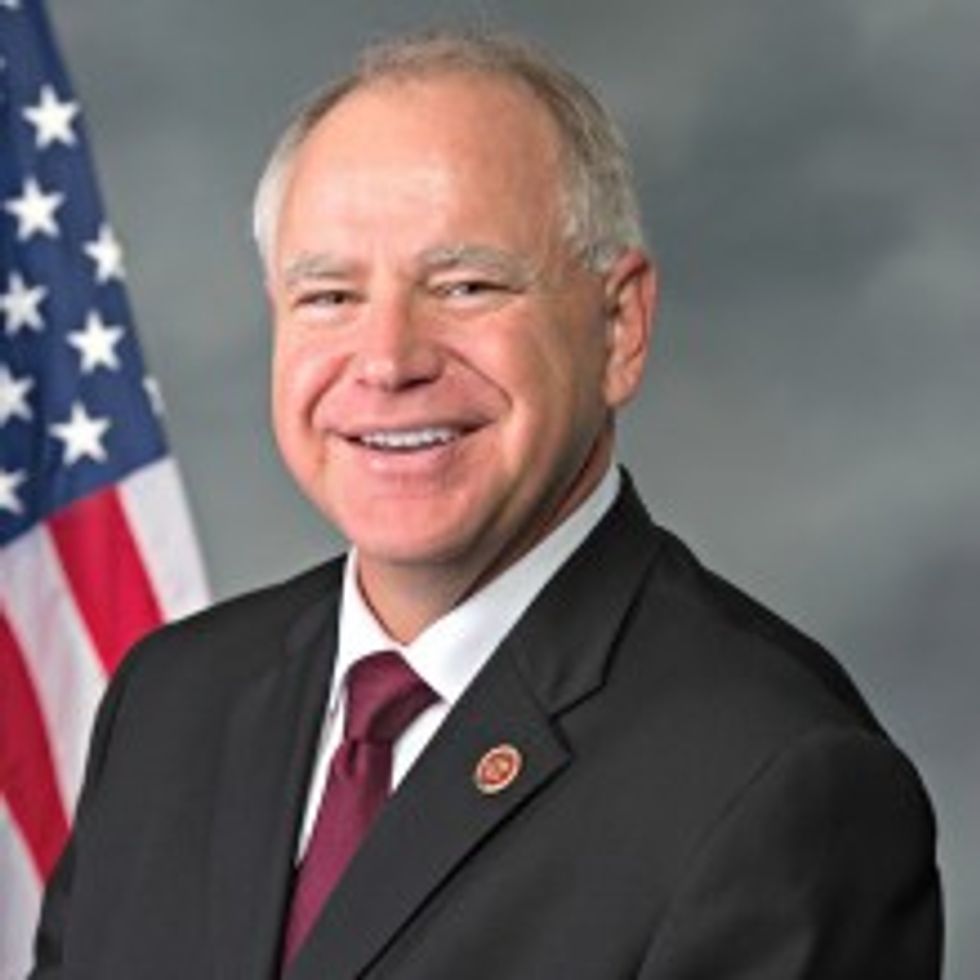 U.S. Congress
No. 20: Timothy Walz
$29,700
PARTY: Democrat
FEDERAL OFFICE: U.S. representative for Minnesota's 1st Congressional District (2007-present)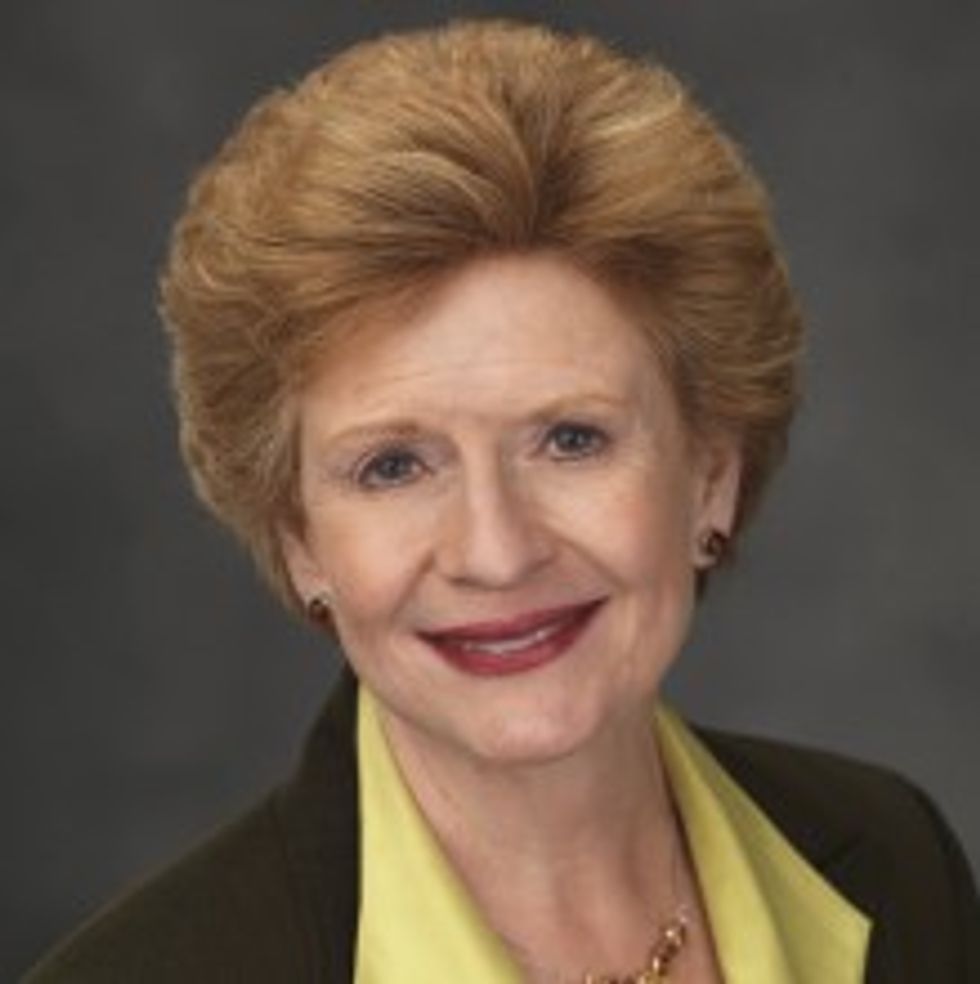 U.S. Congress
No. 21: Debbie Stabenow
$28,535
PARTY: Democrat
FEDERAL OFFICE: Former (1997-2001) U.S. representative for Michigan's 8th Congressional District; U.S. senator from Michigan (2001-present)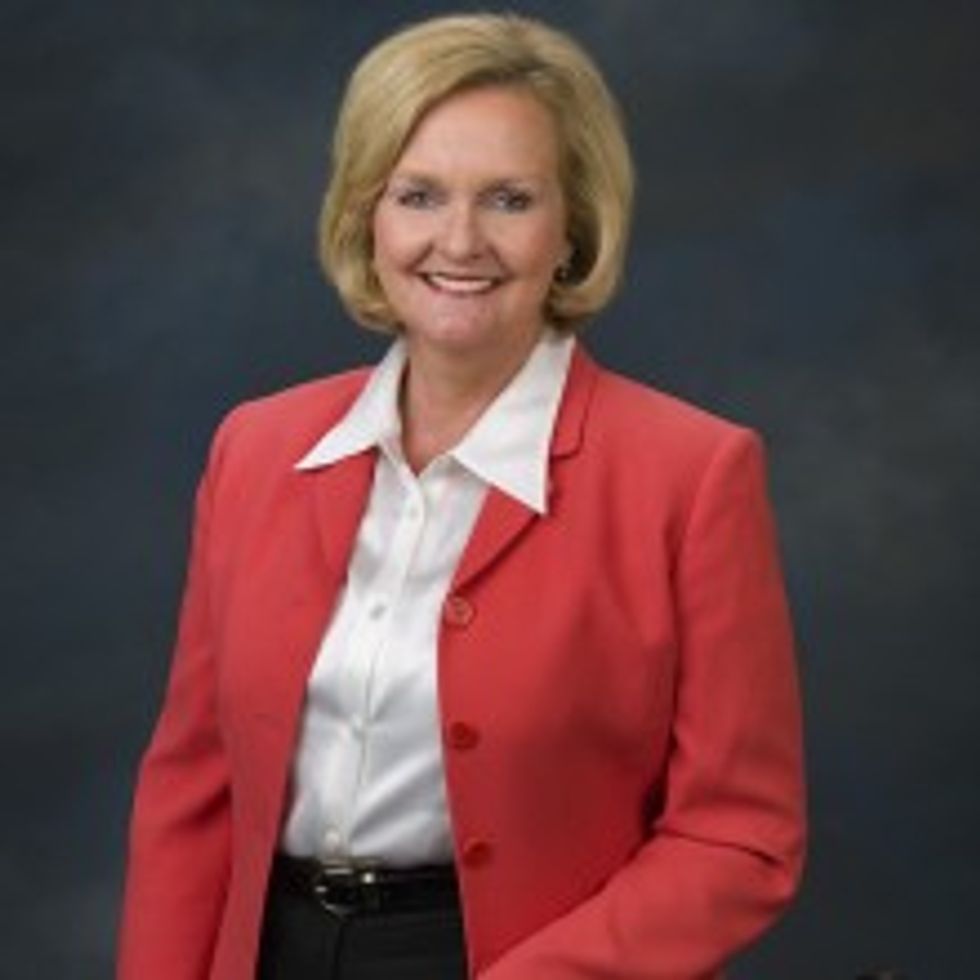 U.S. Congress
No. 22: Claire McCaskill
$26,015
PARTY: Democrat
FEDERAL OFFICE: U.S. senator from Missouri (2007-present)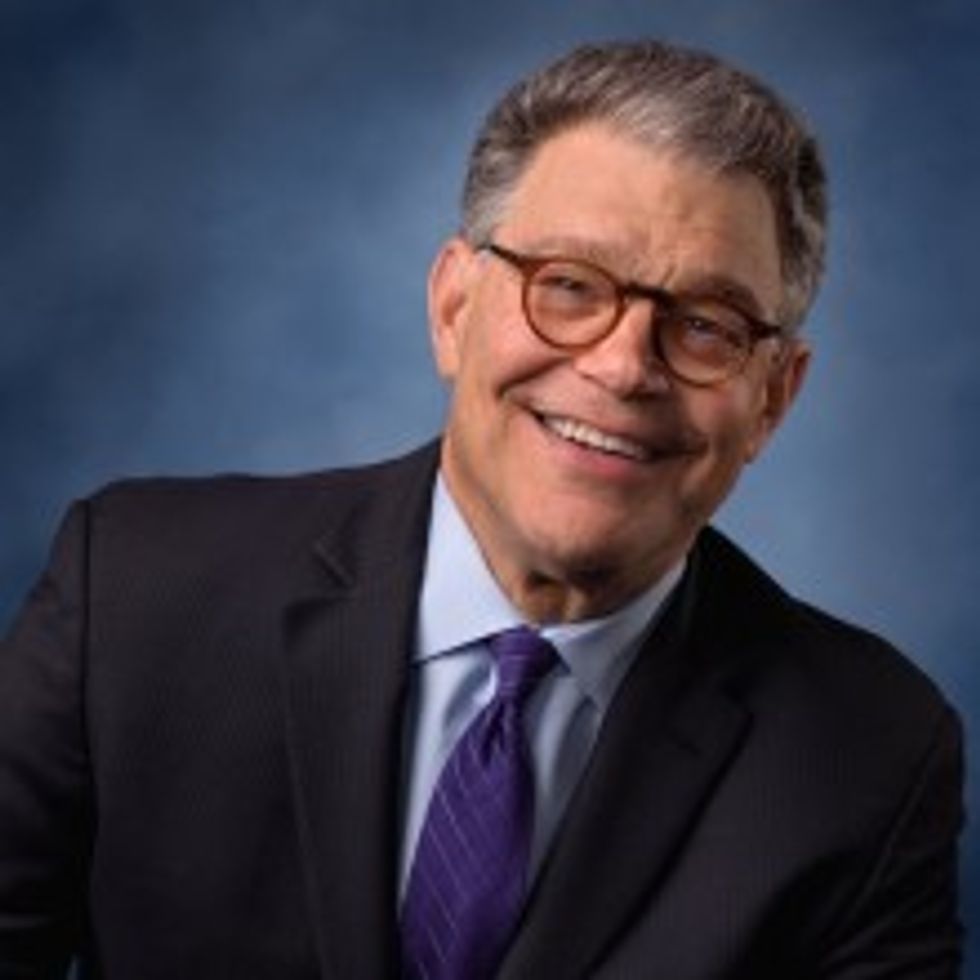 U.S. Congress
No. 23: Al Franken
$25,049
PARTY: Democrat
FEDERAL OFFICE: U.S. senator from Minnesota (2009-present)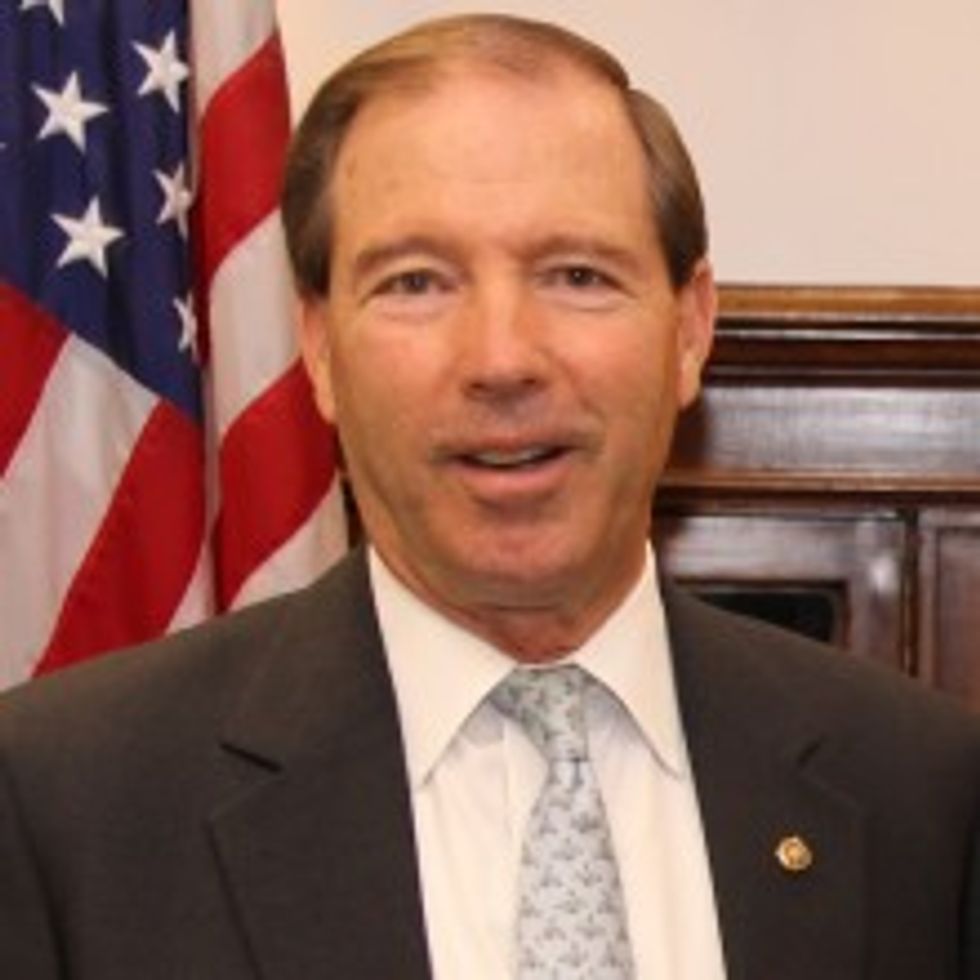 U.S. Congress
No. 24: Tom Udall
$24,500
PARTY: Democrat
FEDERAL OFFICE: Former (1999-2009) U.S. representative for New Mexico's 3rd Congressional District; U.S. senator from New Mexico (2009-present)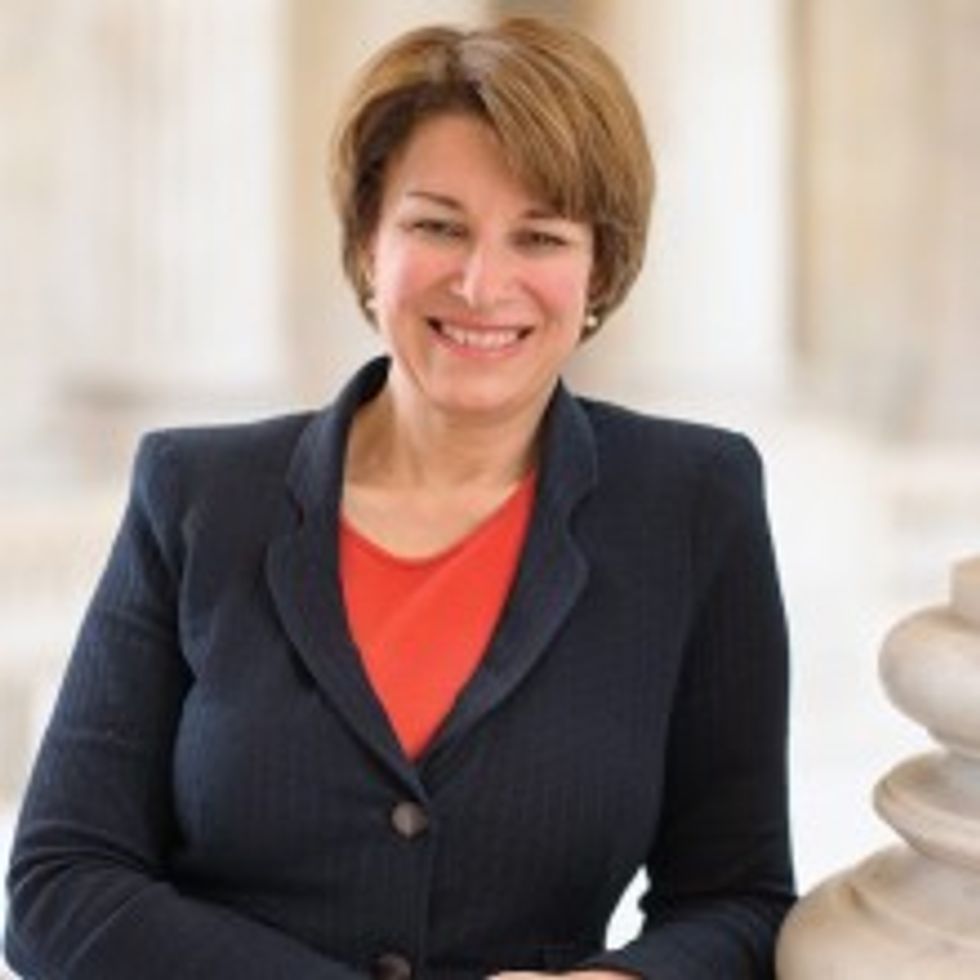 U.S. Congress
No. 25: Amy Klobuchar
$24,450
PARTY: Democrat
FEDERAL OFFICE: U.S. senator from Minnesota (2007-present)
–
Follow Chris Field (@ChrisMField) on Twitter