Don Carey, a defensive back with the Detroit Lions, is expressing some concerns over the Black Lives Matter movement, explaining that — while he agrees with the general sentiment — he believes that an important detail is missing from the discussion: an acknowledgement of the unborn.
"Yes 'black' lives matter," Carey wrote in a Sunday column for the Detroit Free Press. "This also includes those still within the womb."
The NFL player opened the op-ed by noting that he was initially both "enamored and repelled" by the Black Lives Matter movement when it first emerged on the scene a few years ago.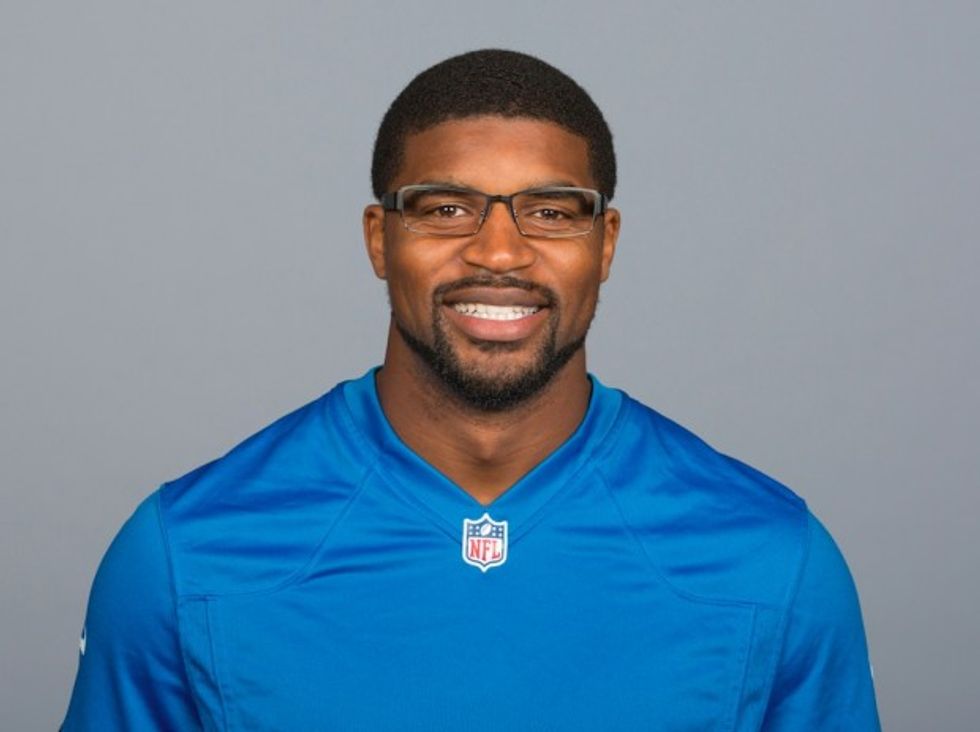 This is a 2015 photo of Don Carey of the Detroit Lions NFL football team. This image reflects the Detroit Lions active roster as of Monday, June 15, 2015 when this image was taken. (AP Photo)
"Enamored, because as an African-American man, I have experienced and seen injustices committed against my people, sometimes due to no fault of their own," he wrote, explaining that it suddenly seemed as though someone was speaking up for black Americans on a national level.
But Carey said that he was quickly turned off "due to the narrow mind-set and irony that exists at its roots," invoking some dire abortion statistics that he said are being completely ignored by the Black Lives Matter movement.
"According to a study by the New York Department of Health and Mental Hygiene, more African-American babies were aborted (31,328) in New York than were born (24,758) there in 2012. Needless to say, this number is severely repulsive," Carey wrote. "Yet, we've heard nothing from those within the camp of Black Lives Matter on the subject."
The player, who describes himself in his Twitter profile as a "disciple of Jesus Christ who happens to play in the NFL," likened this dynamic to a "Matthew 7 dilemma," explaining that there's such a focus on the "speck in eyes of others" that planks are being ignored.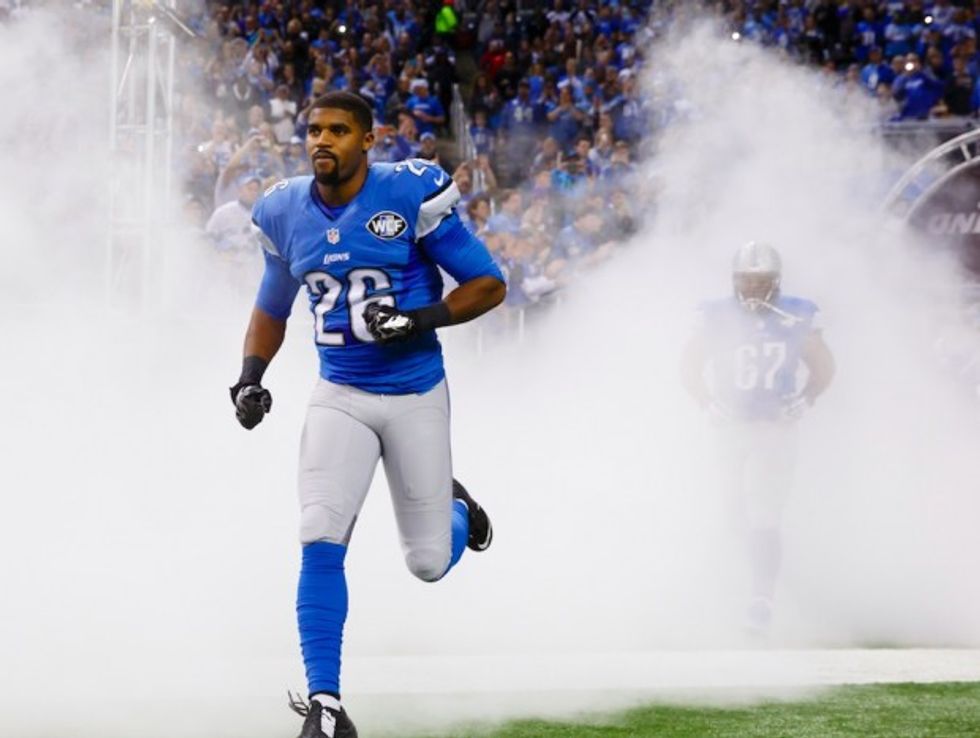 Detroit Lions strong safety Don Carey (26) during player introductions before an NFL football game against the Minnesota Vikings at Ford Field in Detroit, Sunday, Dec. 14, 2014. (AP Photo/Rick Osentoski)
"We are so focused on the injustices done by a few wayward police officers that we ignore the blatant disregard for life within our own culture," he continued.
While Carey said that it's his hope for the Black Lives Matter movement to flourish, he said that he doesn't believe that it can until it lives up to the "totality of its name," imploring its members not to be hypocrites.
Read the entire column here.