A cybersecurity publication has warned of a new scam circulating on Facebook that takes advantage of users anxious to get their hands on the newly announced dislike button.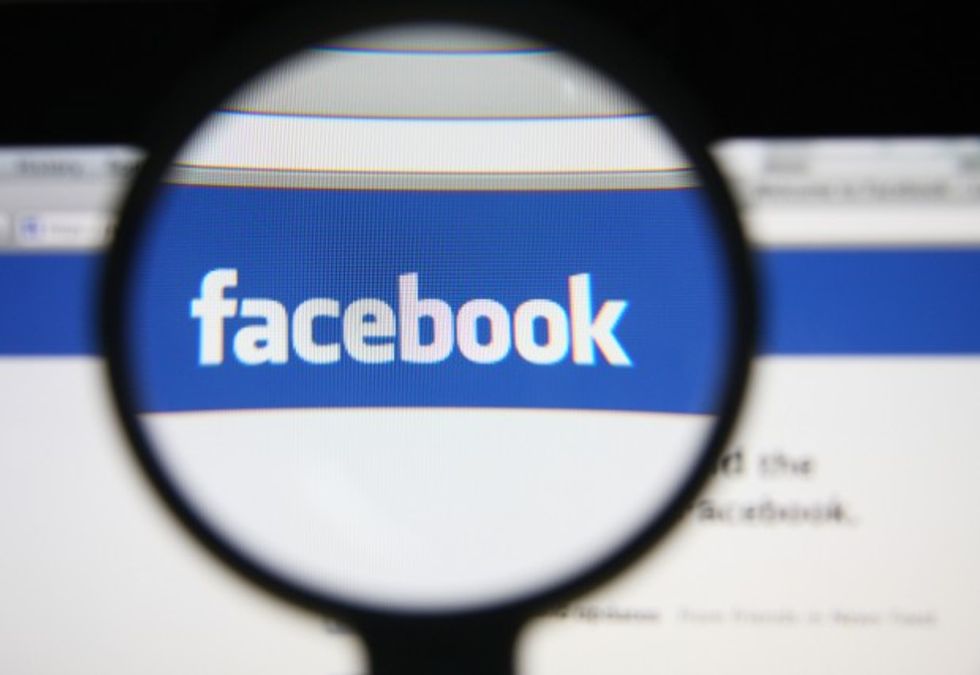 Image source: Shutterstock
According to HackRead, scammers have started using the much-anticipated feature as bait to target novice users.
Links are circulating on Facebook with headlines that like, "Get newly introduced Facebook dislike button on your profile."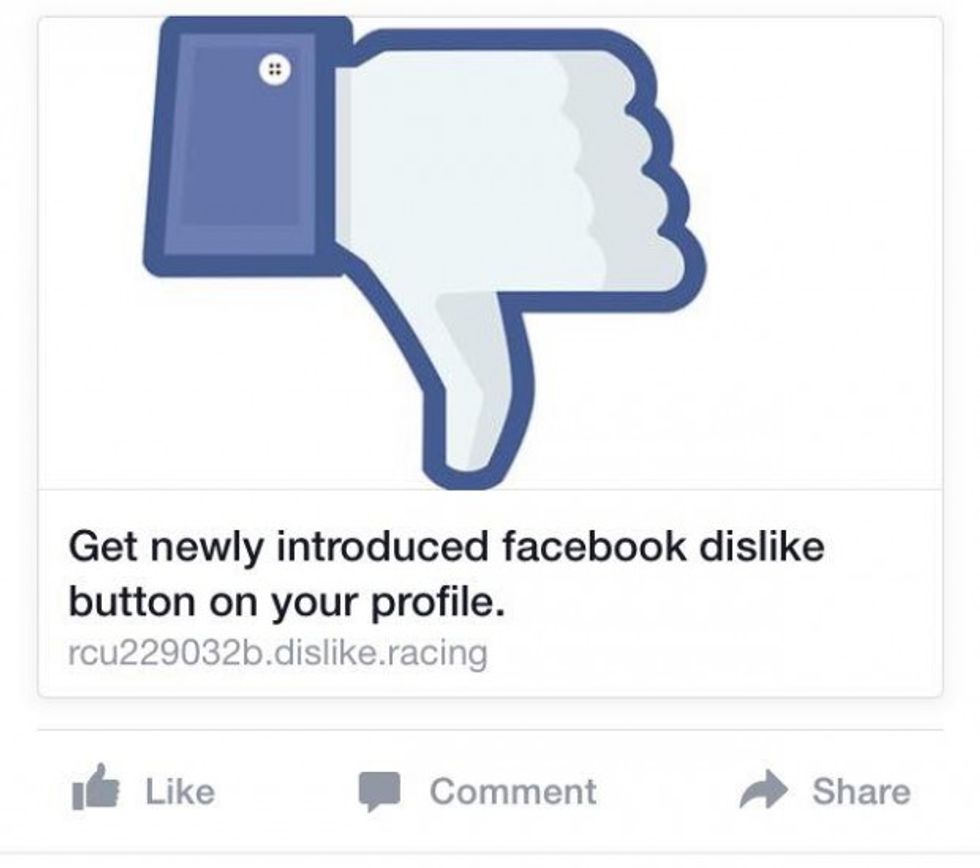 Image source: Screen grab via HackRead
When users click, they are directed to a malicious website that requires them to allow Facebook access to account information which can be exploited by spammers, HackRead reported.
Users are also instructed to complete several steps to "activate" the dislike feature.
One of the steps includes sharing the scam with several friends. Because of this particular feature, HackRead reported the scam is "expected to spread far and wide."
As HackRead noted, Facebook would never require users take such steps to gain access to a new feature. If you see a link with similar attributes online that promises access to a Facebook feature, it is likely a scam.
–
Follow the author of this story on Twitter and Facebook: