"No glitz. No glamour. Just a man and his backpack."
That's what a man going by the YouTube username TheLifeOfJord said of his mission to travel the world after quitting his job.
During his endeavor, he compiled one second of footage he filmed on every day of his trip.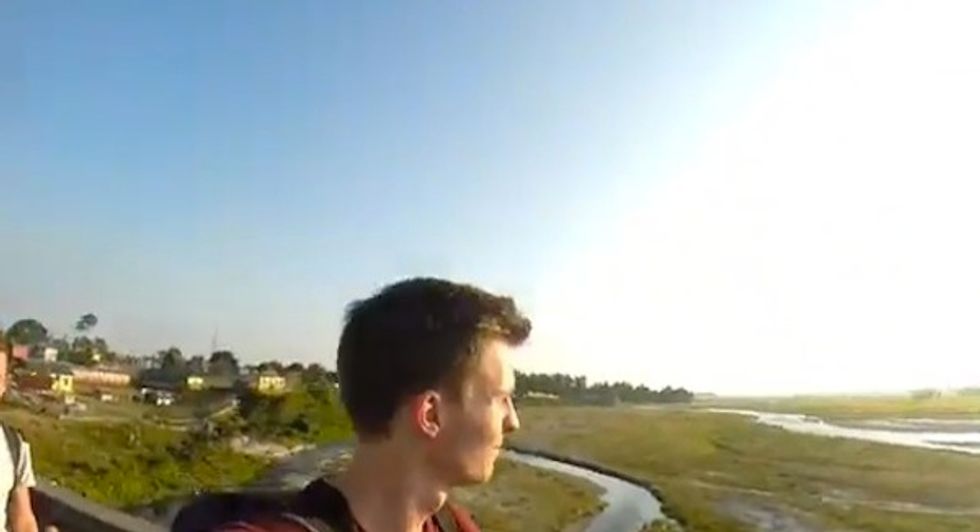 Image source: YouTube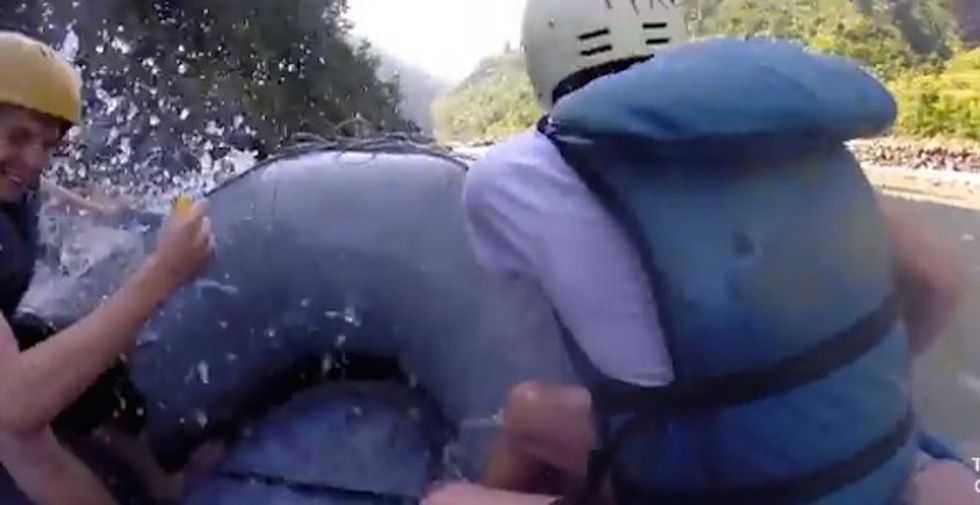 Image source: YouTube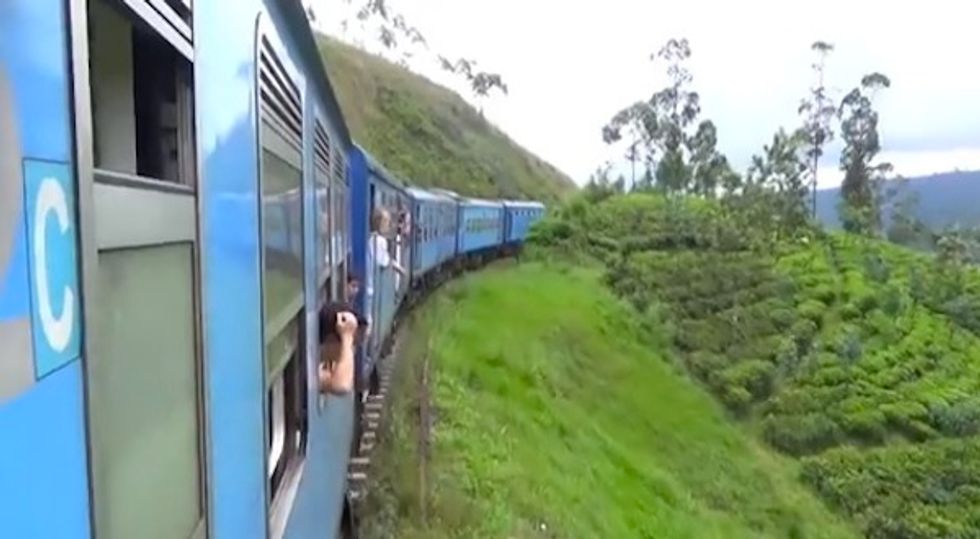 Image source: YouTube
"Travel has changed my life and I have no plans on stopping any time soon," he wrote in the video's description. "That's why this year, starting October 1st, I will be creating a daily video blog showing you how I travel the World on a budget."
Check out his one-second-a-day video:
On Reddit, the man explained that he started off his adventure with $6,000. That lasted him eight months and he admitted that he almost ran out of money in Indonesia (where he also had his laptop and camera stolen). He obtained a work visa in Australia where after four months he earned enough to replace his stolen goods. With $4,000 back in his pocket, he wrote that he's about to leave Australia and head back to Asia.