A Michigan mom's video is going viral after she made the decision to give her 14-year-old daughter a present one day after school — her first dose of hormones.
Corey Maison told WJBK-TV that she felt as though she spent the first 10 years of her life in someone else's body. Born a boy, she said, all she wanted to do was play with Barbie dolls and dress up in her mother's heels and dresses.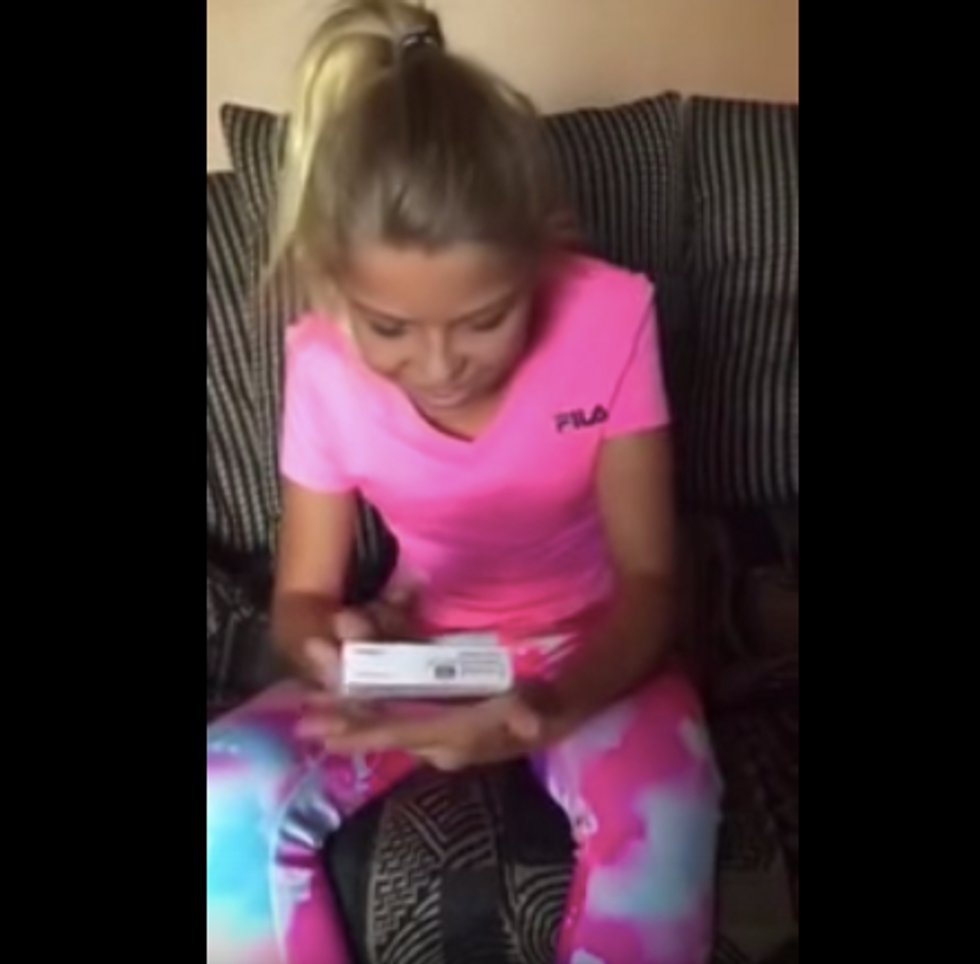 Corey Maison's mother surprised her transgender daughter with her first box of hormone treatments. (Image source: YouTube)
So on Sept. 24, Corey's mom, Erica picked her up from school, settled her on the couch and began to record a short video.
"Do you know what that is?" Erica asked after Corey reached behind a pillow and pulled a pink box out of a black bag.
According to the description of the video posted to YouTube, the video was cut short as Erica and Corey "were both blubbering sobbing fools." However, Erica told WJBK that it was an "easy decision" to help her daughter although it hasn't always been an easy process.
"It was such a relief," Erica told WJBK. "It had been so many years waiting."
"Like, I told my mom, I felt like I was in a box in a long, long time, and I was just unlocked," Corey said.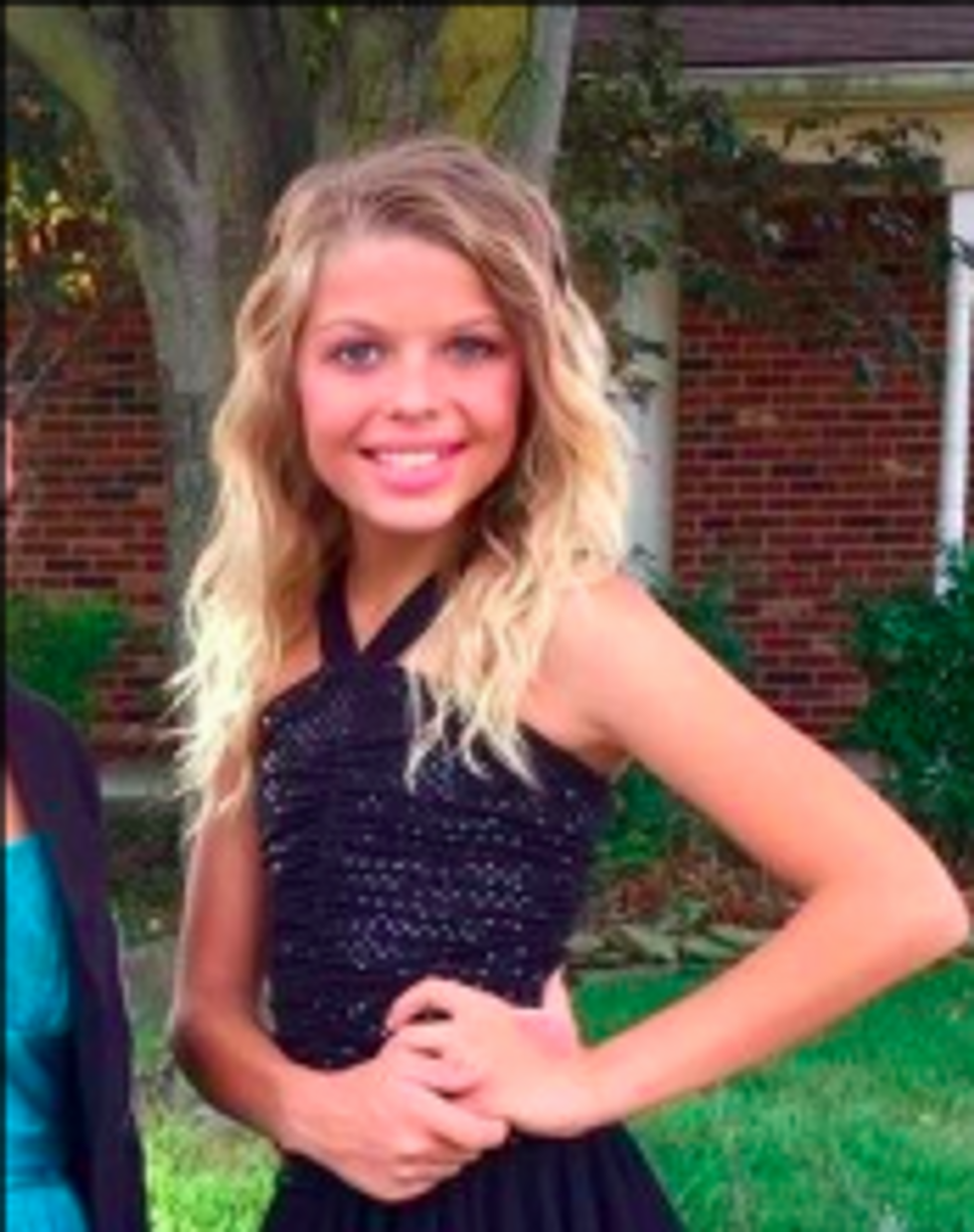 Corey, 14, said she felt like she had been living in a box her whole life. (Image via Facebook / Just An Ordinary Girl)
The Maisons said it became clearer that Corey was gender dysphoric — or identifies as a gender other than the one assigned at birth — after watching videos of TLC star Jazz Jennings online. Jennings, 14, is one of the youngest transgender people in the public eye. She documents her experiences throughout her TLC show, "I Am Jazz."
"The hardest thing for me was the journey I knew we had ahead of us," Erica said.
Corey has had to face bullying and cruel comments as an eighth-grader. Erica told Buzzfeed News that when Corey's hair was still short, people would take photos of her daughter with their cellphones while they were in public.
"They would laugh, and point, and stare. I told Corey, 'Every time someone points their phone at you to take a picture, you turn and smile and strike a pose!' That really boosted her self-esteem," Erica said. "I wanted to teach her to turn anything negative into something positive."
Corey and her family sought help at the Lurie Children's Hospital in Chicago — five hours away from their Detroit home. There, Corey received a puberty-suppressing implant which was completely covered by their insurance, according to Buzzfeed News.
It was on Sept. 24, a day Erica wrote on Facebook that she'll remember for the rest of her life, that she received a call from the pharmacy letting her know that the estrogen was ready to be picked up.
Erica said she was prepared for a flood of negativity when she shared the videos of her daughter's surprise on both Facebook and Youtube, but on her Facebook page, where the video has been shared more than 200 times and viewed more than 17,000 times, she's been bombarded with positive comments.
Watch the YouTube video of Corey's surprise, which has been viewed almost 3 million times, below.