LOS ANGELES (TheBlaze/AP) — Aerosmith frontman Steven Tyler is asking Republican presidential candidate Donald Trump to stop using the power ballad "Dream On" at campaign events.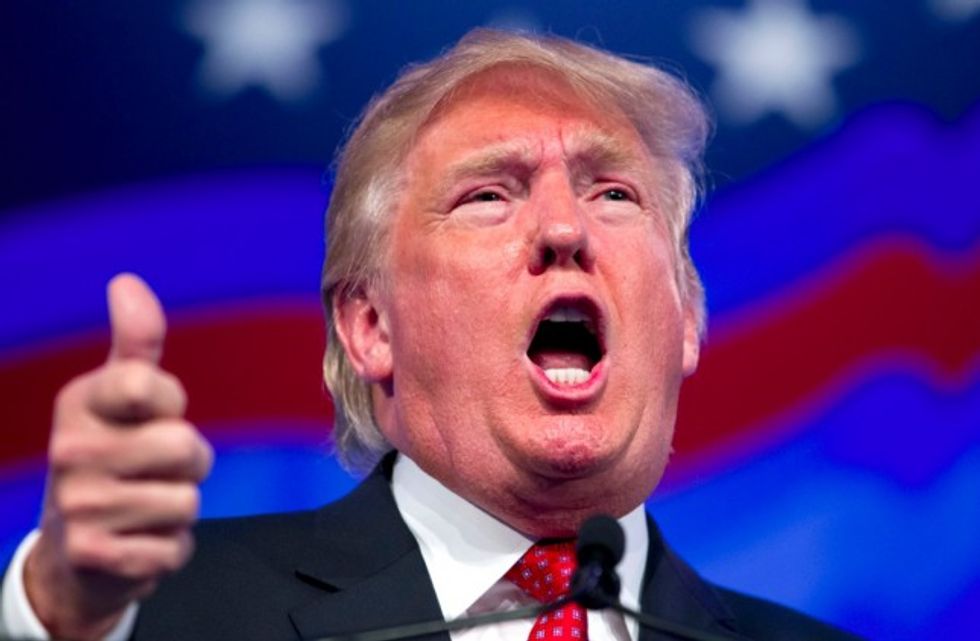 In this Sept. 25, 2015, file photo, Republican presidential candidate, businessman Donald Trump, speaks during the Values Voter Summit in Washington. (AP Photo/Jose Luis Magana, File)
Attorneys for Tyler sent a second cease-and-desist letter to Trump's campaign committee on Saturday.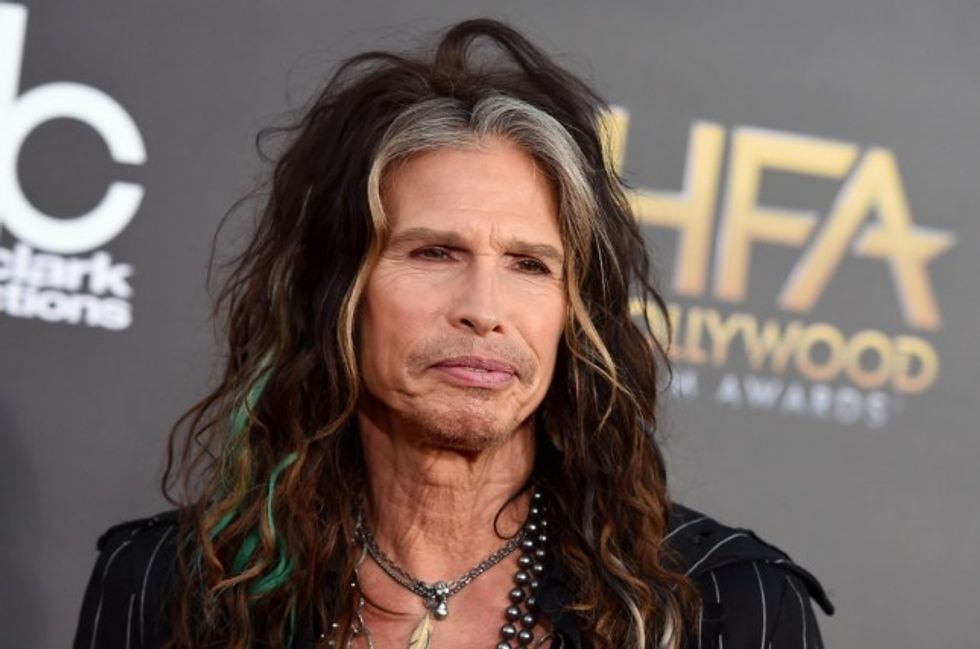 In this Friday, Nov. 14, 2014, file photo, Steven Tyler arrives at the Hollywood Film Awards at the Palladium, in Los Angeles. (Photo by Jordan Strauss/Invision/AP, File)
The letter says that Trump does "not have our client's permission to use 'Dream On'" or any of Tyler's other songs and that it "gives the false impression that he is connected with or endorses Mr. Trump's presidential bid."
Tyler, who is a registered Republican, attended the GOP contenders' first debate in August.
Attorney Dina LaPolt said in a statement that the letter is not a "political" or "personal issue with Mr. Trump," but it's one of permission and copyright.
Representatives for Trump did not immediately respond to request for comment.
Trump has received warnings from other artists for using songs on the campaign trail, including Neil Young ("Rockin' in the Free World") and R.E.M. ("It's the End of the World as We Know It [And I Feel Fine]").
—
Follow Dave Urbanski (@DaveVUrbanski) on Twitter