A veteran Minnesota sheriff's deputy was fatally shot Sunday morning by the man he was guarding inside a St. Cloud hospital room, WCCO-TV reported.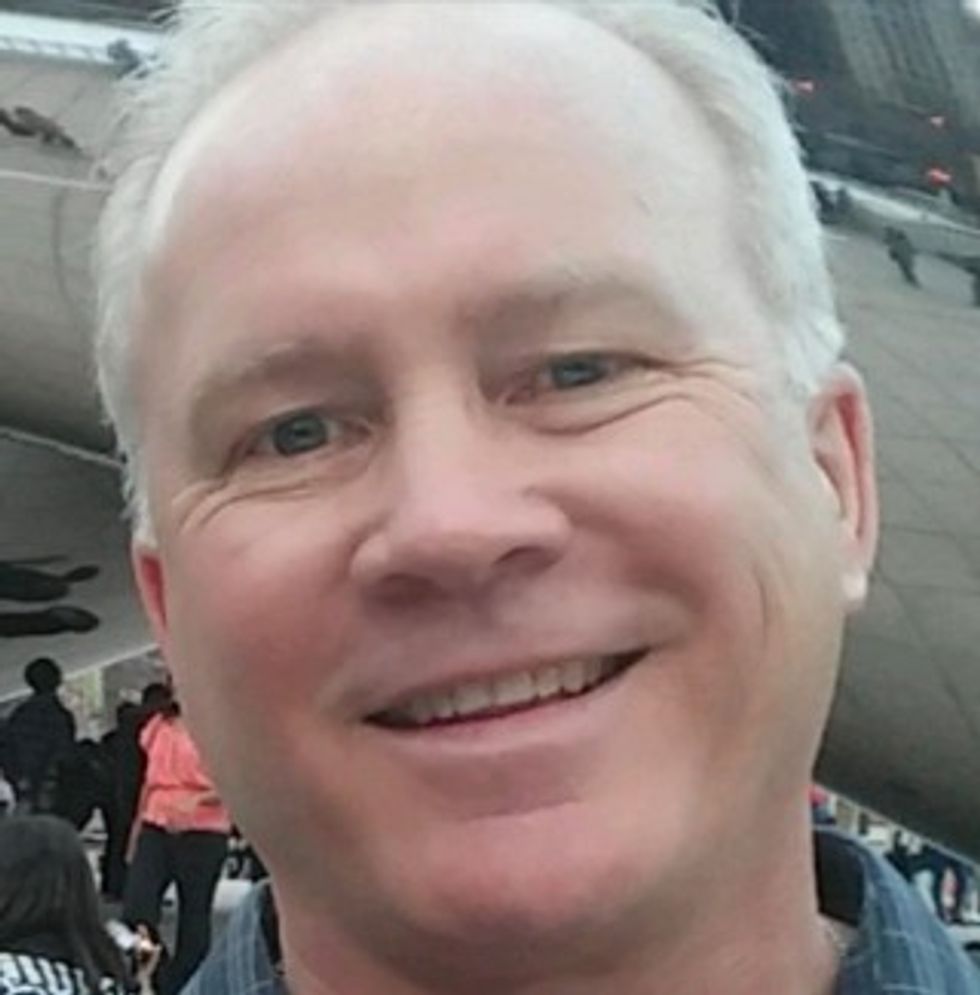 Deputy Steven Sandberg (Image source: WCCO-TV)
More from the station:
Deputy Steven Sandberg, 60, was overtaken by Aitkin County resident Danny Leroy Hammond, 50, who was receiving medical care following an earlier domestic dispute. Investigators say Hammond was not restrained to his bed and somehow managed to wrestle the deputy's service weapon away from Sandberg and shoot him dead.

Hammond was immediately apprehended, but soon died after likely suffering from cardiac arrest.
It was about 5:15 a.m., and Sandberg — an Aitkin County deputy investigator — was coming to the end of his overnight guard shift in room 527, WCCO reported.
That's when Hammond left his hospital bed and grabbed for Sandberg's pistol, the station said.
"Several shots were fired during the struggle and security officers got into the room. The subject was tased with a Taser and taken into custody," Bureau of Criminal Apprehension Superintendent Drew Evans told WCCO.
Sandberg died in the emergency room, the station said. Just minutes after Hammond was restrained, WCCO said he went into a medical arrest and died during emergency measures.
More from the station:
Sandberg, a 24-year veteran of the Aitkin County Sheriff's Office, leaves behind a wife and a daughter.

Gov. Mark Dayton released a statement on the shooting, saying he extends his condolences to Sandberg's family on behalf of all Minnesotans.

"This tragedy reminds us that Minnesota's law enforcement officers risk their lives every day and night to keep us safe," he said.
—
Follow Dave Urbanski (@DaveVUrbanski) on Twitter