Ex-Subway spokesman Jared Fogle described his sexual desires for young children on secretly recorded audio tapes as well as the lengths to which he would go to live them out.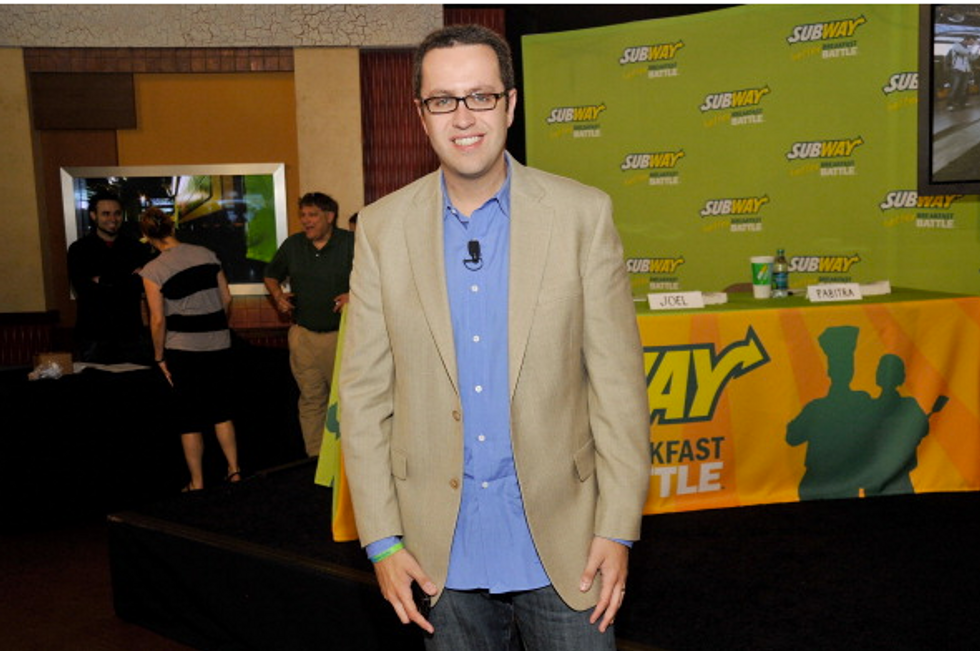 Jared Fogle attends the Better Breakfast Battle at Times Square Studios on May 26, 2011 in New York City. (Ben Gabbe/Getty Images)
"I would fly us clear across the world if we need to. To Thailand or wherever we want to go. If we're gonna try to get some young kids with us it would be a lot easier," Fogle told Rochelle Herman-Walrond, a former journalist who recorded telephone conversations with him.
Portions of those tapes are set to air on the "Dr. Phil" program Thursday and Friday as Herman-Walrond discusses what led her to befriend Fogle and expose his crimes.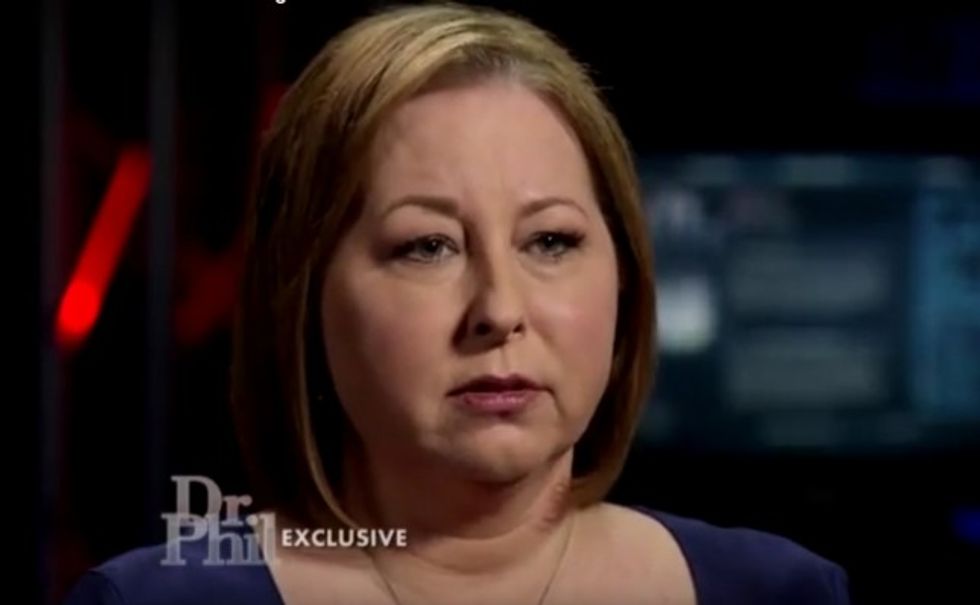 Rochelle Herman-Walrond (Image source: YouTube)
Herman-Walrond said alarms went off in her head when Fogle was a guest on her Florida radio program in 2006 and said he found middle school girls attractive. She said she began a friendship with Fogle to see if he would say more — and when he did, Herman-Walrond contacted the FBI.
In the end, Herman-Walrond spent five years "role playing" and secretly recording conversations with Fogle to use as evidence against him.
"I'm removing myself from who I am and embracing an imaginary person," she told Dr. Phil. "I had to be two separate people in order to continue on with this investigation."
Fogle even asked Herman-Walrond if victims could be acquired through her children's friends. "Are there any of your kids' friends that you think are pretty hot?" he asked her on tape, as well as, "What if we put a camera in your kids' room, would they be okay with that?"
Fogle, 38 and a father of two, agreed in August to plead guilty to engaging in sex acts with minors and receiving child pornography. He's paid $100,000 each to 10 of his 14 victims and could receive up to 12 years in prison. His wife Katie indicated she intends to file for divorce.
(H/T: New York Post)
—
Follow Dave Urbanski (@DaveVUrbanski) on Twitter