On the heels of TheBlaze's story on the latest pro-Israel comments from Howard Stern, a fellow celebrity reached out to the legendary shock jock Sunday to see if the pair can discuss their "shared unfashionable views on Israel."
"Name a time," Emmy-nominated actress Mayim Bialik tweeted to Stern. "Much respect."
https://t.co/9mQFRSBRNB @HowardStern... lets discuss our shared unfashionable views on israel. Name a time. Much respect.

— Mayim Bialik (@missmayim) November 8, 2015
Bialik plays Amy Farrah Fowler in "The Big Bang Theory" and has been open about her Jewish faith and moral convictions, noting recently that it's "never going to be trendy to be observant or religious in Hollywood circles."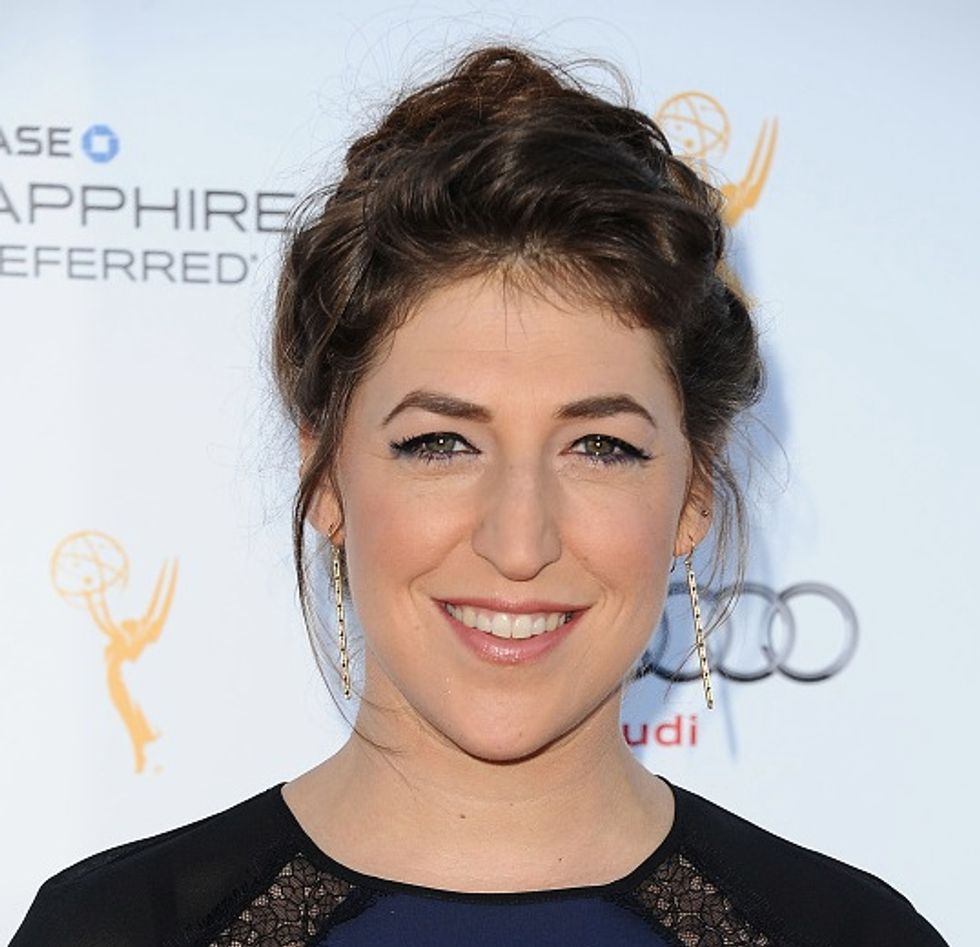 Actress Mayim Bialik in West Hollywood, California, on September 19, 2015. (Photo by Jason LaVeris/FilmMagic)
"There are people I know of faith and we tend to congregate together," she told Fox411. "I study Jewish texts weekly. That's something really positive to me when you're a person of faith, it stays with you all the time."
Stern, also Jewish, said this week he won't retreat from his support of Israel, a position he said "isn't fashionable."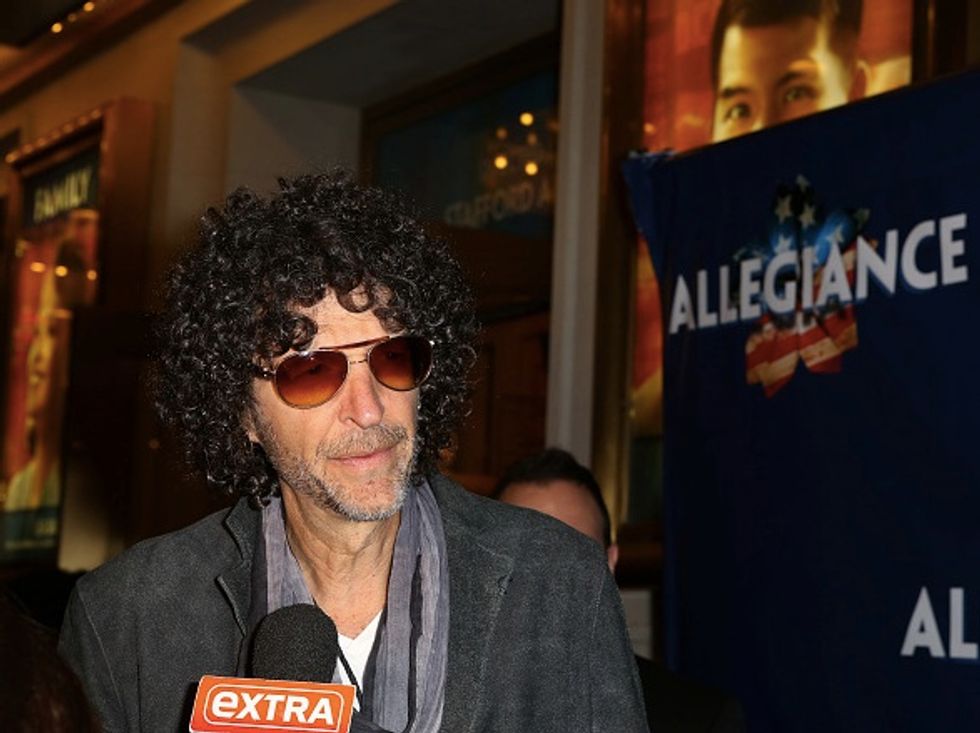 Howard Stern in New York City on Nov. 8, 2015. (Photo by Walter McBride/WireImage)
Stern made the comments during his Tuesday show in response to musician Roger Waters who called Stern an "a**hole" in an interview published Monday in Rolling Stone. The former Pink Floyd frontman has campaigned for an artistic and economic boycott of Israel.
"I'm not the only a**hole," Stern said, according to quotes from his show reported by Rolling Stone. "I'm just the only a**hole brave enough to take him on. For some reason, it's become very important to Roger to tell artists where to perform. There's so many countries with histories of abuse and slavery, but he's very focused on Israel. To me, he comes off like an anti-Semite."
—
Follow Dave Urbanski (@DaveVUrbanski) on Twitter