A Christian law firm has filed a petition with the U.S. Supreme Court on behalf of a Missouri preschool and daycare center after it was denied access to a state program that helps to make children's playgrounds safer simply because the school is owned by a church.
According to the Alliance Defending Freedom, a nonprofit legal firm, Trinity Lutheran Church Learning Center in Columbia, Missouri was denied access to the 2012 Playground Scrap Tire Surface Material Grant Program which provides recycled tires to surface playgrounds. Trinity Lutheran wanted to replace a section of pea gravel on its playground with the safer, rubberized product.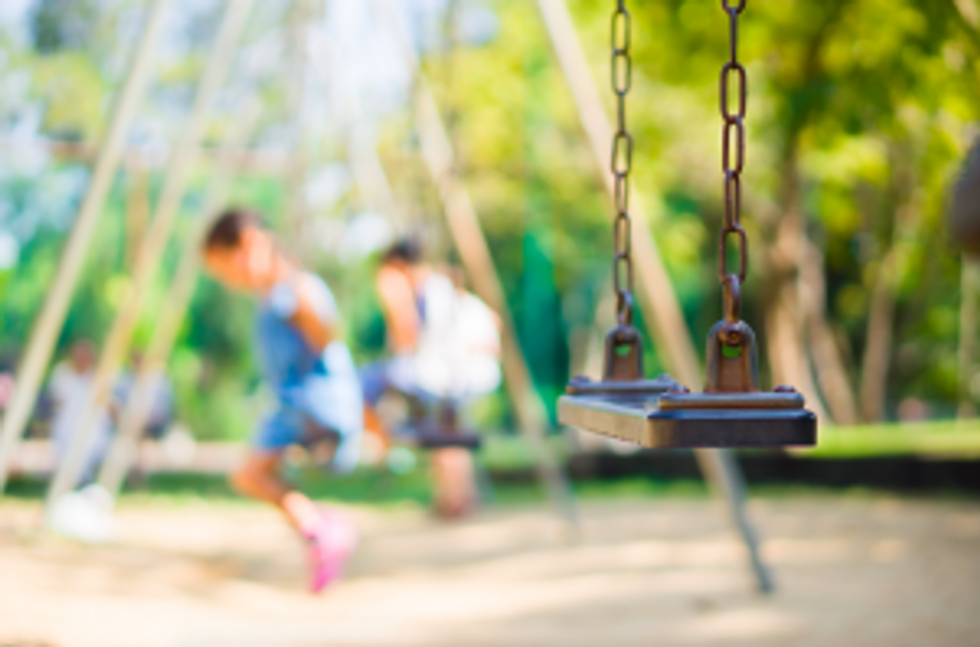 Photo credit: Shutterstock
The Missouri Department of Natural Resources denied the center's request to participate in the program as it is owned by a church, citing the state's constitution which prohibits government aid to religion. Earlier this year, the U.S. Court of Appeals for the 8th Circuit upheld a federal court's decision that said the state was justified in its denial of the Lutheran preschool.
As ADF pointed out, the state did approve similar church-run centers on 15 other occasions. Yet, according to the Columbia Tribune, the DNR has said it is taking steps to eradicate religious organizations from its list of grant recipients. 
"Children's safety is just as important on church daycare playgrounds as at other daycare playgrounds," ADF Senior Counsel Erik Stanley said in a statement. "The state cannot single out this preschool for exclusion from the program because it is operated by a church. The U.S. Constitution prohibits this type of hostility to religion."
"Seeking to protect children from harm while they play tag and go down the slide is about as far from an 'essentially religious endeavor' as one can get," ADF says in their petition. "The DNR's religious exclusion sends a message that Trinity's children are less worthy of protection simply because they play on a playground owned by a church. This is not a mild disapproval of religion."
Americans United for Separation of Church and State, a nonprofit organization, applauded the appeals court's decision.
"Taxpayers should not be forced to subsidize religious institutions," AU Associate Legal Director Alex J. Luchenitser said. "The court correctly recognized that."
AU, along with the American Civil Liberties Union, filed a friend-of-the-court brief in the case.