Somber faces. Slow nods. Tight lips. Matter-of-fact stories.
This was how veterans talked about the first time they killed someone at war and shared other thoughts about morality and killing and when it's acceptable, or not, outside of wartime.
"I was down and all I could see was his head and shoulders. He had a hard hat on and then I saw the red emblem," Lonnie, who served as an infantry soldier in the Vietnam War, said, pointing to his shoulder. "It was definitely, it was.
"And then when I could see a silhouette," Lonnie continued, pausing for a good 10 seconds, "I blasted him."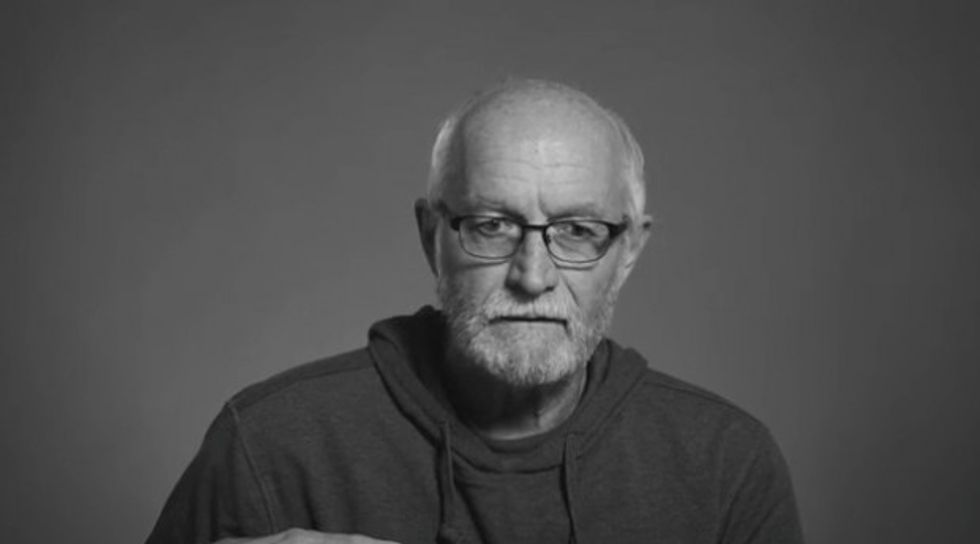 Lonnie was one of six veterans who shared stories about times when they had to kill in war. (Image source: YouTube)
"Silhouettes, they're not real people, they're just targets," he said, almost as if to himself.
Some of the veterans described killing during wartime as an "out-of-body experience," and others got even more specific in the footage produced and posted by Watchcut Video.
"If there's a hell, that's probably what it smells like there. It penetrates you and it won't go away for a long time," Dan, an infantry machine gunner, during the Vietnam War said.
Then came how the veterans felt about the morality of it. Some expressed that they knew it was wrong, while others said they didn't feel guilt over such deaths during war.
"I know it's not right, it's not right to do this but I have to," Qassim, an infantry soldier in the Iraq-Iran War, said.
In contrast, Lonnie said, "I didn't give a f*** who he was, I was trying to keep me alive."
Watch the full less than 10-minute video where veterans share their personal thoughts on killing at war (Content warning: Some strong language):
(H/T: Reddit)