Rep. Ted Poe (R-Texas) introduced a resolution Monday calling on President Barack Obama to invoke Article Five of the North Atlantic Treaty as a response to the Paris terror attacks.
Rep Ted Poe to intro resolution urging Admin to invoke NATO's Article 5 signifying that attack on France was an attack on all NATO countries

— Chad Pergram (@Chad Pergram)1447707393.0
The rarely used article classifies an attack on one member as an attack on all and requires a joint response from the alliance. It was invoked for the first time after the September 11 terror attacks. And, while France has yet to invoke the clause, the U.S. could on its behalf.
"Friday night's deadly attack on the City of Lights proves that ISIS aggression has spread from the Middle East to the sleeping West," Poe said in a statement. "Just weeks before they blew up a Russian airplane. They have vowed to come to America next."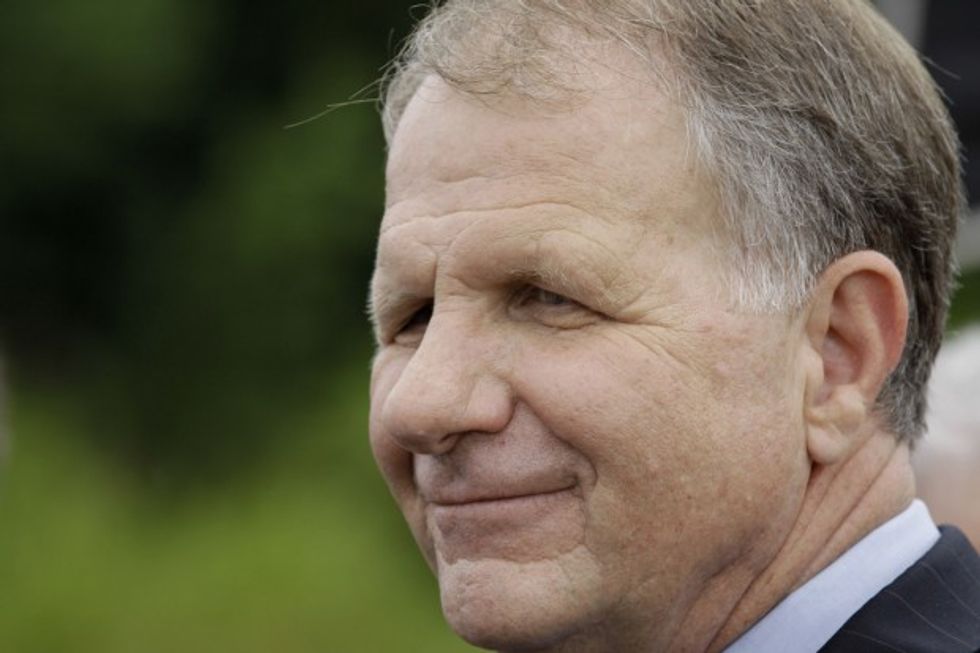 AP Photo/David J. Phillip
"President Obama is wrong—ISIS is not contained. The Paris attacks will be just the beginning if we do not change course," the Texas congressman continued. "This is our fight, but not our fight alone. America should take the lead and urge a joint response as a body of nations."
He concluded, "Invoking Article 5 of the North Atlantic Treaty paves the way for a truly joint and international response to ISIS. All 28 NATO nations need to join the war against our common enemy. The President's policy of containment has failed. The time to act is now, not after American blood is shed in our homeland."
Speaking on Fox News, Judge Andrew Napolitano said it would be "unprecedented in American history" if the bill should pass and be vetoed by Obama.
Obama said Monday that the U.S. has made progress in the fight against the Islamic State and would be "intensifying our airstrikes." 
—
Follow the author of this story on Twitter and Facebook: