Slightly less than a month after announcing that it would require drone operators to register their unmanned aerial vehicles, the Federal Aviation Administration is now warning people against companies claiming to help register these systems for a fee.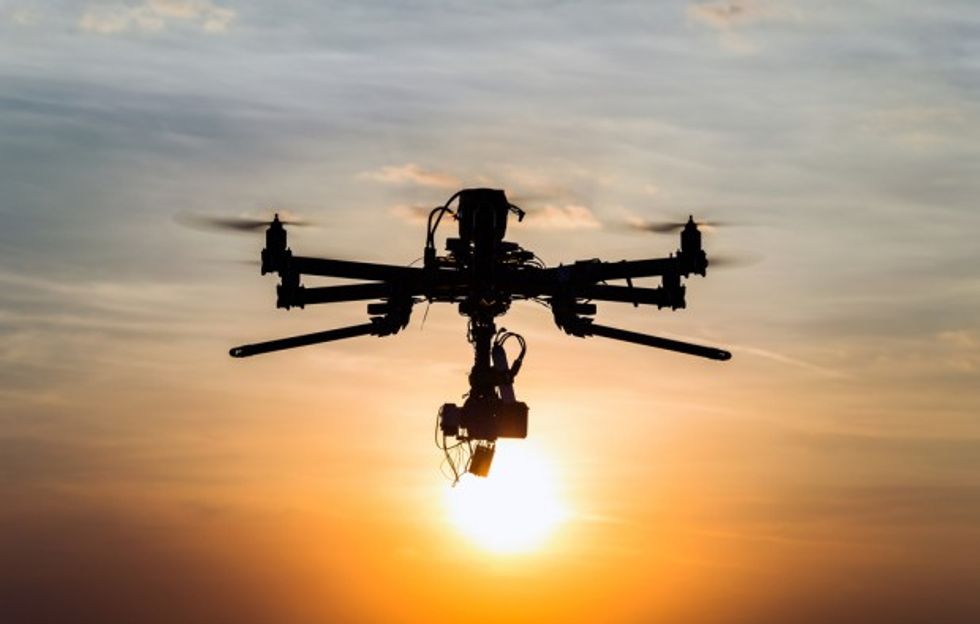 Photo credit: Shutterstock
"Unmanned aircraft users should know they probably won't need help registering their drones when the system is in place," the FAA stated Monday, adding that owners should "wait until additional details about the forthcoming drone registration system are announced later this month before paying anyone to do the work for them. "
FAA Administrator Michael Huerta is "days away" from releasing a drone registration recommendation, but the agency noted at least one company that has decided to capitalize on the soon-to-be federal requirement. The FAA advised people to "think twice" about deciding to register their systems through a website, some of which are advertising they'll do it for a $25 fee.
White House press secretary Josh Earnest said in October at the time of the FAA's registration announcement that it would "ensure that the use of drones doesn't interfere with the use of commercial aviation but also to put in place the kind of regulatory structure that will allow the private sector to maximize the economic benefits associated with this kind of technology while making sure we are protecting the skies of our cities all across the country."
(H/T: PC World)
—
The Associated Press contributed to this report. Front page image via Shutterstock.