NBC weather anchor Al Roker fired off a series of tweets Saturday night, after he says he and his son were denied service by a New York City cabbie for being black.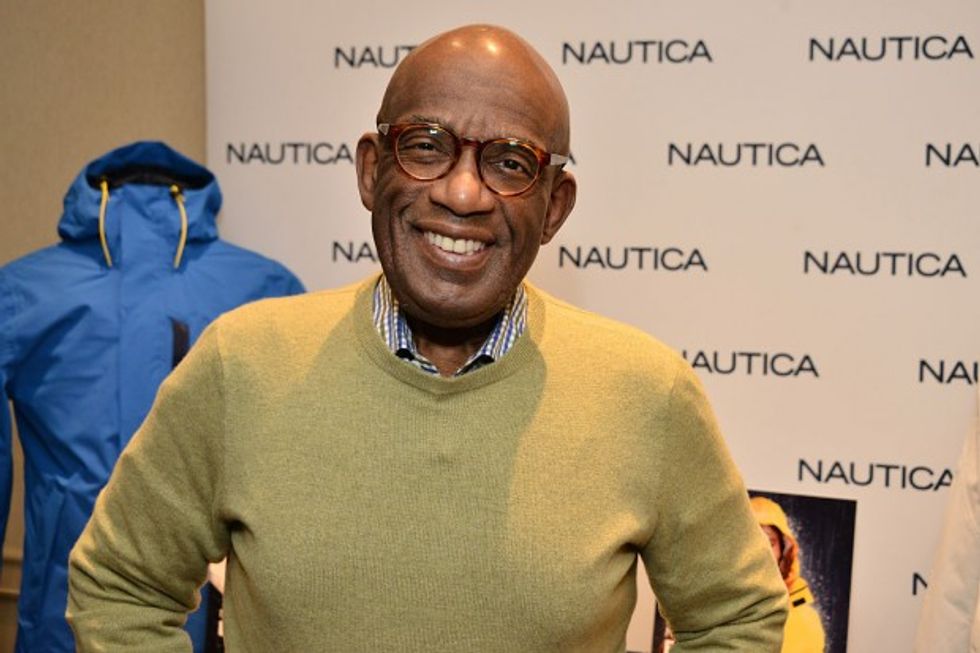 TV Personality Al Roker attends the HBO Luxury Lounge featuring PANDORA Jewelry, January 11, 2015. (Getty Images/Araya Diaz)
"Filed a complaint today after getting passed up again by a NYC Yellow cab. Cabbie picked up a white guy a block away. Wonder why Uber wins?" Roker tweeted around 8:30 p.m Saturday evening.
"This happens to folks of color every day. And while most cabbies do their job, there are those ignorant, racist ones who hurt the others," the weatherman continued. "What really hurts, my 13 yr. old boy was with me and asked why the cabbie passed us. I said, 'Nick, ignorant people make dumb choices.'"
Responding to several people who commented on his tweets, Roker said he was trying to take his sick son to the doctor, which is why he found the cabbie's actions so frustrating.
According to the Taxi and Limousine Commission, it is against the law for any driver "to refuse a person based on race, disability, or a destination in New York City."
New York City cabbies are required to transport passengers to all five boroughs, including the 3 regional airports (JFK, LGA, Newark), in addition to Westchester and Nassau counties.
In comments to the New York Daily News, Taxi and Limousine Commission chair Meera Joshi confirmed that the TLC is looking into the matter and said that "appropriate action" will be taken pending an investigation.
"Service refusal goes to the core of the taxi industry's social contract with the riding public and it will not be tolerated," Joshi said. "We're grateful that Mr. Roker took the time to file a complaint, and I can assure him that we will investigate this thoroughly and take every appropriate action."
At least one driver has already been fined this year, after he denied service to an African-American mother and her two daughters. That cabbie, Baqir Raza, was hit with a $25,000 penalty.
—
Follow the author of this story on Twitter and Facebook:
[facebook //www.facebook.com/plugins/like.php?href=