San Bernardino shooter Syed Farook planned an earlier attack in California with another person, law enforcement officials reportedly believe.
According to CNN, one U.S. official said Farook had planned an attack in 2012 but would not say how serious the planning was until it was abandoned. One official said the plan was not carried out due to a series of terrorism-related arrests.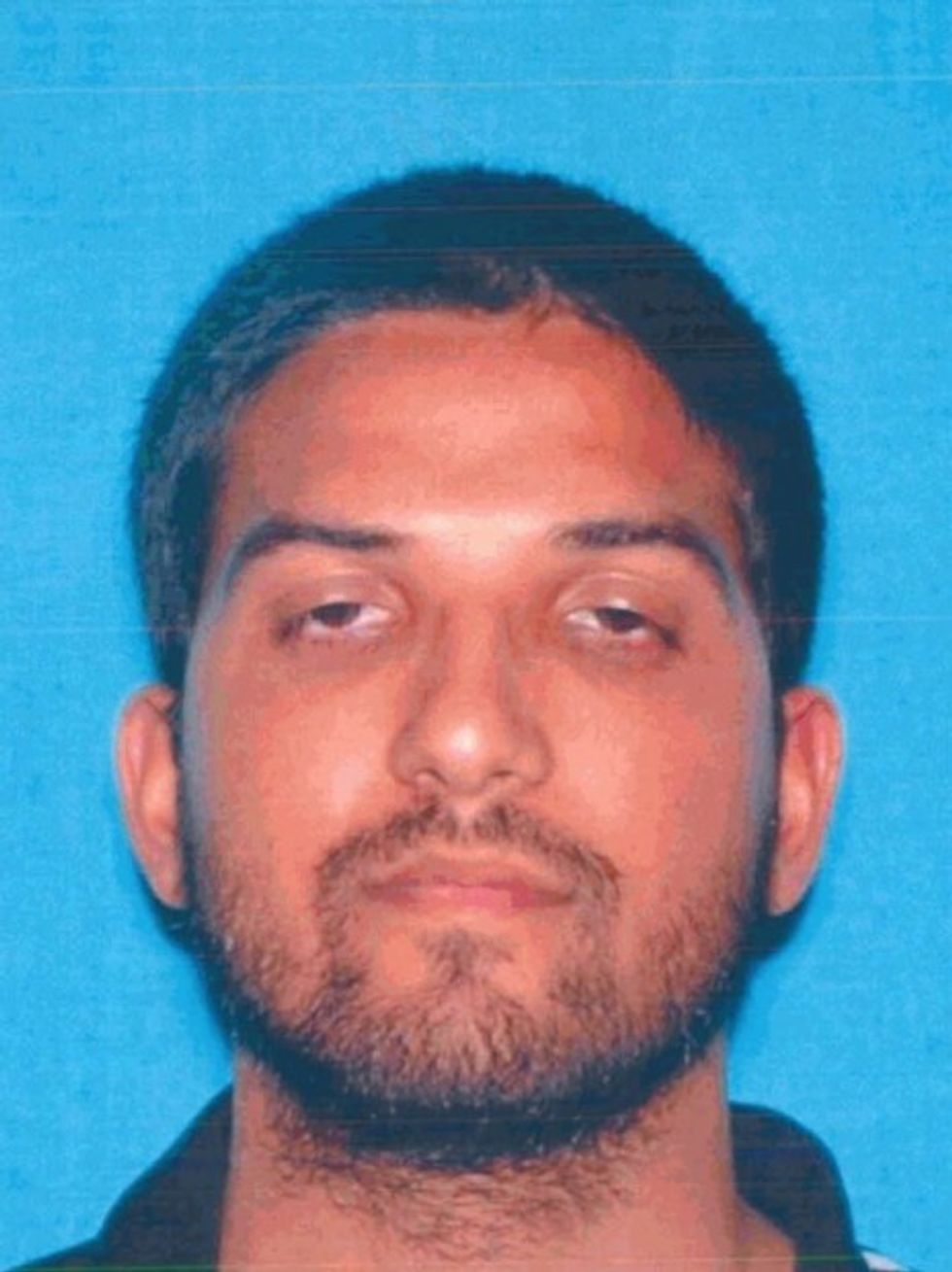 Image source: California Department of Motor Vehicles
"They got spooked," the official told CNN.
Police say Farook and his wife killed 14 people and injured more than one dozen when the duo walked into a social services center in California last week. Both were killed during a later shootout with police.
Officials believe the couple to have been radicalized but are still working to determine who influenced who.
(H/T: CNN)