Federal law enforcement agents recently arrested a 25-year-old man from the United Arab Emirates who they found in a Florida hotel with firearm ammunition.
Hamid Mohamed Ahmed Ali Rehaif was arrested and charged with "possession of ammunition by an unlawful or illegal alien" but didn't possess any firearms when he was taken into custody. Rehaif told agents he had bought three guns, but later sold them.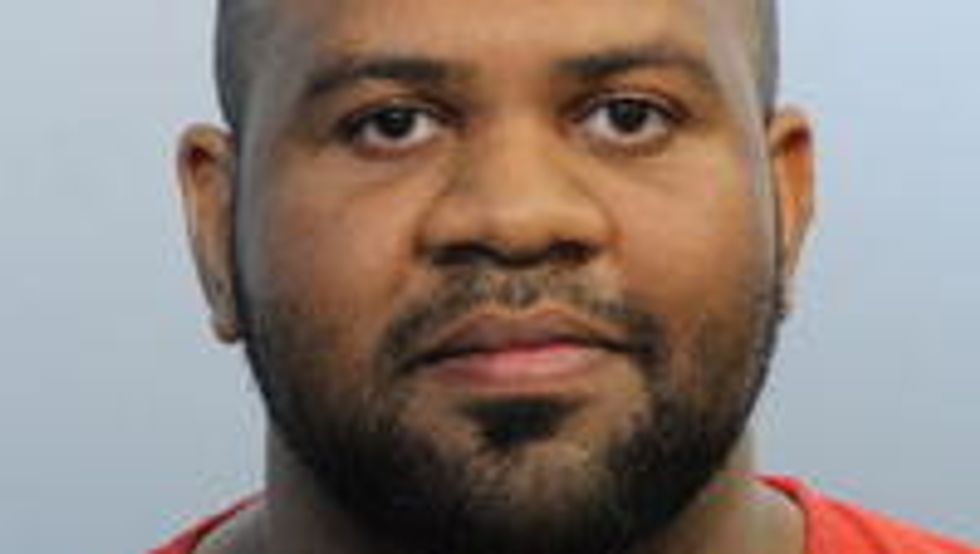 Hamid Mohamed Ahmed Ali Rehaif (Image source: Orlando Sentinel)
Rehaif has been jailed since Tuesday, when police in Melbourne, Florida, learned he had been staying at the Hilton Rialto hotel for 53 consecutive nights, checking out each morning but then checking back in every night. Rehaif spent more than $11,000 on hotel fees, which he paid in cash, the Orlando Sentinel reported.
Rehaif came to the U.S. in 2013 on a student visa to the Florida Institute of Technology, where he studied mechanical engineering before being academically dismissed in 2014. School officials reported to federal authorities that Rehaif was no longer a student there, giving him 30 days to leave the country.
But, Rehaif stayed in the U.S., making him an "unlawful alien," according to a U.S. attorney's office.
Federal agents found a box of 9mm ammunition, containing 28 rounds of ammunition, in a black bag in Rehaif's hotel room. Rehaif explained the ammunition by saying they were left over from a recent to a nearby gun range.
Authorities investigated the claim further and found that Rehaif did, in fact, pay $30 in cash Oct. 26 for rented eye protection and time for up to four shooters with paper targets at a gun range in Orlando.
Authorities found that he also visited a separate shooting range in Melbourne Dec. 2, where he paid $42 in cash while renting ear muffs, eye protection, a Glock 43 and time for one shooter.
Rehaif also had two cellphones in his hotel room, but had pawned eight more at local pawn shops. Authorities said he "did not provide an explanation" when asked why he had so many cellphones.
(H/T: Orlando Sentinel)
–
Follow Jon Street (@JonStreet) on Twitter