Amid a heated battle for the White House, a new advisory opinion from the Federal Elections Commission will make is easier for 2016 presidential hopefuls to raise money for super PACs, which are becoming increasingly important in political campaign finance.
The new advisory gives the green light to federal candidates who want to ask people to donate to super PACs backing their campaigns. The only catch: they have to be meeting in "small groups." But, according to the Washington Post, those groups can be as small as three people meeting in a private location.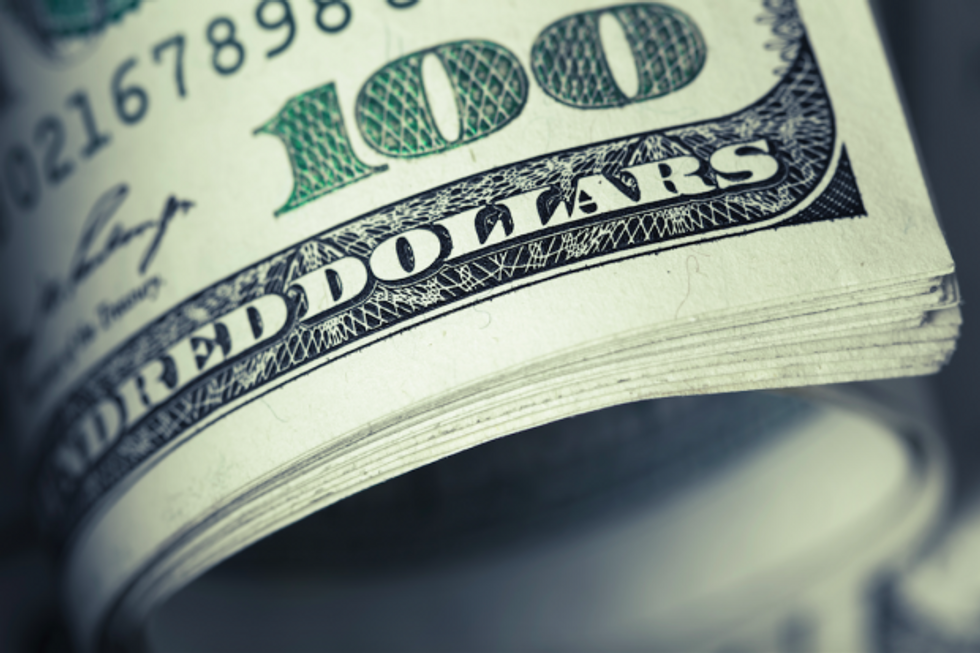 Photo credit: Shuttershock 
Additionally, the meeting must be noted in writing. Under FEC guidelines, in order for the three to meet, there has to be a written invitation, a formal program and a disclaimer saying the candidate is appearing as a "special guest" and is not seeking large checks.
The rule says federal candidates are still not permitted to explicitly ask for super PAC donations above $5,000. However, campaign aides are free to make requests for large checks as long as they make it clear they are not making the request for the candidate they're backing.
This opinion came after two PACs backing congressional Democrats, the House Majority PAC and the Senate Majority PAC, pitched the idea to the FEC, according to the Post. The Senate Majority PAC has close ties to Sen. Harry Reid (D-Nev.), who is focused on winning back a Democratic majority in the Senate in 2016.
Though the advisory passed, it wasn't a unanimously popular decision.
"This is actually very dangerous if you're worried about corruption, the notion that these kind of small back-room meetings can take place," Ellen Weintraub, one of two Democrats on the six-member panel who opposed the rule change, told the Post. "The fewer people you have in the room, the fewer protections you have against something unsavory happening."
Democratic presidential hopeful Sen. Bernie Sanders (I-Vt.) is also likely to voice opposition to the new advisory. Sanders has repeatedly claimed to be the only candidate in the presidential race who does not have a super PAC.
Republican Commissioner Lee Goodman — who supports the decision — says the new advisory follows the past decade of FEC opinions, noting a unanimous 2011 decision allowing federal candidates to attend super PAC events and fundraisers.
(H/T: Washington Post)
—
Follow Tré Goins-Phillips (@tregp) on Twitter