More than a dozen passengers were taken to the hospital Wednesday after an Air Canada flight made an emergency landing in Calgary following severe turbulence, the airline said.
Air Canada said 21 passengers in total were taken to the hospital, eight with non-life threatening injuries and 13 for observation, after the Boeing 777 was diverted to the airport. Some have already been released.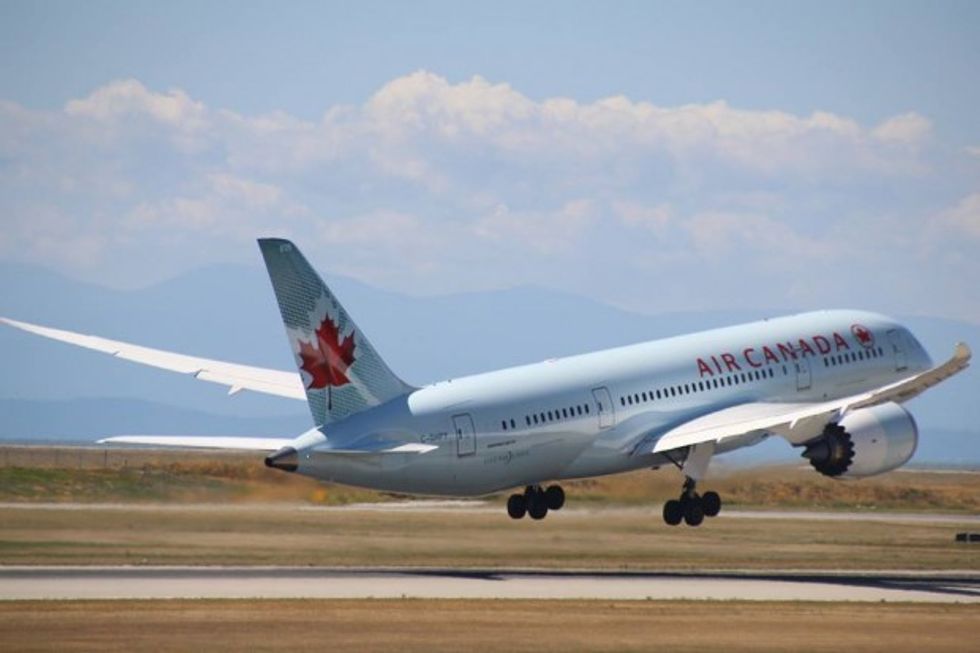 Image source: Facebook
"Our focus today has been on those passengers who have been injured in this incident and those other passengers on the aircraft for whom this has been a very unsettling experience," said Klaus Goersch, Executive Vice President and Chief Operating Officer at Air Canada. "Safety is always our first priority and so any incident involving the safety of our passengers and crew is of utmost concern.
Passengers on the Toronto to Shanghai flight were met by medical teams immediately upon landing, the airline said.
Air Canada added that it was making arrangements to accompanied all passengers. A total of 332 passengers and 19 crew members were aboard the plane.
—
Follow the author of this story on Twitter and Facebook: