A California man was arrested for fatally shooting his father after police said the father first killed his bedridden wife, the son's girlfriend and the son's friend.
Christopher Morey, 33, called Los Angeles police after he wrestled his father to the ground, took his gun and fatally shot him only one time after his father's alleged rampage, according to the Los Angeles Times. 
Morey was booked on suspicion of murder and is being held on a $1 million bail while prosecutors decide whether or not to charge him with a crime.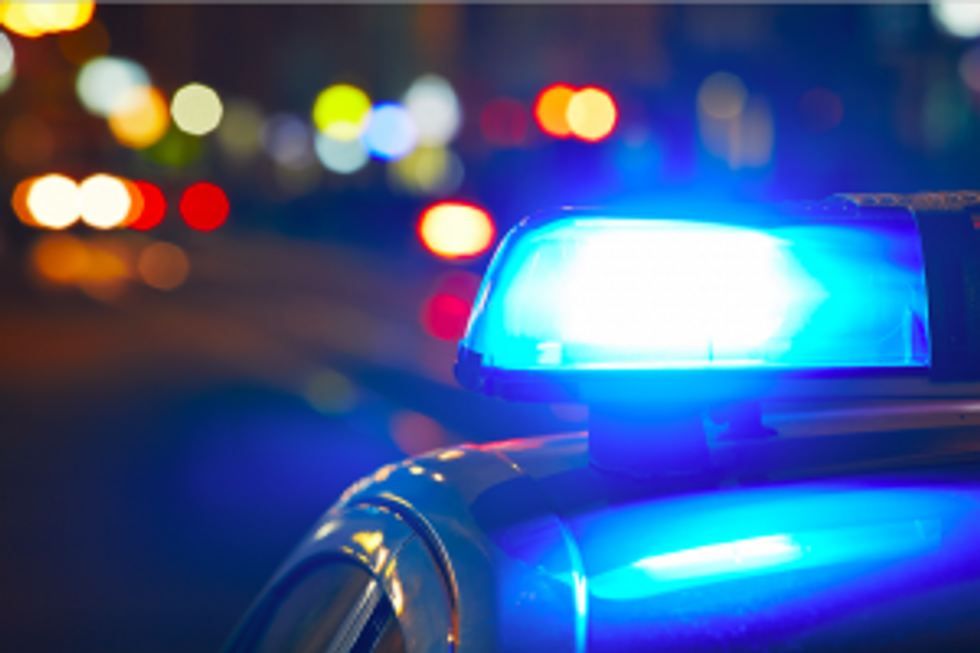 Photo credit: Shutterstock
"We'll see what the D.A. wants to do," Lt. John Corina told the Los Angeles Times. "We're going to book him for what he did — he killed another human being."
According to KTLA-TV, Morey's father, who was 54-years-old, was found dead from a gunshot wound at the home along with three other victims – a 27-year-old male, a 48-year-old female and a 54-year-old female.
Corina said investigators are still working to determine what fueled the shooting rampage but did say that the people in the home "were all drinking." The Los Angeles Times also reported that police had visited the home 25 times in the past three years as people have reported disturbances.
Corina said investigators were looking into the possibility that an earlier dispute between Morey's father and girlfriend over the use of a washing machine could have fueled the incident.
"We're still trying to corroborate what exactly happened and his version of events," Corina said. "We're trying to piece it all together."
While the victims' names have not yet been identified, one woman at the house on Friday told the Los Angeles Times that the 27-year-old victim was Ernesto Calzadilla, her son. Wilfred Calzadilla told the newspaper that Morey's father "wasn't all there" and had pulled a gun on his brother multiple times — including shooting at him once before.
"We told him not to come over here anymore," Wilfred said.
Wilfred also said that Ernesto had been upset over recently losing a job, and Morey and his girlfriend were generous with their beer, money and food — oftentimes sending cash with Ernesto so that he could buy things for his 10-month-old daughter. However, Ernesto had just gotten another job was expected to begin on Monday.
"We heard it on the news, and we kept hoping it wasn't my brother," Wilfred said. "But they told us it was."
Neighbors told the Los Angeles Times that Morey's family often had barbecues in their yard, and while they were friendly, they would frequently drink and could be loud.