A U.S. veteran's incredibly poignant final Facebook post before he was killed by a drunk driver on New Year's Eve is going viral.
Matthew DeRemer, 31, was killed when police say Steven Clarke, 59, who got behind the wheel of his car drunk, failed to yield at a stop. Clarke's vehicle struck DeRemer's motorcyle — where the vet was pronounced dead at the scene.
Yet just hours before, DeRemer, a Marine, had taken to Facebook and penned an end-of-the-year post where he appeared optimistic about what was in store for him in the future.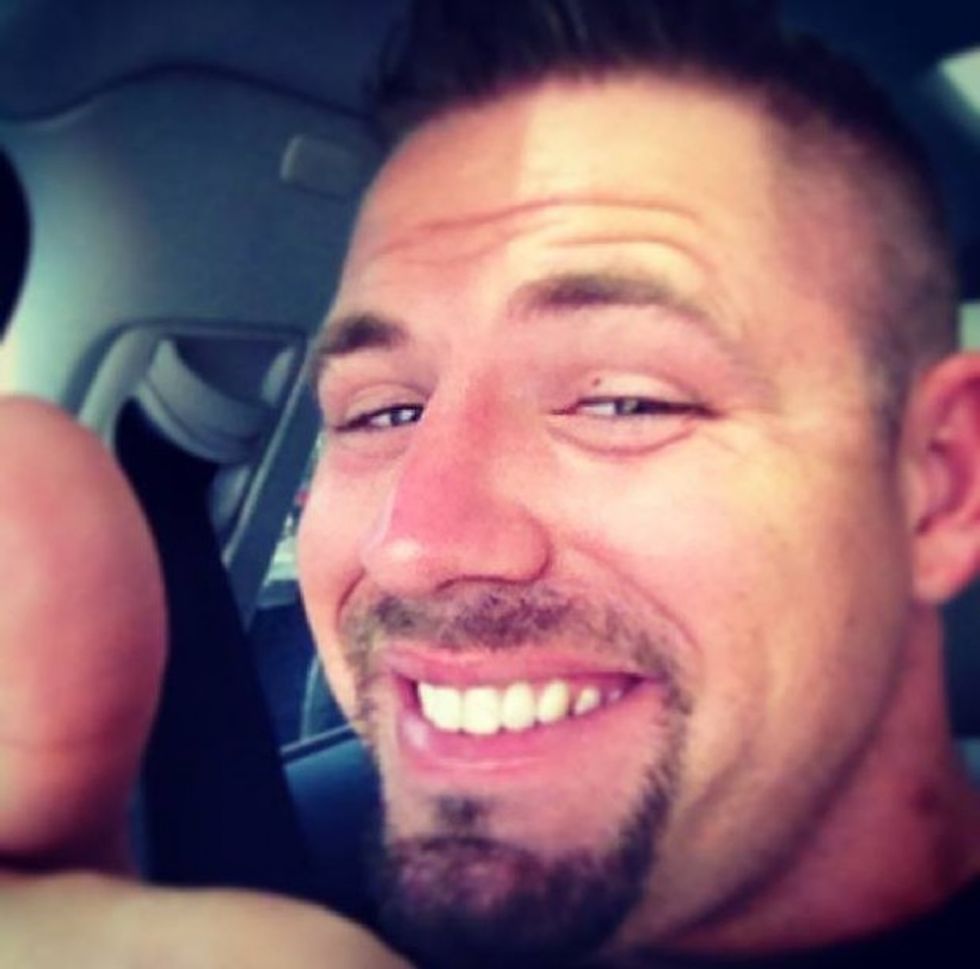 Image via Facebook/Matthew DeRemer
DeRemer wrote:
"Last day of 2015!!!! For me I'll be meditating through all I do, on this entire year. I've lost, I've gained, family is closer and tougher than ever before, loved ones lost, and new friends found. There has been many times where I've been found on my knees in prayer for hours (relentless) and other times leading a group of people in prayer, my faith (that I love to share) is an everyday awakening (to me) that people, lives, and circumstances can change for the better OVER TIME. I look back at 2015's huge challenges that I've overcome, shared with others, and have once again found myself... To say thank you and BRING ON 2016, much works to be done!"
"And I really don't know where I'll end up tonight but I do know where I windup is where I'm meant to be," DeRemer concluded his post.
As of Tuesday morning, the veteran's post had been shared more than 9,000 times.
According to WTVT-TV, DeRemer belonged to a Christian motorcycle club and had recently gotten a new job in the medical field.
"He was awesome. No words can describe how he was, how full of energy he was," Neysa Shilling told WTVT. "He was just a ray of sunshine."
WTVT reported that Clarke has been charged with DUI manslaughter and is out of jail on bond.
(H/T: WTVT-TV)